IOS & Android App
iOS Version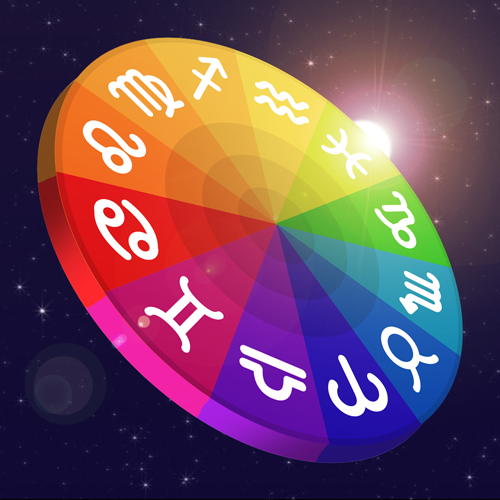 Download
Accurate! Fantastic! Amazing!
The Best Horoscope App
Our Horoscope App is the ONLY App the has it all. As a part of Astrology-Zodiac-Signs.com the leading Astrology website in the world, Horoscope Signs App will be your favorite and most trusted Horoscope App.
Android Version
Download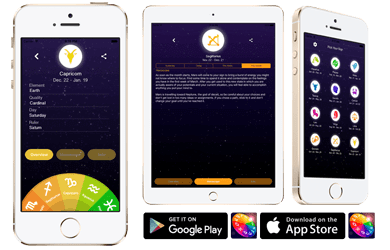 App Features
Daily Horoscope.
Weekly Horoscope.
Monthly Horoscope.
Zodiac Signs Characteristics.
Star Signs Additional Information.
Daily Notifications.
Amazing Theme and Design.
Easy to Share and Save Information.
User Friendly Interface.
Accurate and Creditable Astrologers.
Always Free
"Best App! This is so true! i love it!!"

NikeTan 4211
User Review
"Great Highly accurate!"

Natasa Djordjevic
User Review
"What a fantastic app This is really awesome. Great vid and rich content. Can't wait to see new versions"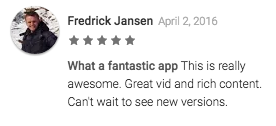 Fredrick Jansen
User Review
"The Real Deal. This is the first App that is on point that I'v used@ Couldn't be more happy"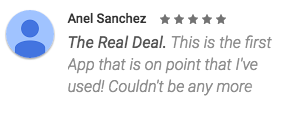 Anel Sanchez
User Review
"So easy to manage and is well organized. Honestly is such a good read, I always love a good horoscope reading and this by far nails it every time. Definitely deserves 5 stars!"

SanPats2010
User Review