The Compatibility of Cancer With Other Signs
Cancer Compatibility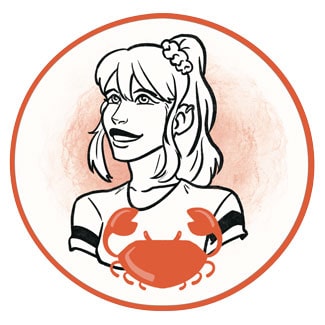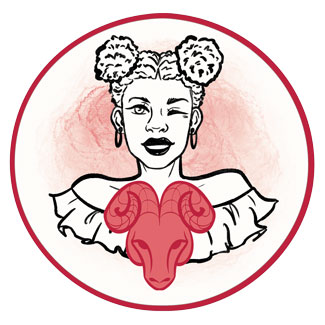 The impatience of Aries and the slow, emotional serenade of Cancer don't go well together. This is a relationship in which someone will easily get hurt. Only with strong boundaries can Aries and Cancer remain in a delicate state of balance. ...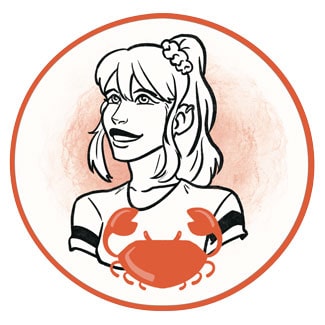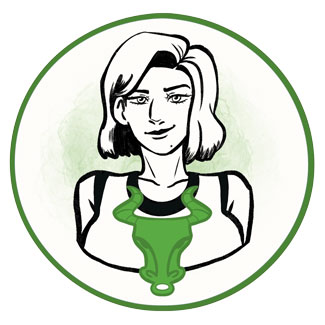 Taurus and Cancer are the seed of a family, both of them true believers in intimacy. They share a deep mutual understanding and a touch for the art of giving and receiving love. It would be a shame for them not to be together ...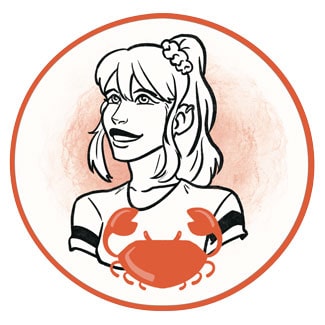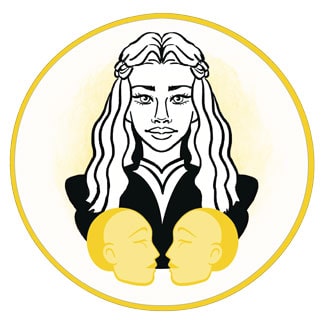 Gemini and Cancer have different views on their emotional and sexual life. Still, if Gemini listens and Cancer gives their partner enough air, this is a wonderful, childish bond, full of excitement and life. ...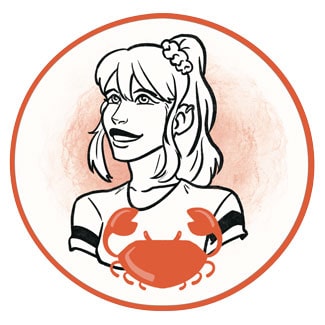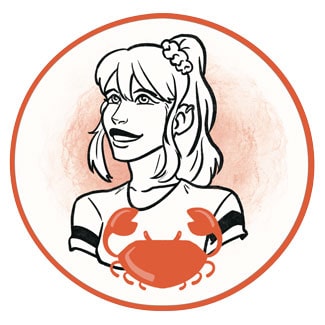 Two Cancers share an excess of tenderness that might make them anxious. Their relationship can lead to all sorts of wonderful scenarios, but only if they keep each other active and show initiative for experiments and change ...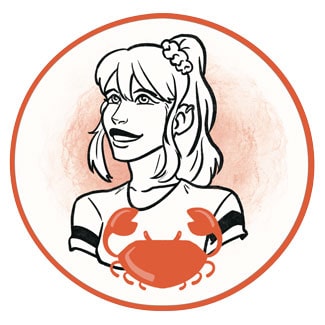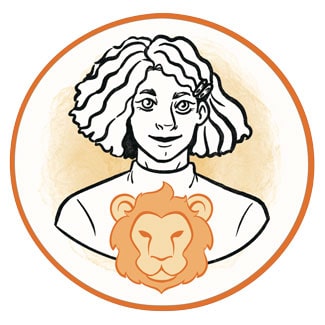 Of all the Water and Fire signs, Cancer and Leo are the two most likely to succeed due to the fact that they recognize each other's uniqueness. However, they will rarely end up together because differences in their character are hard to reconcile ...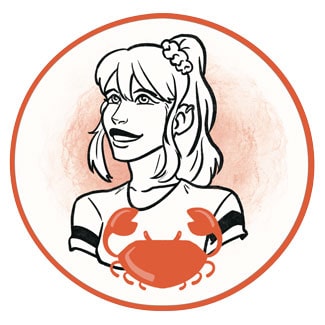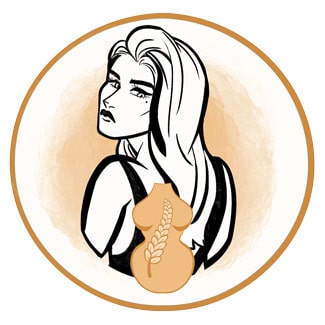 When Cancer and Virgo get together, there is potential for a great, everlasting love. They have a possibility to become an inspirational contact of heart and mind, if only they give in to the opportunity to enter each other's worlds ...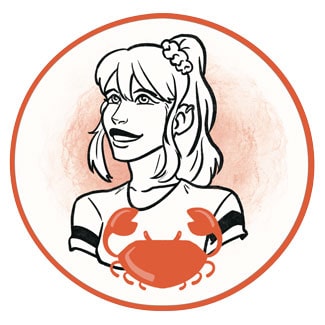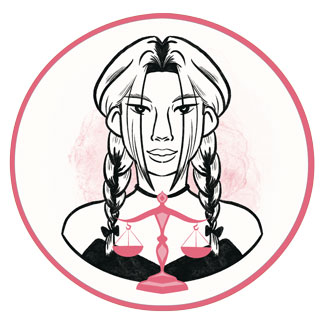 Cancer and Libra can enjoy their connection of Venus with the Moon only if they both have enough individuality to live their own lives separately. They should share only emotions when together, without expectations or judgment ...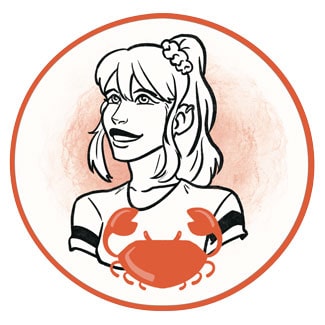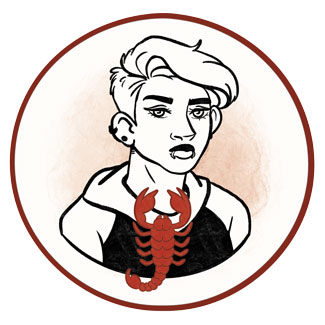 When the emotional balance between a Cancer and a Scorpio is off, someone could easily get hurt. If their love is deep, they will show each other the seemingly unreachable side of emotions and this can keep their relationship going for a lifetime, and beyond ...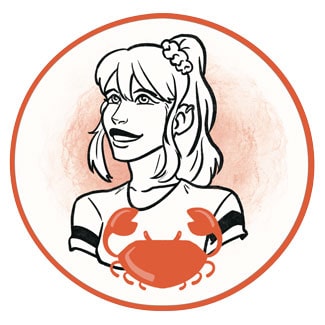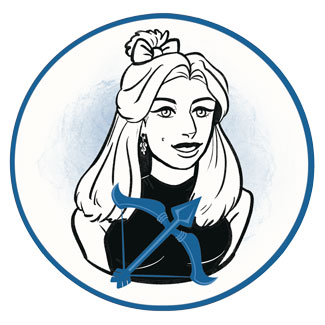 Cancer and Sagittarius share their love for knowledge and have similar belief systems. However, they are rarely attracted to each other, and almost never in love at the same time, or at the same pace ...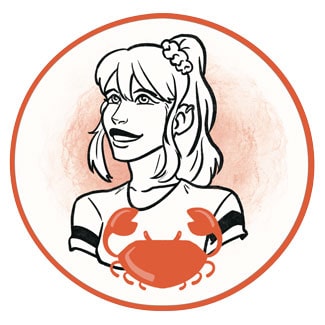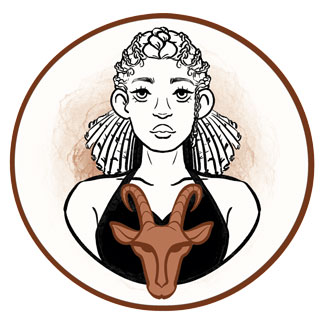 Cancer and Capricorn represent the axis of family, genetics and belief questioning. Their desire to be together can be uncontrollably strong, because they reflect the love and attraction of their ancestors ...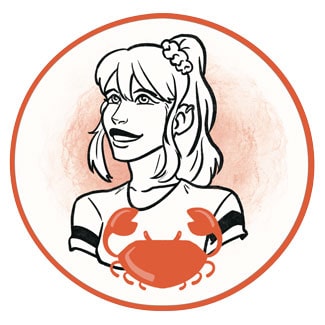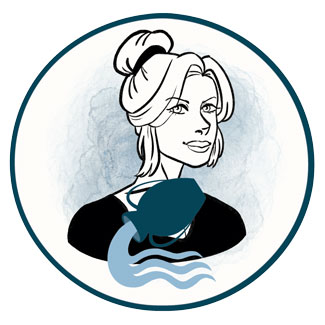 Cancer and Aquarius don't represent a typical romantic couple and it might take some work for them to accept each other's differences. If they do, they might actually like what they find with each other and stay together for a very long time ...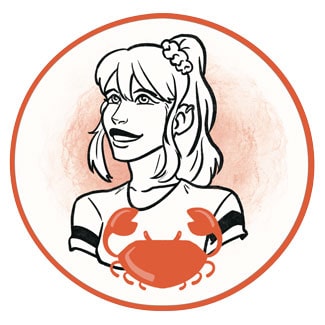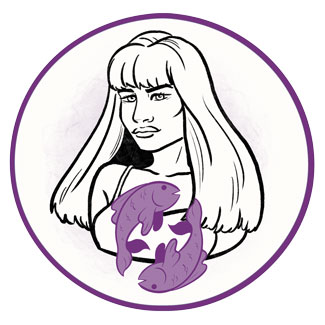 Cancer and Pisces belong to the element of Water and tend to share beautiful emotions, falling in love with ease. In order to stay together, they should aim for absolute honesty and stay out of a boring routine ...
Cancer Compatibility with other Signs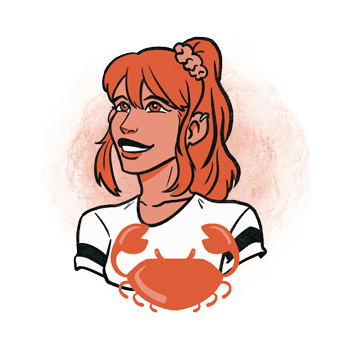 Additional Information
Cancer sign - traits, horoscope, personality, dates, characteristics and astrological sign information.
Cancer man - information and insights on Cancer men.
Cancer woman - information and insights on the Cancer woman.
Cancer horoscope - daily, weekly and monthly Cancer horoscopes.
Cancer history - the history of Cancer and the stories behind it.
Cancer symbol - images and interpretations of the Cancer symbol and ruler.