Simple Yes or No Tarot Reading.
Yes Or No Tarot Reading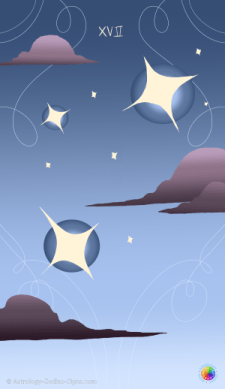 Answer: Yes
The Star
Blessings come through spiritual guidance every day. Your laughter determines the course of action, opening your heart for interactions that may last for a lifetime. Realize that you may attract whatever you believe in and see how love may connect things that you considered too different to ever fit with one another.
Everything makes perfect sense when you think about it. Relax, go with the flow, and see where it is meant to take you.