Simple Yes or No Tarot Reading.
Yes Or No Tarot Reading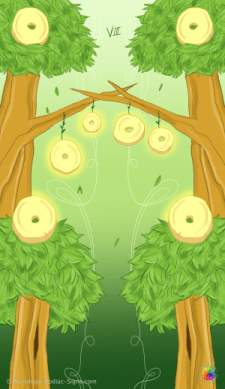 Answer: No
Eight of Coins
Something already went wrong. Several times. Don't expect changes to the course that proves you wrong every time. You are in no obligation to dig through hard soil or move against the tide when this is not yours to resolve or chase for in the greater order of things.
It is best to do nothing until your priorities are in order and the image is clear. Keep your distance and observe before pushing yourself over the edge.