Information On Libra Astrology
The Libra Zodiac Sign: Complete Libra Horoscope
Element: Air
Color: Pink, Green
Quality: Cardinal
Day: Friday
Ruler: Venus
Greatest Compatibility: Aries, Sagittarius
Lucky Numbers: 4, 6, 13, 15, 24
Dates: September 23 - October 22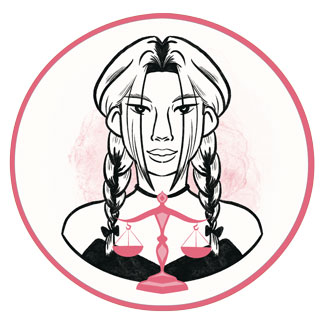 Libra Personality Traits
Strengths: Cooperative,diplomatic, gracious, fair-minded, social
Weaknesses: Indecisive, avoids confrontations, will carry a grudge, self-pity
Libra likes: Harmony, gentleness, sharing with others, the outdoors
Libra dislikes: Violence, injustice, loudmouths, conformity
Individuals born under the sign of Libra are known for their peaceful and fair nature, and they generally dislike being alone. Partnership is crucial for them, and they seek someone who can reflect their inner selves. Librans are fascinated by balance and symmetry, and they are constantly striving for justice and equality, realizing that the most important thing in life is their own inner personality. They are willing to go to great lengths to avoid conflict and maintain peace whenever possible.
Libra is an Air sign situated between Gemini and Aquarius, providing these individuals with constant mental stimulation, a strong intellect, and a sharp mind. They are inspired by good books, engaging discussions, and individuals who have a lot to say. However, Each Libran needs to be cautious when speaking to others for when they are forced to make decisions or pick sides they may realize that they are in the wrong place, surrounded by the wrong people. No partner should make them forget that they have their own opinions.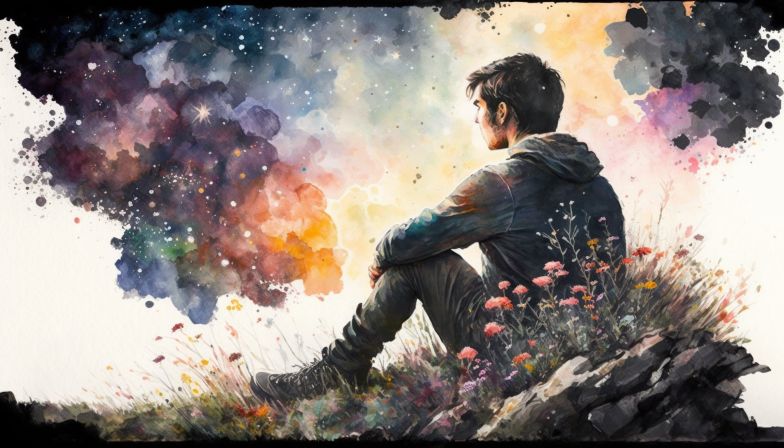 The ruling planet of Libra is Venus, which makes these people great lovers and admirers of expensive, material possessions. They need to enrich their lives with music, art, and beautiful places that they have the opportunity to visit.
Libra – The Measure of Our Souls The shortest myth of them all appears to provide a good analogy to the shortest constellation in the sky, which might even be considered non-existent, represented by the claws of Scorpio. Libra is a single point of balance amidst the sea of different extremes, symbolized only by the fifteenth degree of this magnificent sign, an object among animals and humans. There is something incredibly uncertain about Libra, as if they are unsure which side to choose next, recognizing that life's experiences teach us to be careful around others. Whatever we do during our lifetime serves only to guide our souls towards a "higher power" that will ultimately measure our existence, revealing where we went wrong or what we did right. Librans unconsciously teach us that true liberation is found in lightness.
Libra Love, Sex & Compatibility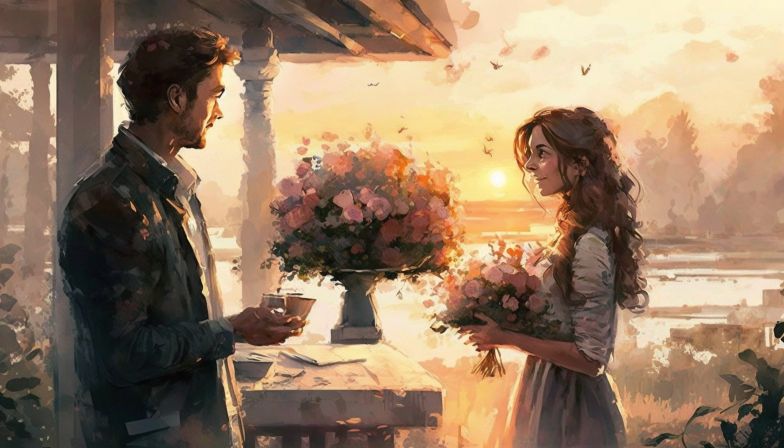 For individuals born under the sign of Libra, finding a compatible partner is often their top priority in life. Once they enter into a romantic relationship, maintaining peace and harmony becomes their primary goal. Their charming personality and dedication to each relationship often lead to satisfying compatibility with others, but their fallen Sun can create turmoil in their emotional world.
Libra is known as the sign of marriage, and its representatives are often drawn to traditional pathways of love. Despite the element of Air giving them a lot of flexibility, they still feel a strong pull towards tradition, and their desires ultimately turn to love put on paper - well-organized and serving a purpose to create a certain image for the outside world. In a way, each Libra is in search of a partner who can set clear boundaries, protecting them without endangering their pride in the process.
This sign is deeply connected to sexuality, as Scorpio rises where Libra ends. Librans search for deep, meaningful relationships, and although they have no trouble relating to people with whom they aren't really close, their only true satisfaction in love comes from complete surrender of body and soul. It is the gravity of Libra to share their entire life with someone, while also challenging themselves to be independent and aware of their core personality.
Once a Libra has made up their mind about being with someone, they have likely chosen well. However, it can be helpful to know what stands in their way of achieving happiness or what pushes them forward. Check out the matching signs in the widgets below:
Libra Friends and Family
Friends – Libra representatives are highly social and often put their friends in the spotlight. However, they may raise their expectation bars too high and choose friendships that make them feel superior to the person standing in front of them. Their indecisiveness may lead to a lack of action, but this does not make them any less invested in their relationships when someone else takes the initiative and shows interest in them. Tactful and calm, they can communicate through any problem if they choose to and they will often help others understand the other side of their personal conflicts and problems with other people.
Family – Born into a family that gave them a certain weakness of the Sun, Librans can often transfer guilt between family members without even being aware of doing so. In their constant search for harmony, these individuals have a tendency to agree with their parents and siblings only to avoid conflict, and they are often the ones to pull back when a challenge comes their way. They need to nurture their personalities and often turn to solitude to discover their own point of view among many. If they have developed a strong sense of self and worked on their inner power they can become good parents and role models! ready to share everything they know with their children.
Libra Career and Money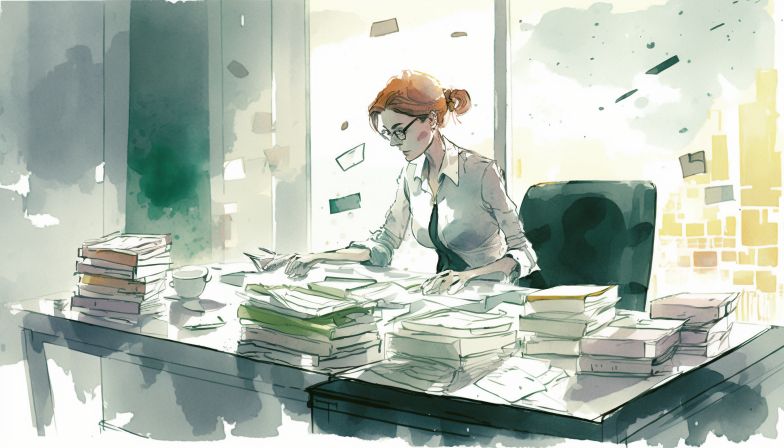 For each Libra, the key to a happy life is finding a fine balance. This means not committing too much time to work without setting aside enough time for their private life and loved ones, and if they do, they will feel the need to break free from it. They can be beloved leaders, even though they sometimes lack the initiative needed to organize people who work for them. They work hard to earn privileges that come their way and are in search of truth and justice. They make good lawyers and judges and can be successful as diplomats, designers, and composers if they have nurtured their artistic side since childhood. Librans work well in a group and can be convincing and gifted speakers.
The financial aspect of their lives is often under control which may not be the case if they had an easier time deciding what they want to buy. As soon as a Libran start questioning their financial choices they may choose not to spend any money at all because making a decision of any kind can be difficult for them. They balance saving and spending pretty well and even though they enjoy fashion and fine clothes they rarely let their desires for spending get the best of them.
Libra Man: A Lover's Guide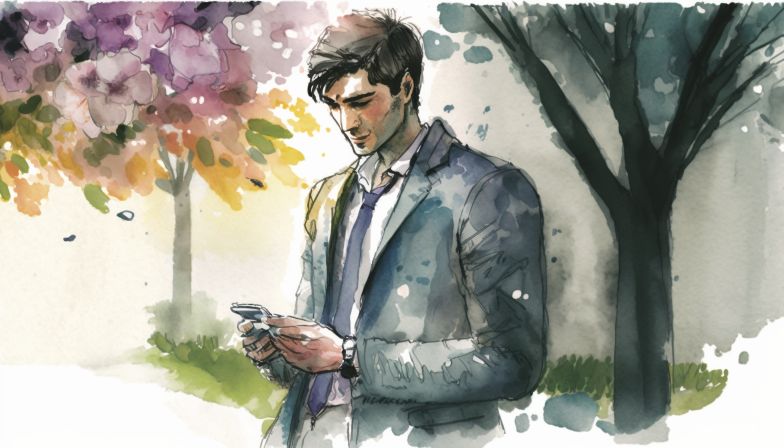 Libra men appreciate beauty in all forms and are often drawn to partners who inspire them with their appearance. This might sound superficial, but the truth is they require both mental and visual stimuli to aid in decision-making and to start a serious relationship. Once they have committed to someone, they usually form serious, long-term bonds, enduring through tough times with ease, confident that they made the perfect choice to begin with. A Libra man desires to discuss everything with his partner, from everyday issues to significant shared endeavors in life.
This man seeks a partner with strength of will and confidence, someone to guide him when he feels lost or insecure. Once a Libra man finds the right person, he will go to great lengths to make them happy, devoting his attention solely to his partner and often forgetting about himself in the process. This man is deeply romantic at his core and is in search of true love that will last a lifetime.
Libra Woman: A Lover's Guide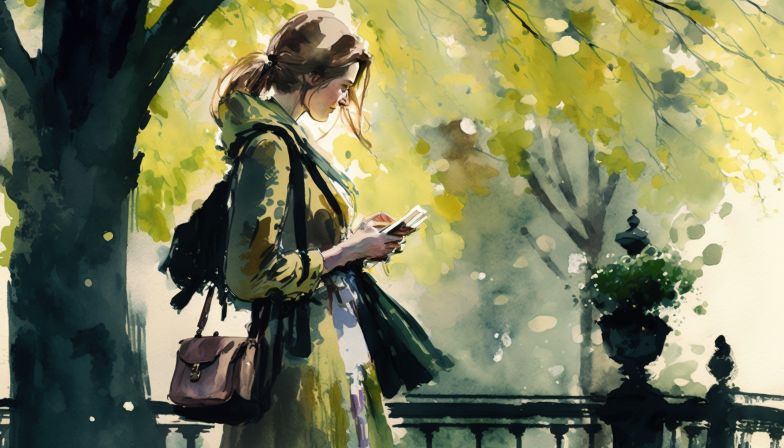 To seduce a Libra woman, one must be an excellent conversationalist and listener. She enjoys learning about new things and likes discussing both her personal interests and sinking deeply into her partner's life. She is charming, intelligent and can find solutions to problems that arise along the way with ease. Her partner must keep her interested and on her toes in the beginning, making her question her own initiative and choices while also being straightforward and surprising.
As a Libra woman is ruled by Venus she has a natural tendency to experience mood swings, but this does not make her any less fair in her ways. Once she falls in love and shares a home with a partner she'll take care of them and make them look good, keeping their social life organized and well adjusted to the social norms they live in.
Compatible Signs Libra Should Consider: Gemini, Leo, Sagittarius, Aquarius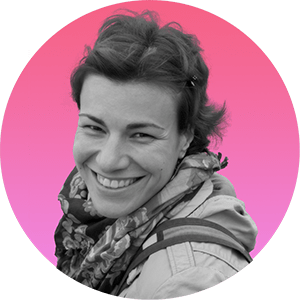 Iva Vucinic is a highly regarded professional astrologer & psychologist. Certified by the International Society for Astrological Research (ISAR CAP) and a graduate of Johannes Kepler Institute.
Iva is also an accomplished writer, with her work on astrology featured in major media outlets such as Yahoo, Daily Mail, Cosmopolitan, BuzzFeed, NBC ...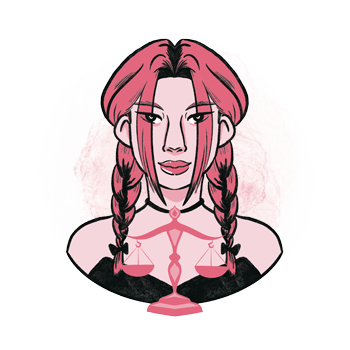 Additional Information
Libra Man - information and insights on the Libra man.
Libra Woman - information and insights on the Libra woman.
Libra Compatibility - the compatibility of Libra with the other astrological signs in love, sex, relationships and life.
Libra History - the history of Libra and the stories behind it.
Libra Symbol - images and interpretations of the Libra symbol and ruler.