The Compatibility of Aquarius With Other Signs
Aquarius Compatibility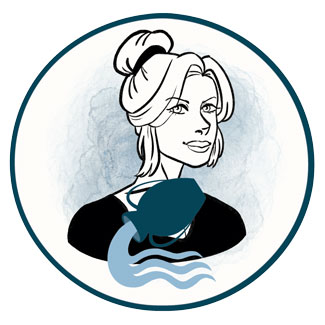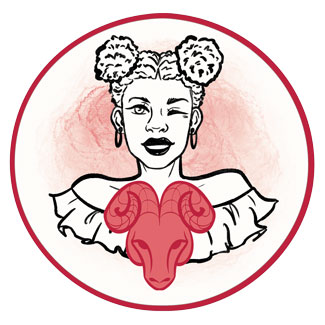 Aries and Aquarius form a unique bond that rarely resists time. Still, they can really surprise us and use their shared energy to show us what does an explosion of passion actually mean ...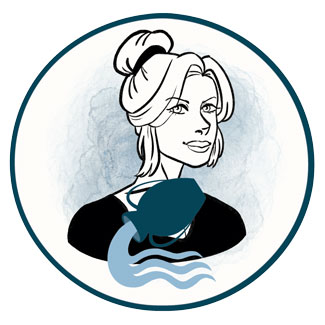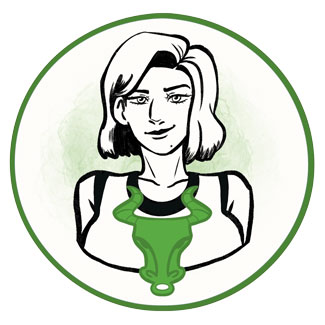 Although Taurus and Aquarius could complement each other perfectly, they will rarely stay together for long enough to recognize their creative strength when they are together. If they decide to endure, they might find that no other sign can make them feel so alive ...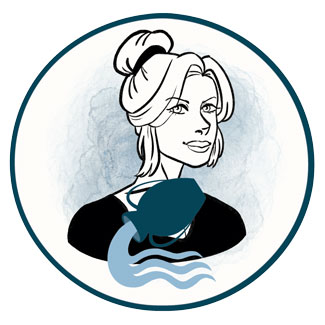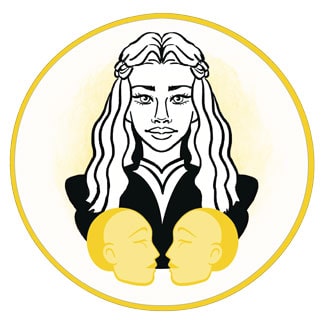 Gemini and Aquarius share the same passion for intellectual understanding. They will have a relationship with a lot of excitement and change, for as long as they take care of each other's emotional needs. ...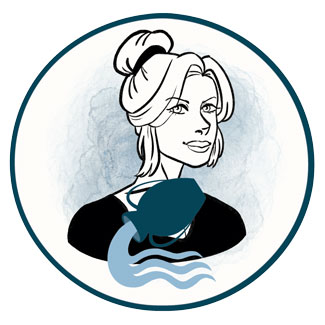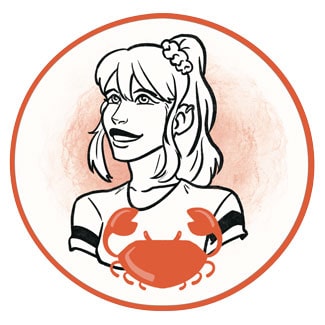 Cancer and Aquarius don't represent a typical romantic couple and it might take some work for them to accept each other's differences. If they do, they might actually like what they find with each other and stay together for a very long time ...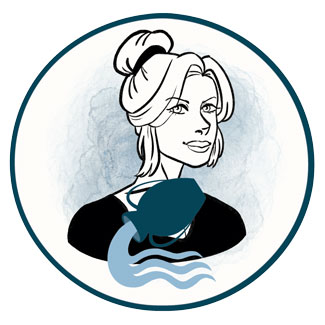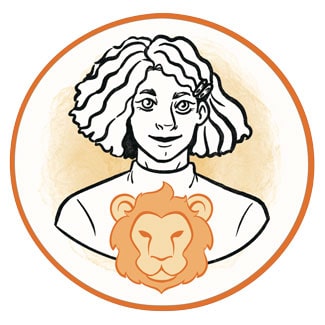 Leo and Aquarius are one of the most passionate and explosive couples of the zodiac. If they nurture their individualities and respect each other enough to let each other lead, they might create miracles together ...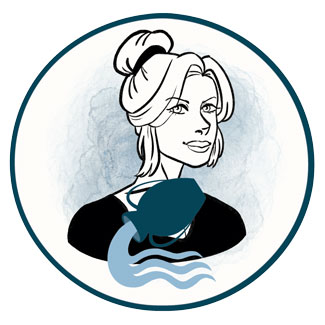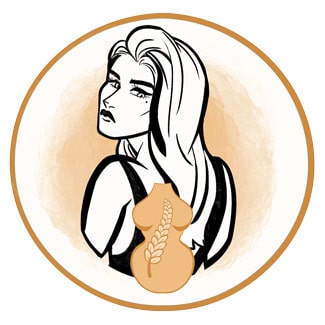 Virgo and Aquarius go as well as much as a control freak and a chaos addict, a healthy meal and a junk one. Still, they form a strong intellectual bond that could help them overcome any problem they stumble upon ...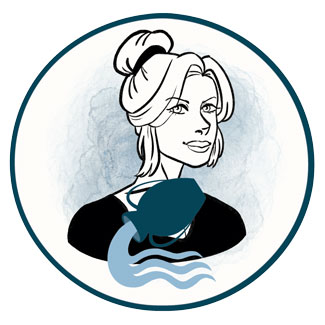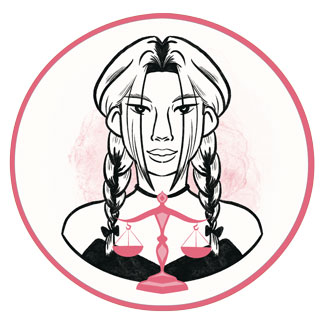 Libra and Aquarius both belong to the element of Air, and they will usually fall in love fast, get together fast and in many cases – break up fast. If they cherish each other's individuality the excitement could last for a long time ...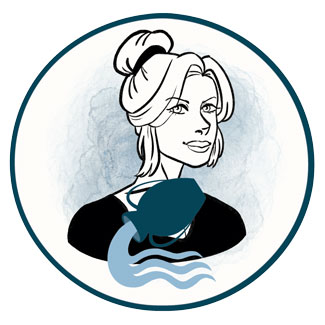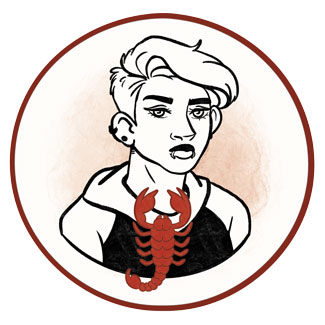 Scorpio and Aquarius could be going in extremes, while expecting change from one another. Their fixed quality won't allow it to come easily and their emotional imbalance won't help. If they respect each other, they could reach unspeakable depths ...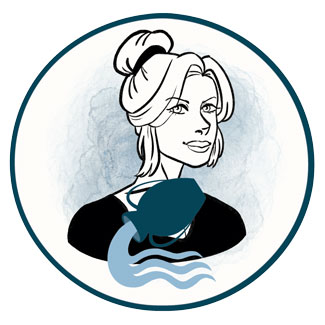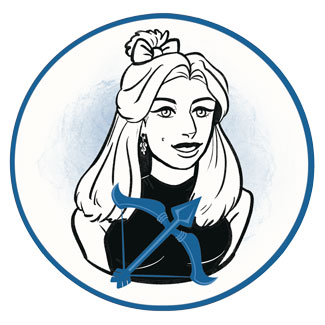 A relationship between a Sagittarius and an Aquarius partner is a bond between two spirited individuals who are in search for the higher truth. If they form a deep emotional contact, they will be inspiring for everyone around them ...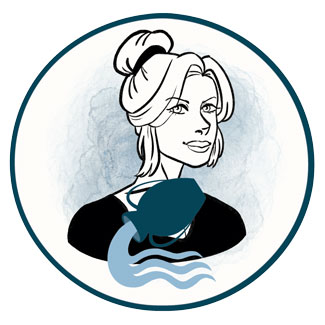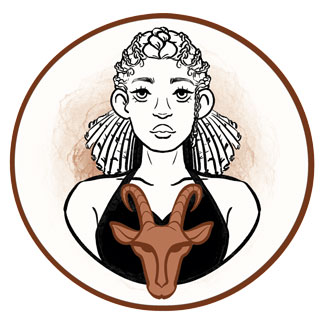 Capricorn and Aquarius will often find a shared language for as long as they keep a certain distance from each other. If they do come close enough and find intimacy, the depth of it will be irreplaceable to both of them ...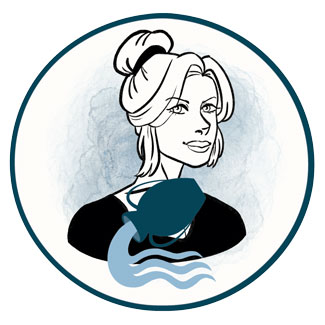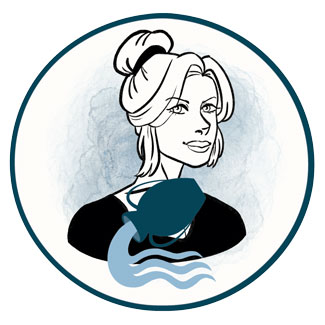 A relationship between two Aquarius partners can be exciting, ground shaking and liberating for both of them. If they build enough respect and emotion, they could last for a very long time ...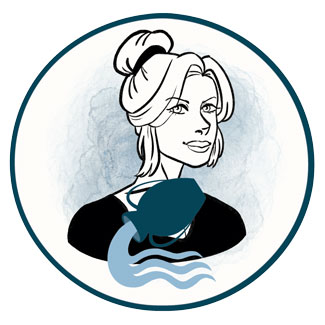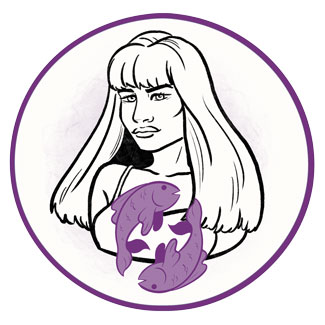 Aquarius and Pisces have a strong connection through Neptune, the representative of one, true, fairytale love. If they happen to find emotional balance, they could have their very own happy ending. ...
Aquarius Compatibility with other Signs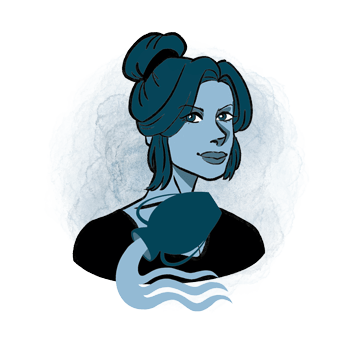 Additional Information
Aquarius sign - traits, horoscope, personality, dates, characteristics and astrological sign information.
Aquarius man - information and insights on Aquarius men.
Aquarius woman - information and insights on the Aquarius woman.
Aquarius horoscope - daily, weekly and monthly Aquarius horoscopes.
Aquarius history - the history of Aquarius and the stories behind it.
Aquarius symbol - images and interpretations of the Aquarius symbol and ruler.