The Compatibility of Aries With Other Signs
Aries Compatibility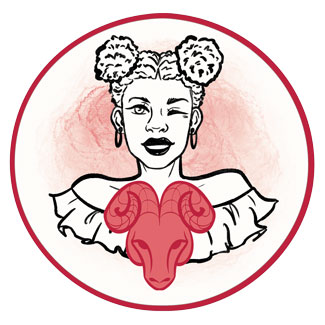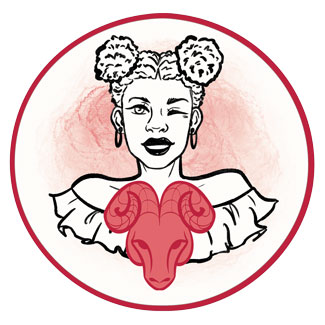 imagine two handsome, naked people, banging their heads against a brick wall. This might be the best possible image to make you understand the mindset of Aries, especially when there are two of them ...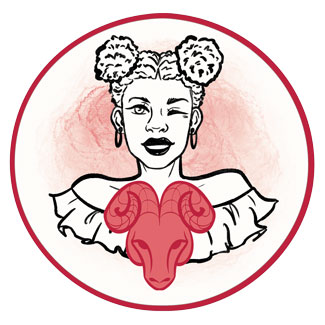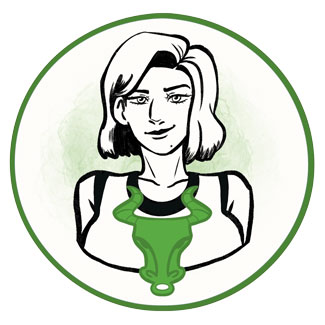 The relationship of Aries and Taurus is quite challenging, but it is understandable why they would attract each other when their rulers are Mars and Venus. They represent the basic masculine and feminine principle ....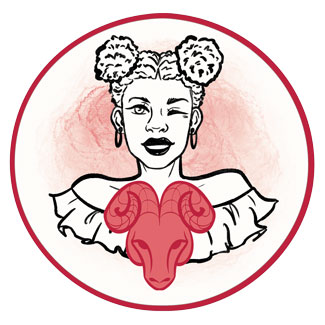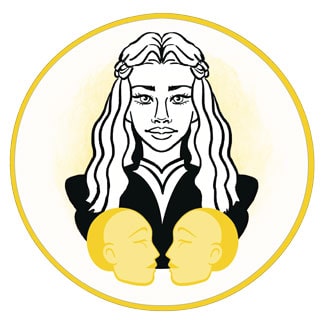 The romantic relationship of Aries & Gemini is like a well written adventure story. They share the love of outdoor activity, sexual creativity & strength. The masculine nature of both signs will certaily not show a lack of initiative ...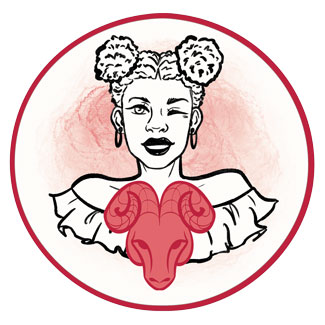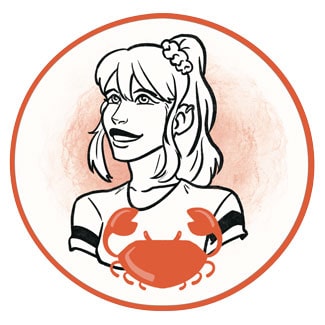 The impatience of Aries and the slow, emotional serenade of Cancer don't go well together. This is a relationship in which someone will easily get hurt. Only with strong boundaries can Aries and Cancer remain in a delicate state of balance ...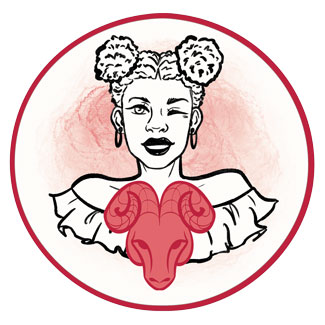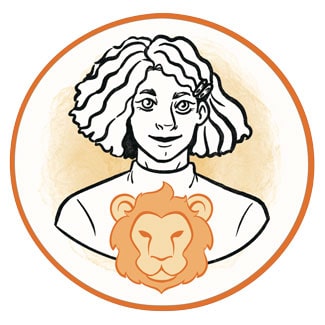 Aries and Leo find each other only to create a warm and passionate emotional bond worth fighting for. If they stay true and faithful to each other, their enormous potential to love will channel the excess of energy into a strong foundation for a significant relationship ...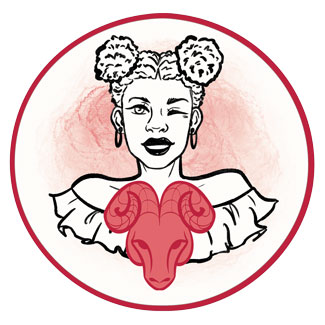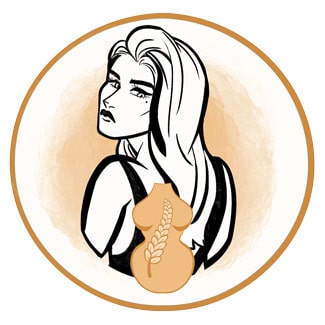 The bond between Aries and Virgo is hardly the one you dream about. Still, if they relax and stop taking things so seriously, this is a relationship that gives promise of laughter and fun – something Virgo rarely finds and Aries rarely looks for ...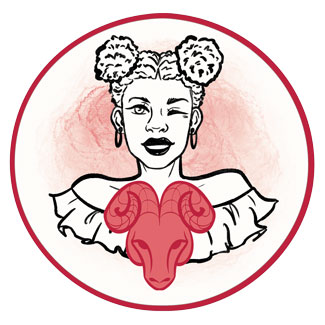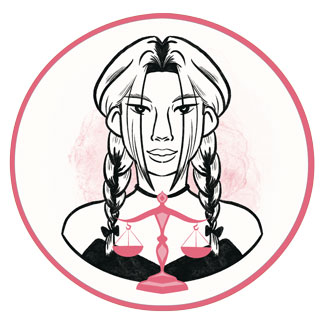 When Aries and Libra fall madly in love with each other, they tend to solve any issue that gets in their way. With Aries' energy, passion and strength, and Libra's patience and sense for needs of others, nothing seems impossible ...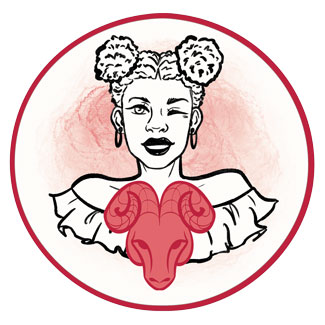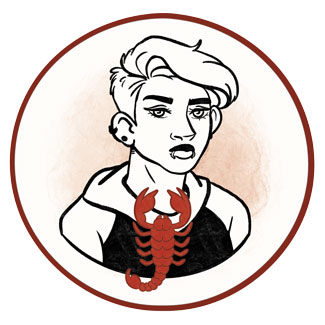 When sexual and emotional personalities of Aries and Scorpio collide, it is a clash of two giant sources of energy, bound to explode and leave damage to both of them. They can last only if they find a perfect balance.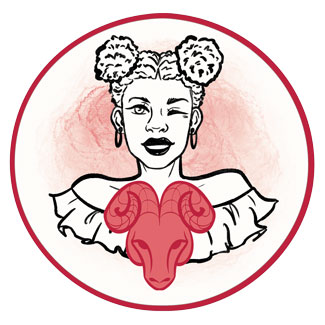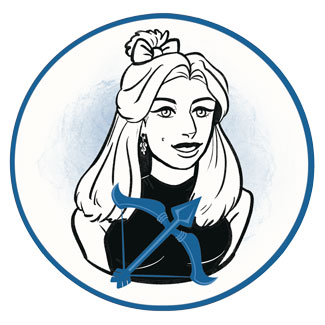 When Aries and Sagittarius meet, their focus and vision combine. If their convictions don't actually oppose, and they treat each other with respect, together they can make the impossible become possible.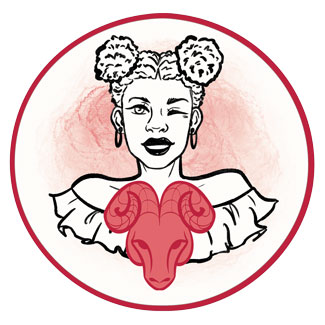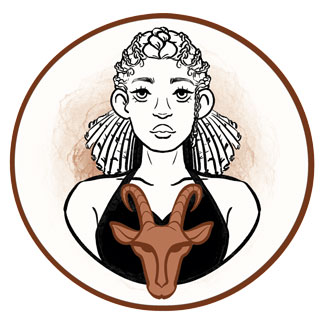 Relationship between Aries and Capricorn is a reflection of their unconscious needs to accept what annoys them most. They need tons of respect and patience to overcome the difficulties of their shared stubbornness and the tendency to cross each other's boundaries.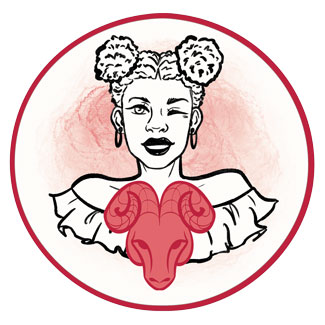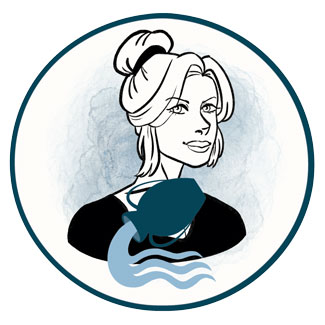 Aries and Aquarius form a unique bond that rarely resists time. Still, they can really surprise us and use their shared energy to show us what does an explosion of passion actually mean.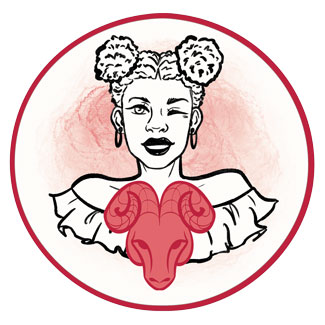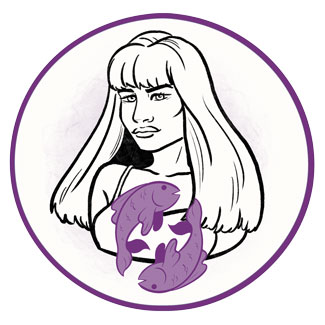 Neighboring signs of Aries and Pisces rarely find the balance between their screams and their silence. When they do, their language transforms everything into creation.
Aries Compatibility with other Signs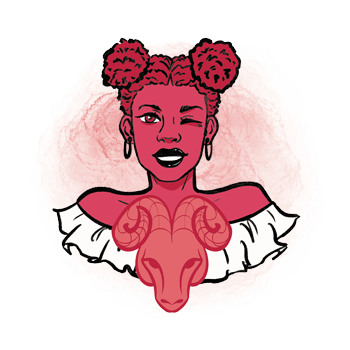 Additional Information
Aries sign - traits, horoscope, personality, dates, characteristics and astrological sign information.
Aries man - information and insights on Aries men.
Aries woman - information and insights on the Aries woman.
Aries horoscope - daily, weekly and monthly Aries horoscopes.
Aries history - the history of Aries and the stories behind it.
Aries symbol - images and interpretations of the Aries symbol and ruler.