Last Minute Zodiac-Inspired Valentine's Day Gift Ideas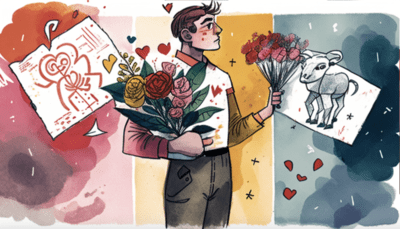 As the day of hearts and flowers swiftly approaches, you may still find yourself pondering what to present to your significant other. With so many factors to consider - relationship longevity, personal interests, and unique personalities - choosing the ideal gift can be a very daunting experience. But fear not, for we've curated a compendium of last-minute Valentine's Day gift suggestions, each customized to align with the distinctive attributes of the zodiac signs.

For the Trailblazing Aries (March 21st - April 19th):
Aries are the fearless leaders, always eager to tackle new endeavors. Thrills and excitement are the name of their game, so why not surprise them with an out-of-the-box experience, like a daredevil hot air balloon ride or an interactive cooking class?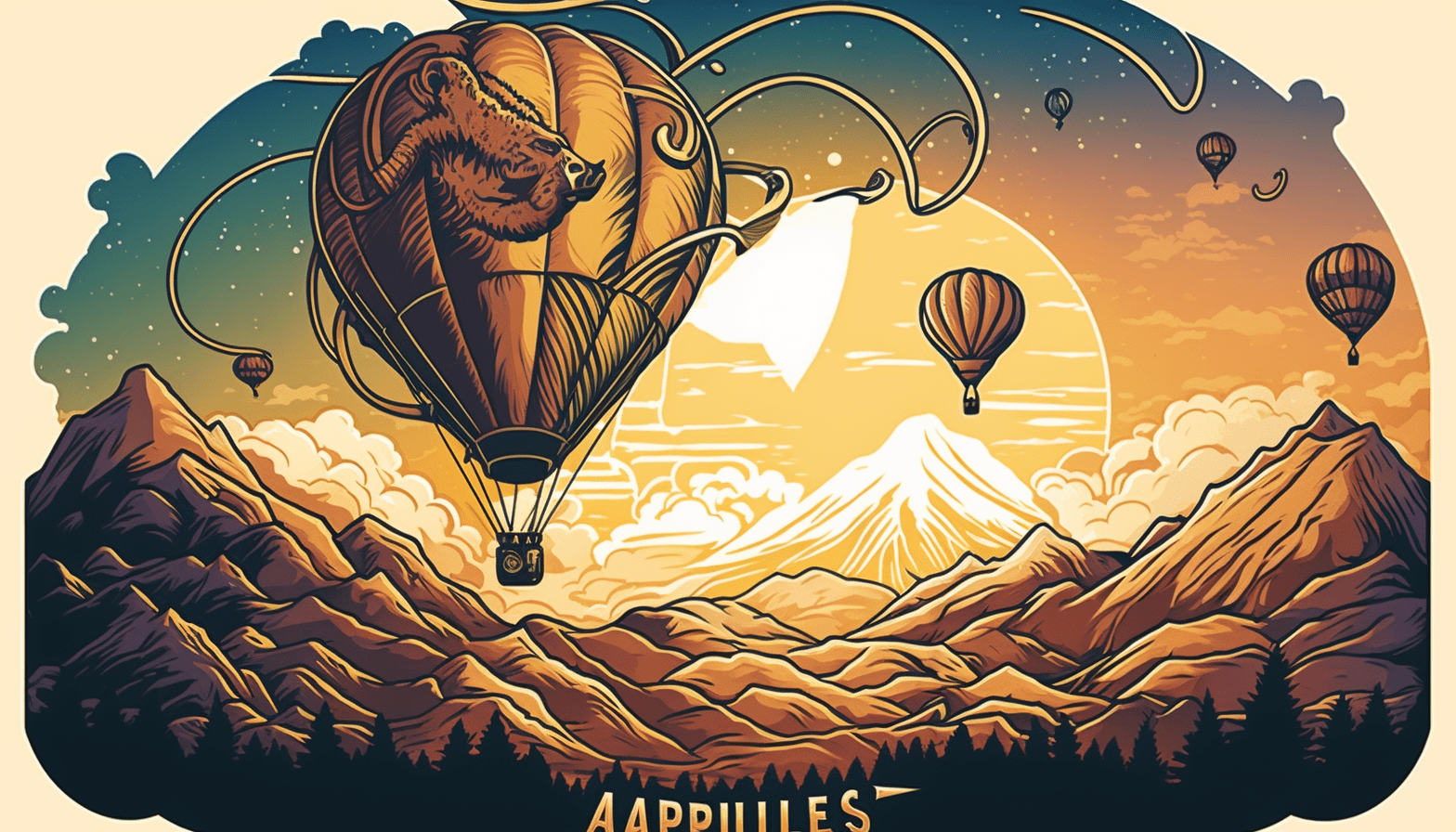 Luxury-Loving Taurus (April 20th - May 20th):
Tauruses are known for their practicality and fondness for opulence. If your sweetheart is a Taurus, they'll appreciate the finer things in life. Indulge their senses with a high-end spa day, an exclusive designer handbag, or a sumptuous candle.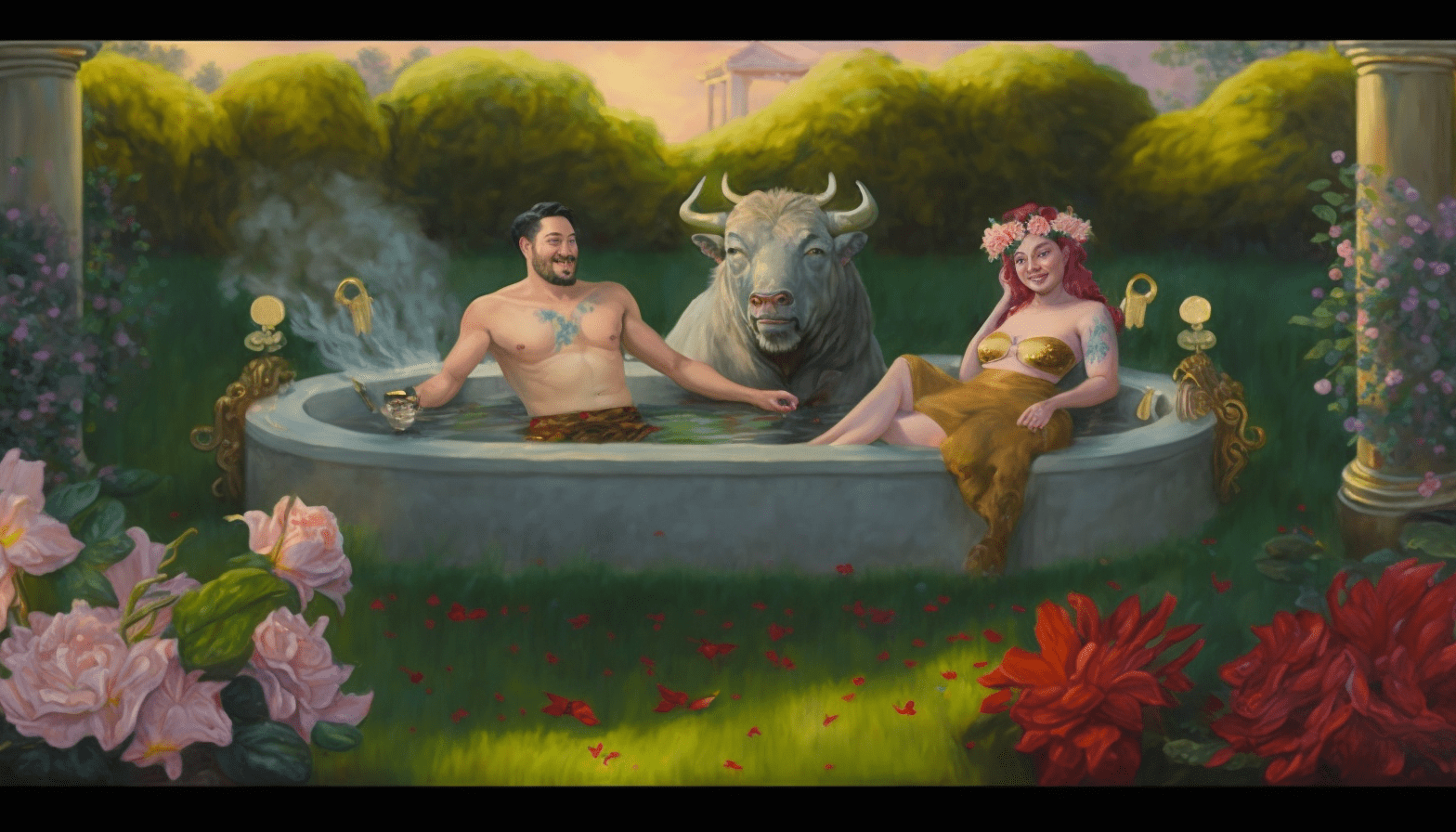 Curious Gemini (May 21st - June 20th):
Geminis have insatiable appetites for knowledge and enjoy trying new things. Spark their intellectual curiosity with a monthly puzzle or trivia subscription box, perfect for those who relish a challenge.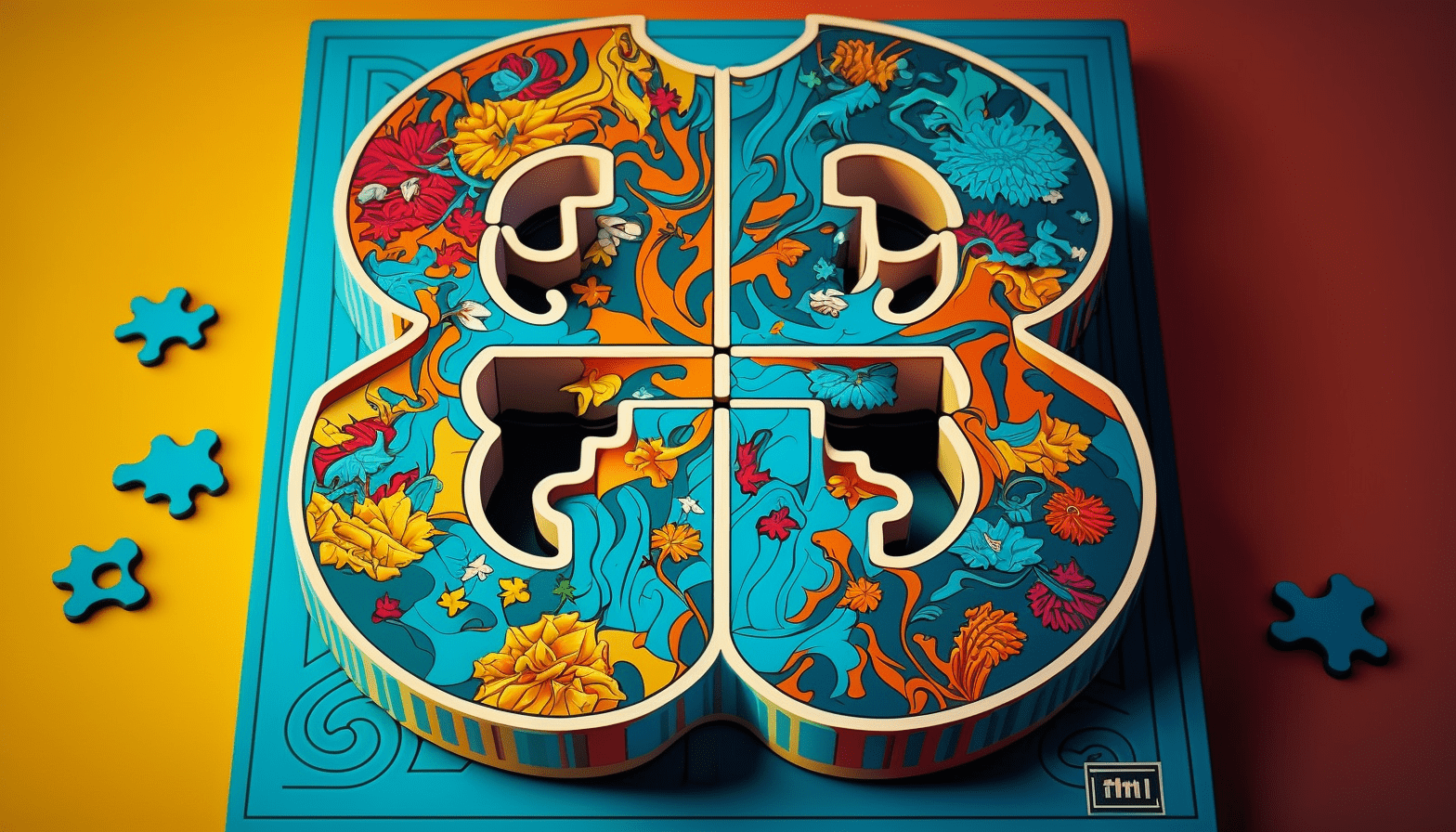 Sentimental Cancer (June 21st - July 22nd):
Cancers have tender hearts and cherish being loved and appreciated. Capture their emotions with a custom photo book, a one-of-a-kind piece of jewelry, or a handwritten love letter, full of heartfelt sentiments.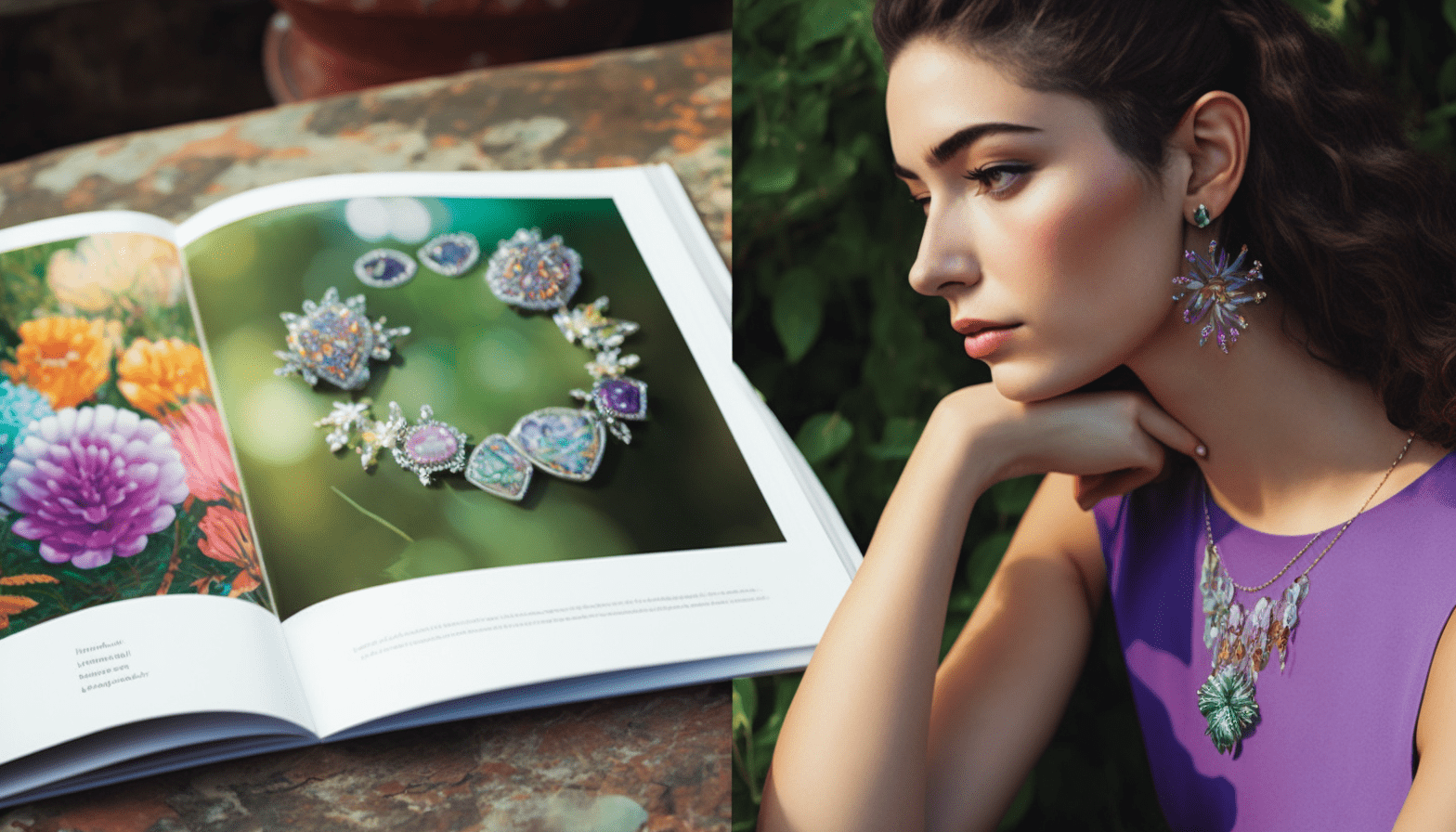 Confident Leo (July 23rd - August 22nd):
Leos love the spotlight and exude confidence. Cater to their bold and glamorous taste with a dazzling piece of jewelry, a flashy watch, or tickets to a show-stopping performance.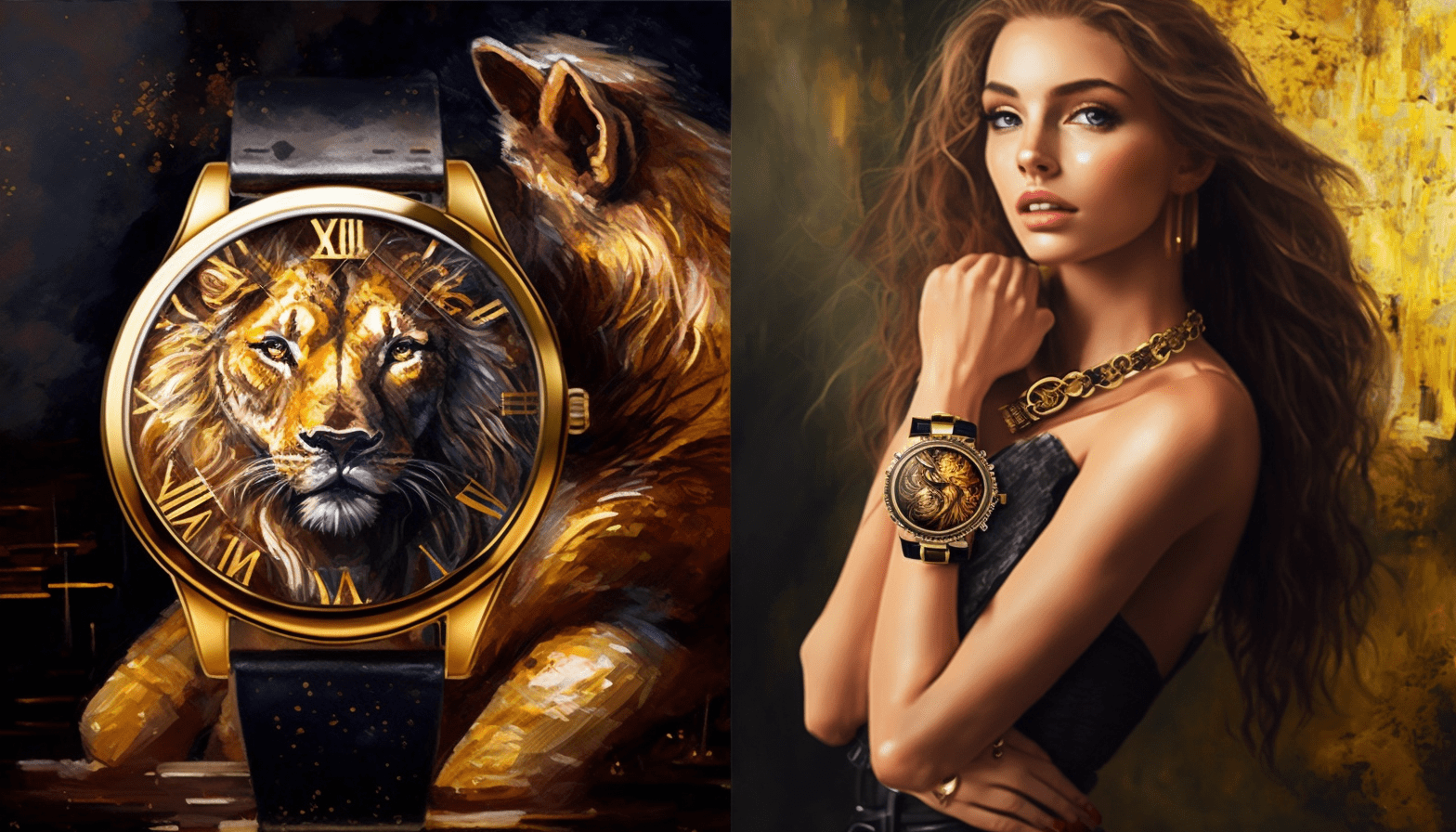 Organized Virgo (August 23rd - September 22nd):
Virgos value practicality and order. Help them stay on top of their game with a chic planner, a multi-tool, or a high-tech kitchen gadget, designed for maximum functionality.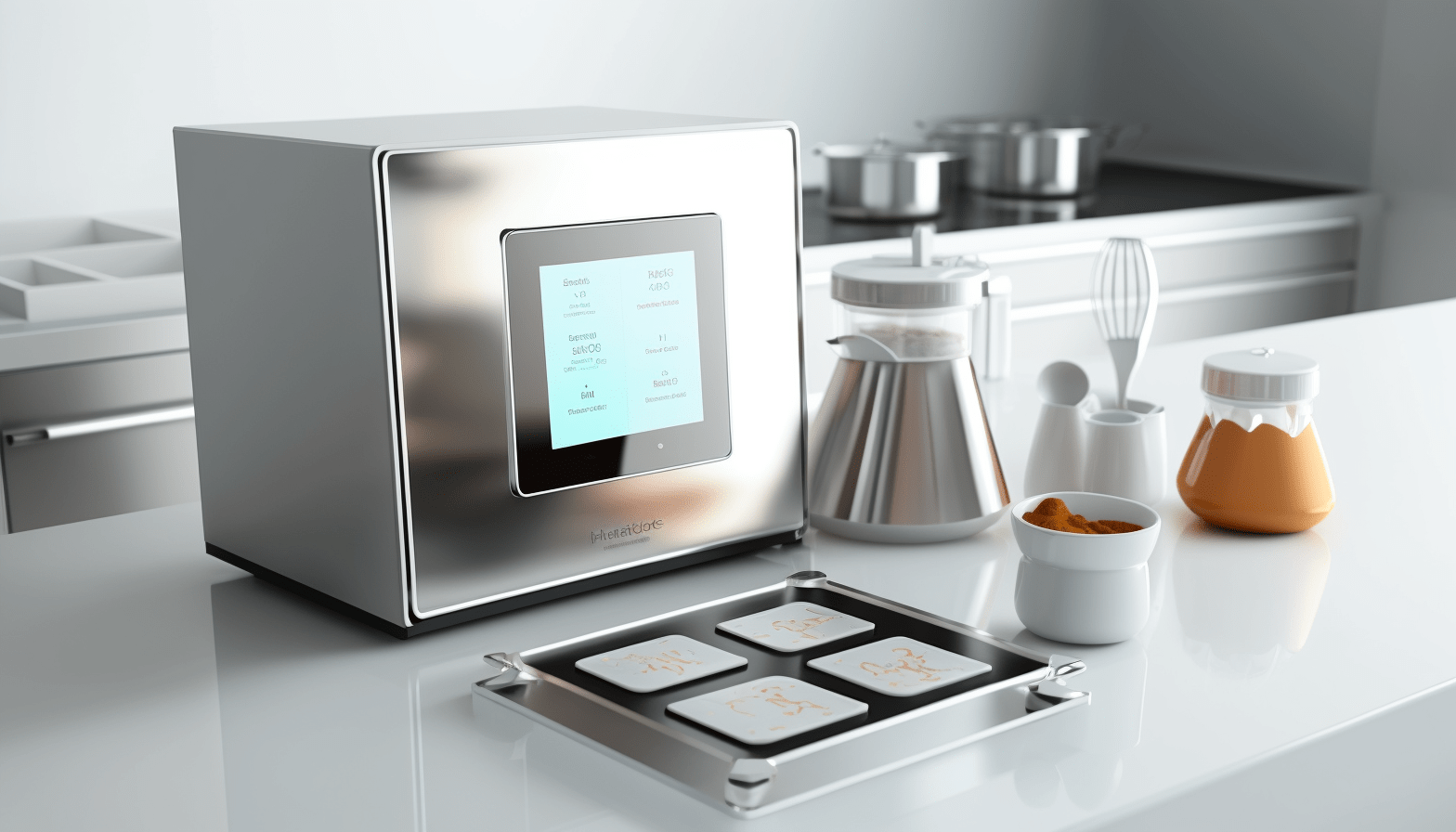 Sociable Libra (September 23rd - October 22nd):
Libras are social butterflies and have a keen eye for beauty. Gift them with aesthetically pleasing presents, like a bouquet of flowers, a beautiful picture frame, or a piece of art, perfect for adding to their stylish abode.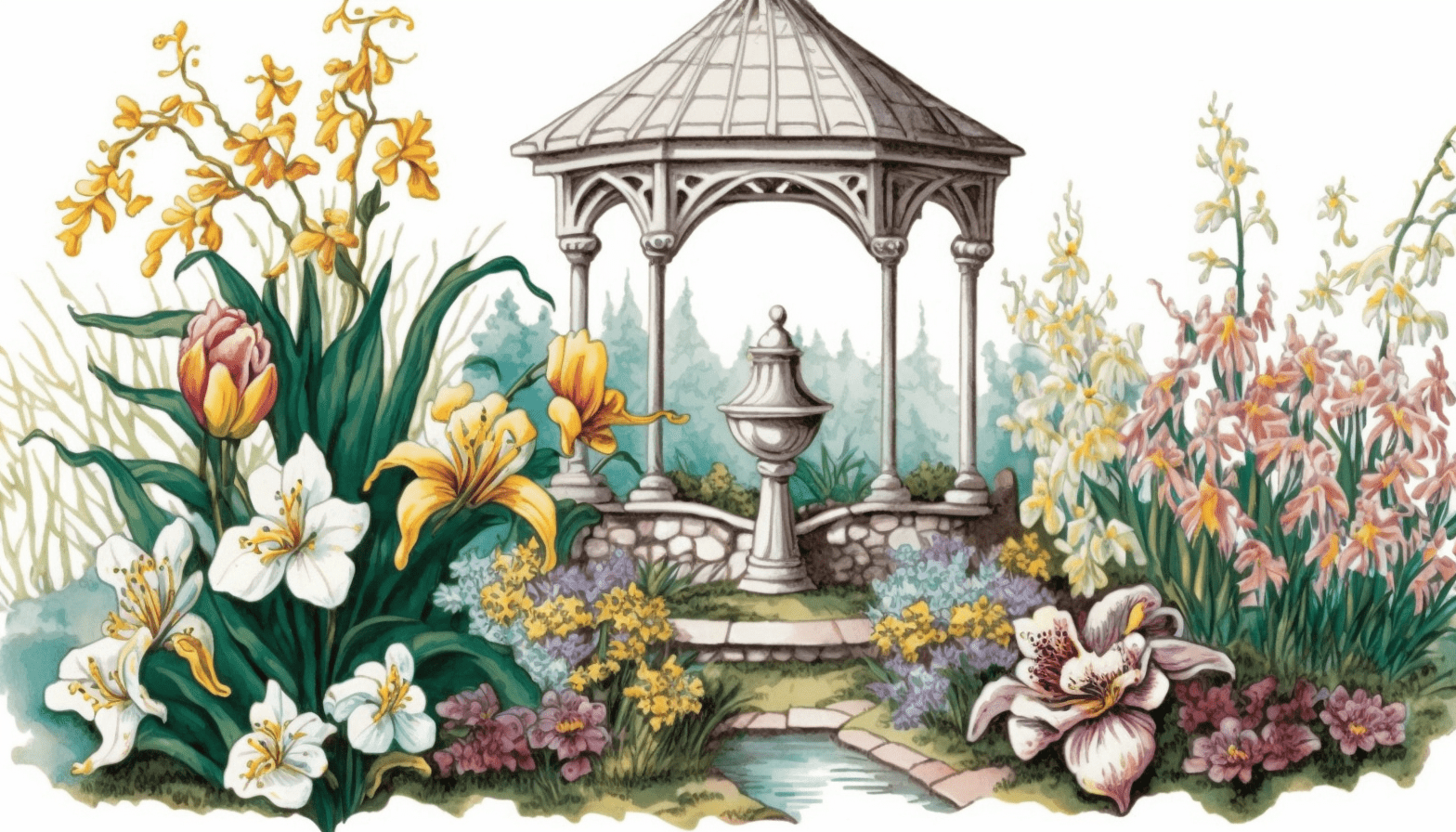 Mysterious Scorpio (October 23rd - November 21st):
Scorpios are known for their intense personalities and love for mystery. Fuel their sensual and mysterious side with a luxurious massage, a romantic weekend getaway, or a set of lingerie, sure to ignite their passion.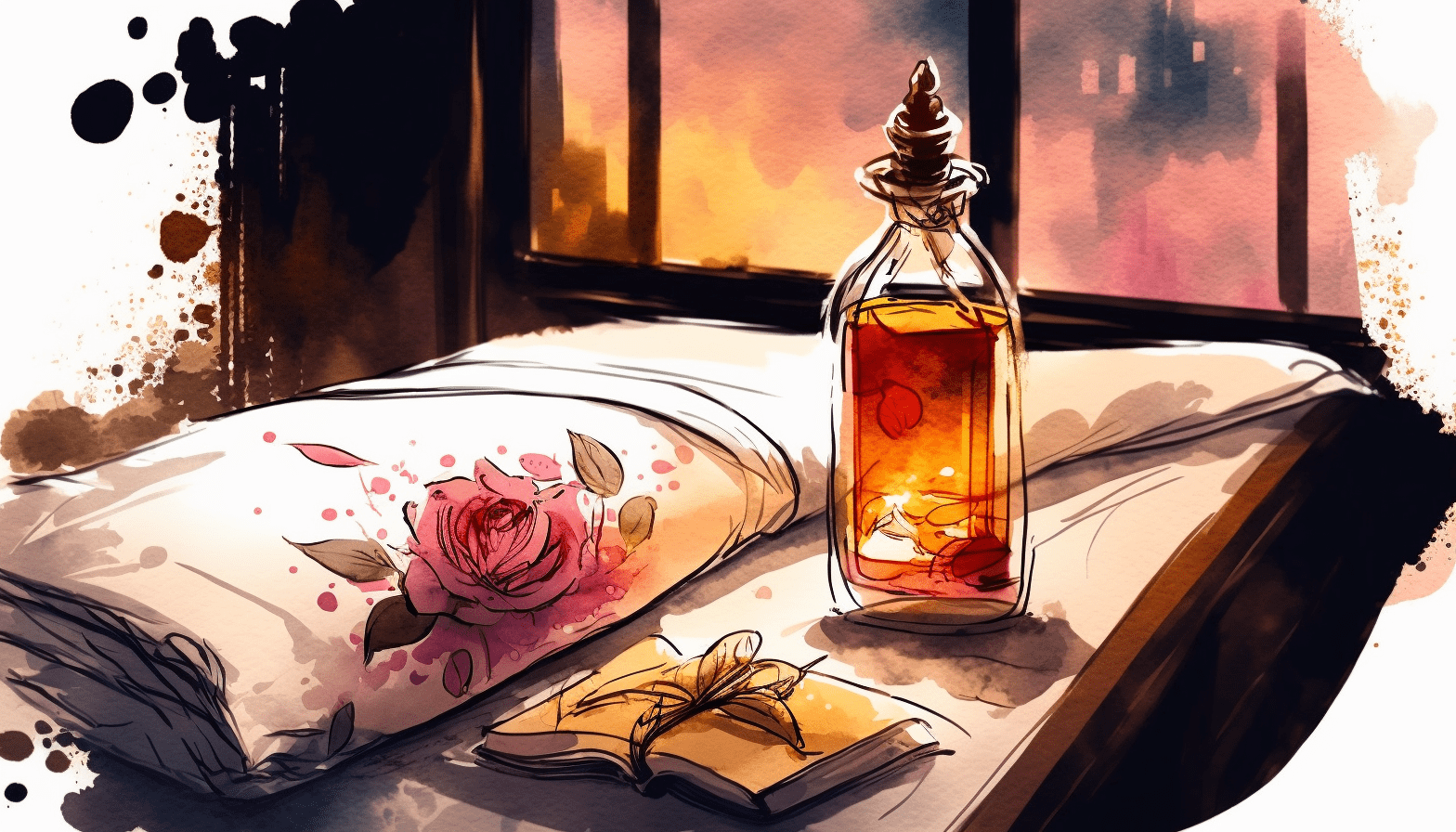 Adventurous Sagittarius (November 22nd - December 21st):
Sagittarians are globetrotters, always eager to discover new cultures and places. Gift them with an opportunity to explore the world with a trip abroad, a guided tour, or a set of travel guides, ideal for the wanderlust-stricken.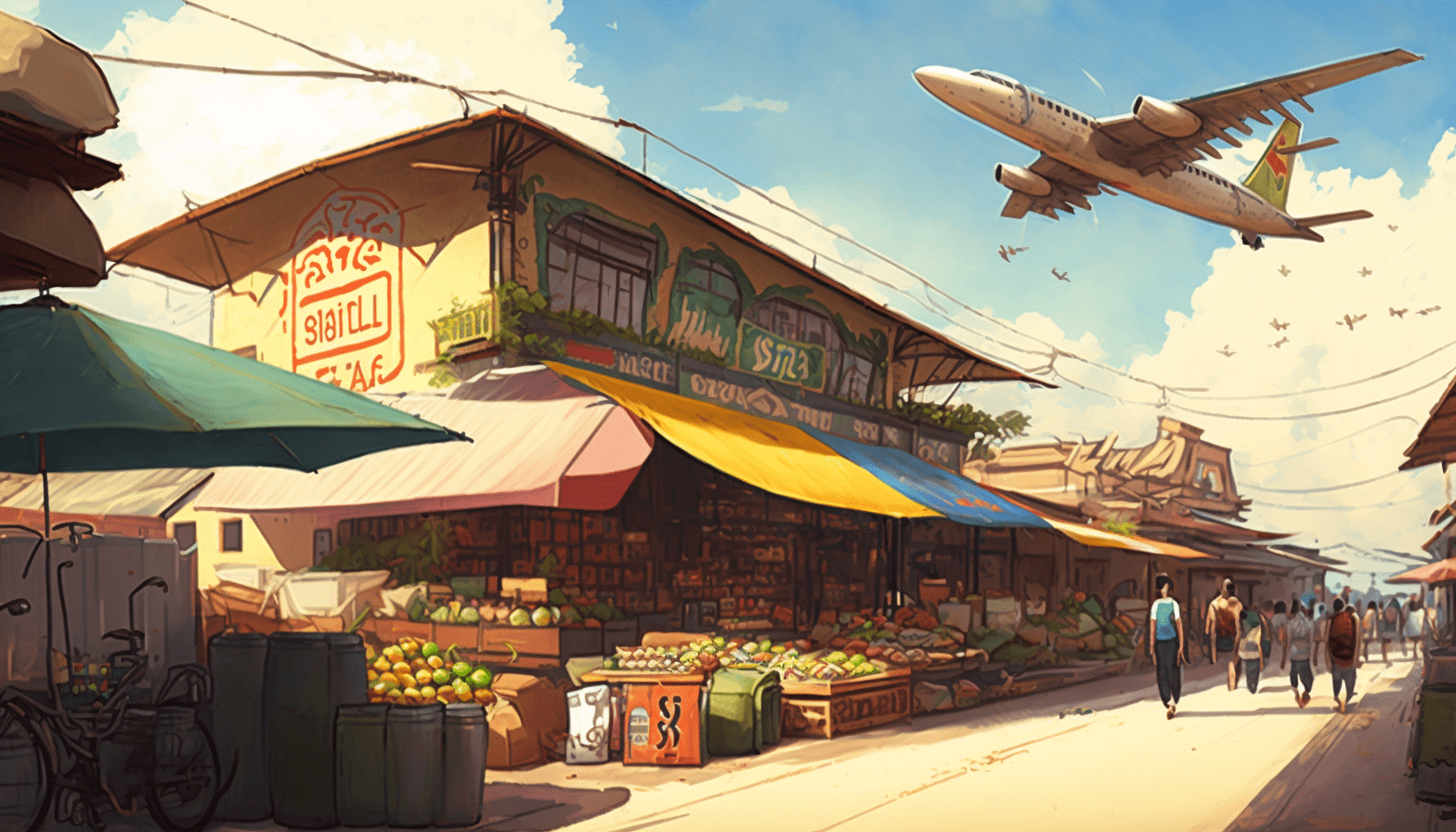 Practical Capricorn (December 22nd - January 19th):
Capricorns value hard work and efficiency. Help them achieve their goals with a high-tech laptop, a professional camera, or a top-of-the-line office chair, perfect for maximizing their productivity.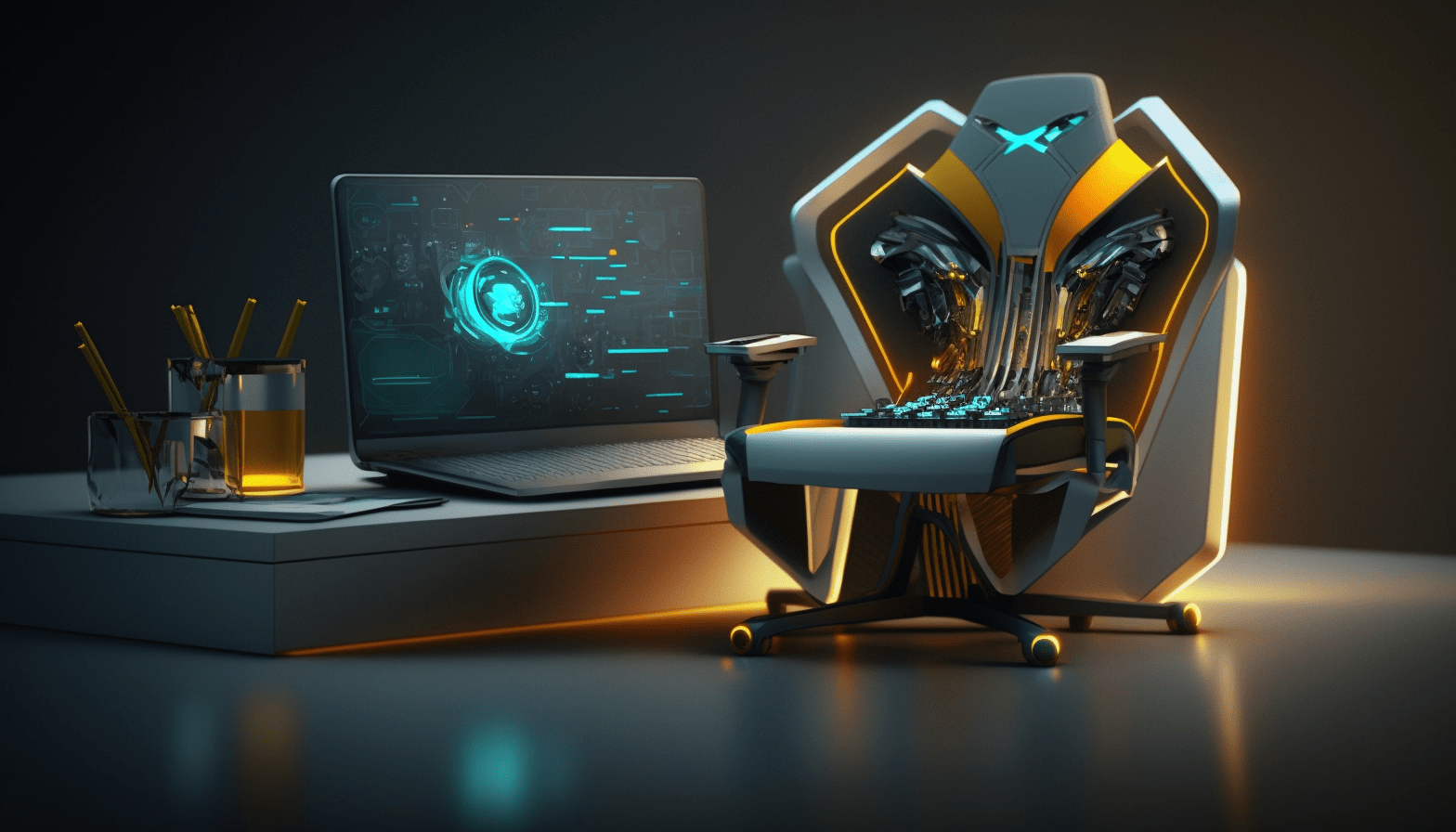 The Individuale Aquarius (January 20th - February 18th):
Aquarius is known for its eccentricity and the yearning to distinguish itself from the masses. These unique individuals appreciate gifts that are unexpected and uncommon, so think about presenting them with funky home décor, a shirt personalized just for them, or a kitchen gadget that's just a little bit off-the-wall.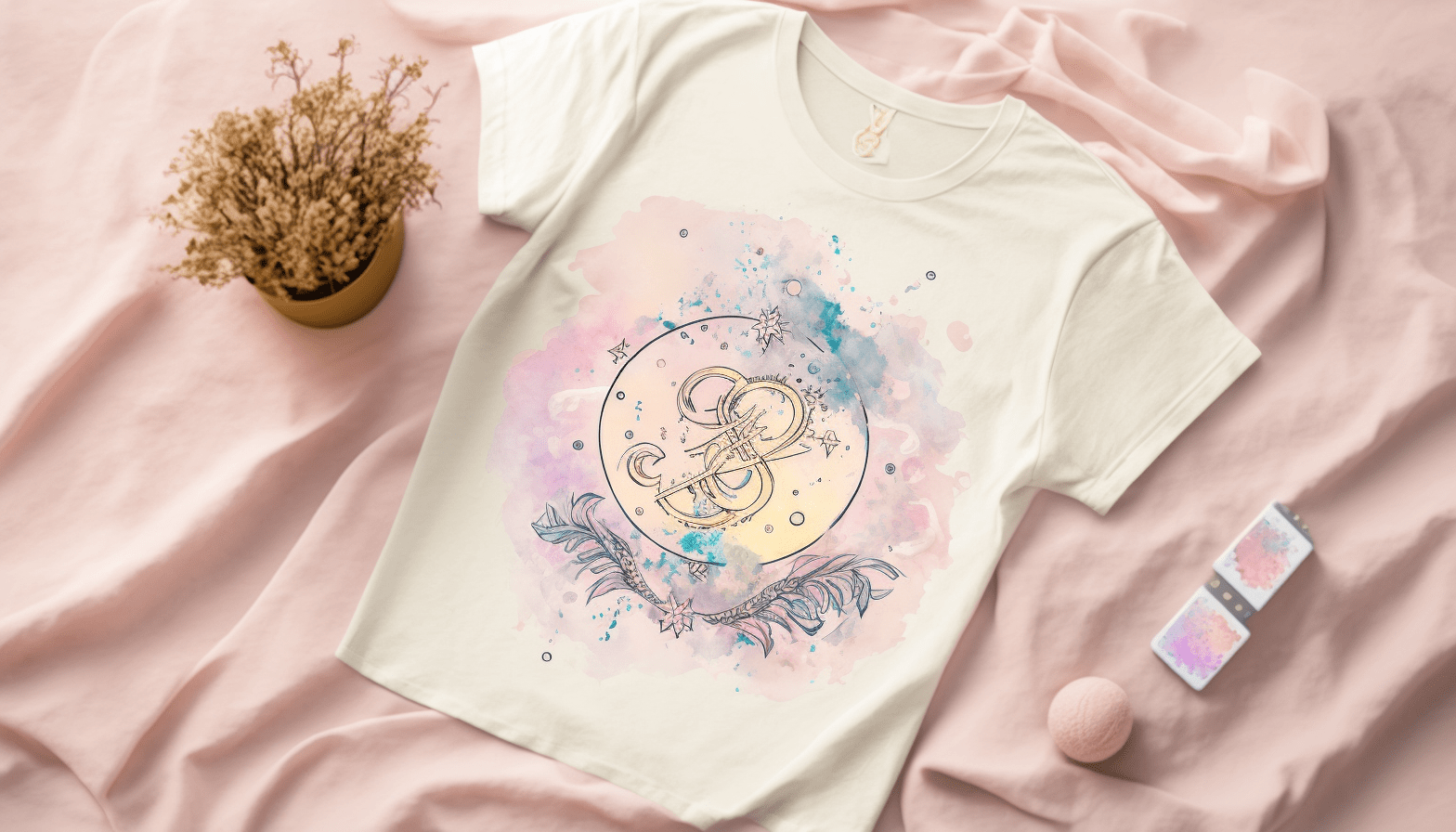 Artistic Pisces (February 19th - March 20th):
Pisces is a sign that embodies emotion and creativity. These imaginative beings are moved by gifts that are intimate and artistic, consider gifting them with a customized portrait, a scrapbook full of romantic memories, or a set of watercolors and a sketchbook to inspire their artistic pursuits.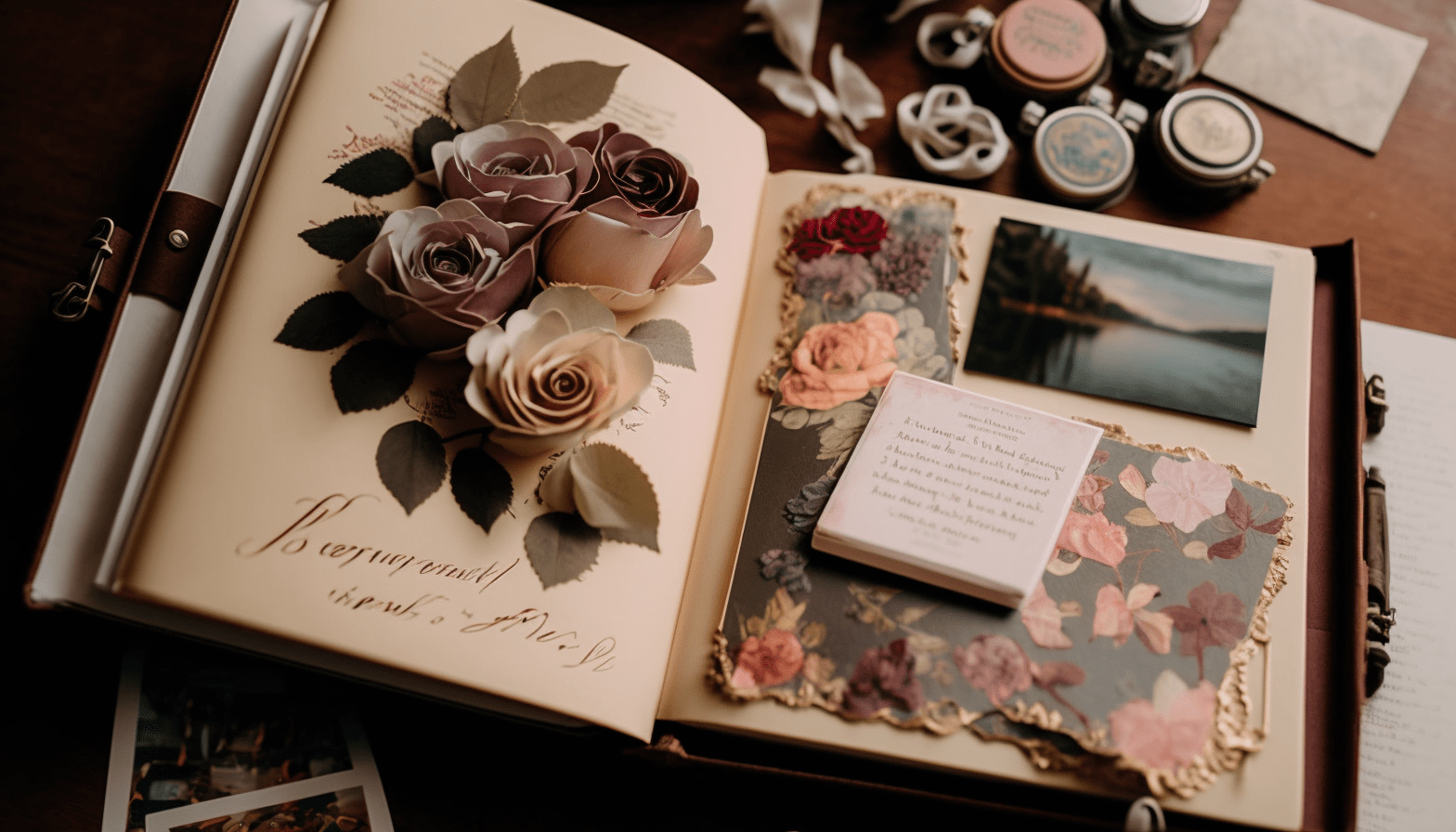 In Closing
Finding the ideal Valentine's Day present for your significant other need not be a daunting task. By reflecting on their zodiac sign and personality traits, you can discover a gift that they will appreciate and cherish. Be it a sentimental, practical, or adventurous offering, what truly matters is that your gift stems from the heart and displays the depth of your affection.