Sports And Your Zodiac Sign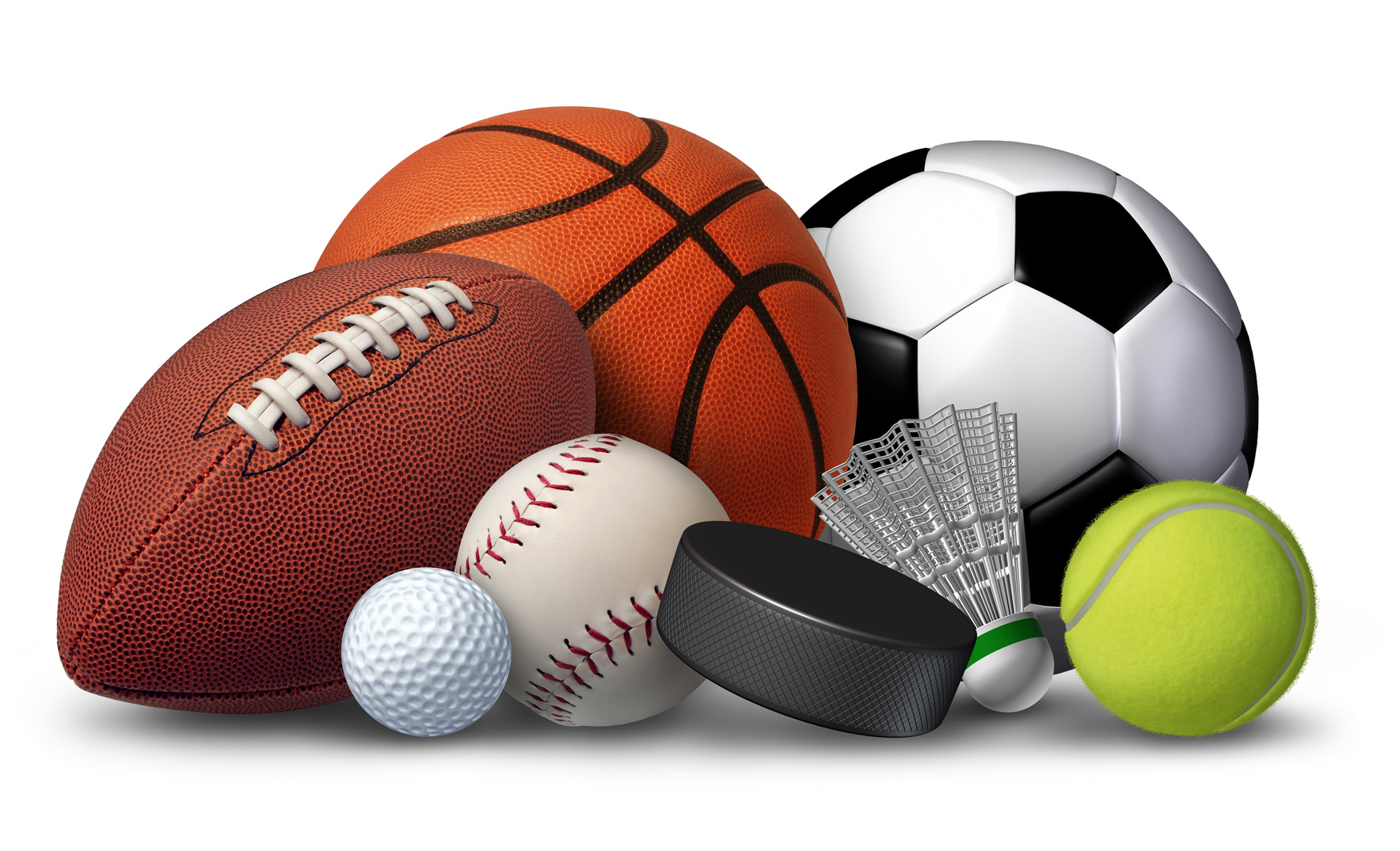 ARIES
Competitive spirit and the fiery nature of an Aries need stimuli. The best sports for them are those that need bravery, focus and strength, with their best choices being martial arts, boxing, and sprinting. When they become a member of a team, they have trouble blending in, unless if they have a way to be truly aggressive and physical with their opponents. This is, without a doubt, a reason to choose American football or rugby over other team sports.

TAURUS
The strongest suit of any Taurus is their stamina and endurance. This makes them excellent in team sports that need a lot of constant movement and contact with earth, such as soccer. Inertia that keeps them in training once they dedicate to sports makes them a good fit for weight lifting or body building, as well as any hard training that lets them eat whatever they want to, when they want to.

GEMINI
The important thing for a Gemini is to use their hands whichever sport they choose. They are light, quick and flexible, with a strong ability to be a part of a team, while at the same time fully able to function on their one. The perfect sport for them is volleyball or rowing if they like to socialize along the way, or something dignified like tennis for one on one battles or doubles.

CANCER
The sign of Cancer is the sign in which Mars falls and this doesn't go well with sports in general. If they are energetic and confident, ready to point their energy in a healthy direction, they would feel best sailing or windsurfing and they tend to shine in athletics in general. To bring peace into their lives and combine relaxing physical activity with breathing techniques, yoga is something they should always commit to.

LEO
In good shape and with a strong will, Leos can be successful in any sport they want to learn. The best choices for them are popular sports that carry a certain image with them and make them feel like a part of something grand and important. If they choose to rely on teamwork, it will have a purpose to support them on their personal way to greatness. They should consider basketball, golf and snowboarding.

VIRGO
The sign of Virgo is the sign of routine and its representatives often see sports as a means to a healthy life. This is why they find recreational fast walk refreshing and invigorating, especially when it is done daily. When they decide to commit to sports, they do well at cricket or handball, and they can find great satisfaction in demanding activity such as relay racing.

LIBRA
Libra doesn't understand Mars very well, and with it the importance of sports in their life. To connect their refined nature with activity, they do best in a dignified sport such as fencing, or as beautiful as ice skating, gymnastics or ballet. The need to find balance makes them excellent in tightrope walking, especially when they have an ascendant or many planets in the sign of Scorpio.

SCORPIO
Even though Scorpio's nature doesn't seem that fiery and sporty, they need extreme physical challenges and even a dance with death itself. The best activities for them are climbing, caving or rafting, in places where they can truly get in touch with nature. In some cases, skydiving turns out to be their greatest thrill, but they do belong to Water and rather go low than high.

SAGITTARIUS
Sagittarius is a sign of all sharpshooters, people with the ability to hit the target from great distances, and they excel in archery. Still, they find greater joy in team sports, especially when they are not typical for the country they live in. Their connection to horses is quite strong and polo is something to consider for long term activity, as well as horse riding.

CAPRICORN
There is something so dedicated in a Capricorn that makes it possible for them to become brilliant in anything. Their talents lie in endurance and physical awareness, as well as their need to break limits and feel pain. They can play baseball, hokey, chess or run a marathon with the same incredible enthusiasm for as long as they have a higher goal they wish to achieve. As they get older, the spasm that builds up in their body makes them the number one candidate for yoga.

AQUARIUS
Biking is the best everyday activity for an Aquarius. They will be interested in extreme sports, watching them with admiration on TV, but often terrified by many bold choices other people make. Their energy should be put into overcoming fears, for they could excel in something like paragliding or parachute jumping. They will love to take control of the wind and find peace in silence surrounding them while far up in the air.

PISCES
A Pisces representative will always like an activity that includes water, except in cases when they fear it for some childhood related reason. The best choices of sports for them are swimming and diving, allowing them to feel the peace of silence below the surface. In case they wish to tame the animal within, they might choose horse riding, but only if they don't feel resistance towards restraint and the level of control they will in fact have over the animal.