The Right Movie For Your Sun Sign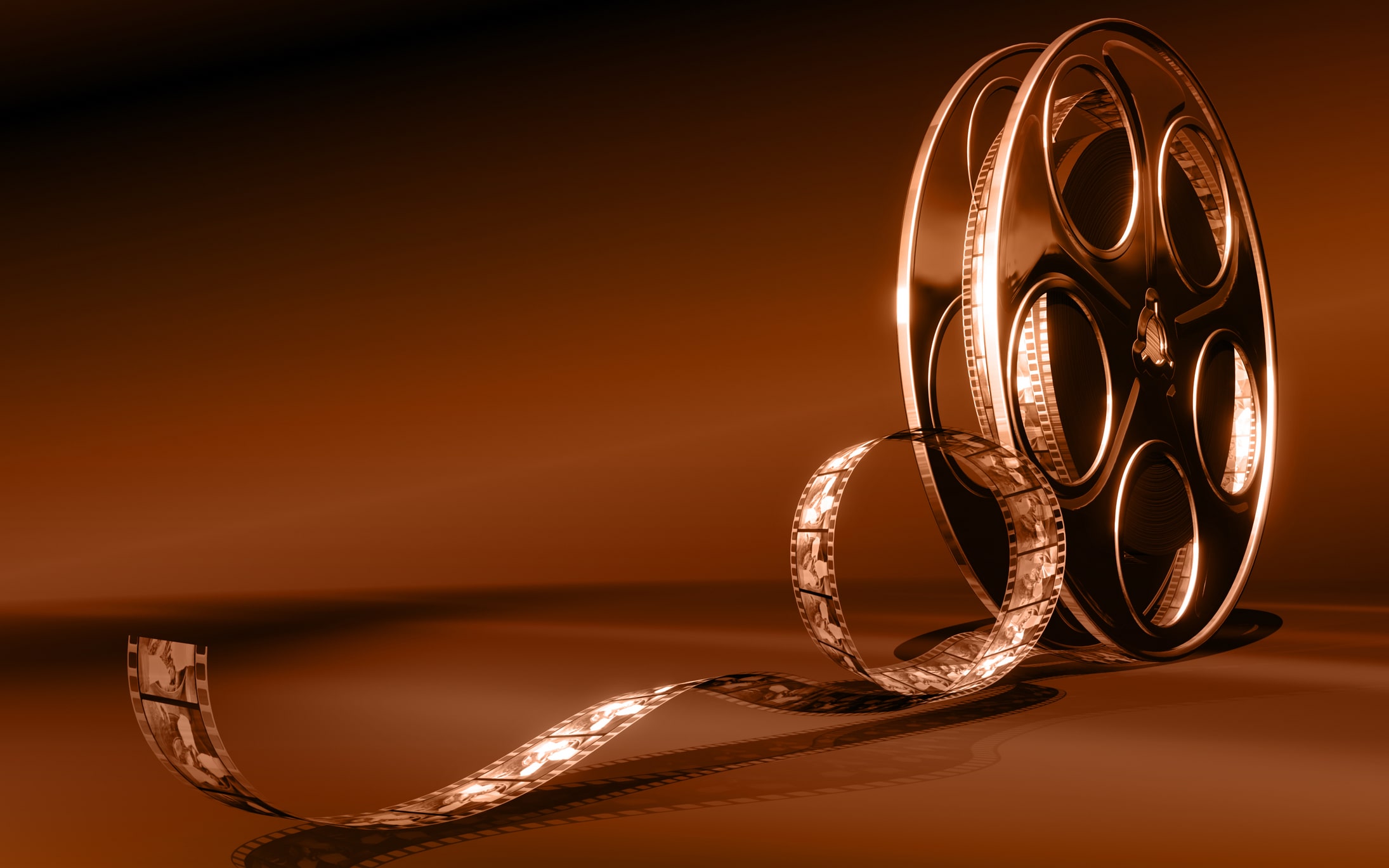 Being of certain character, we will enjoy a genre, our movies romantic, loving and tender, or rough and free of gentle emotions. Among so many actions and dramas, comedies and fantasies, we have a chance to take our pick and feel closer to our personality. This helps us learn about things we metabolize with ease, and those our Sun can't handle very well. Here, you will find our choice of one movie for each Sun sign that will touch your core personality. Hope you enjoy it!

Aries representatives will enjoy their movies in genres of action, heroic quests of any kind, and movies that keep their attention at all times. While they might secretly watch all sorts of romantic dramas that don't even make sense to some other signs, their Sun will get teased by activity and aggression on the screen. To recognize their inner duality and embrace their opposing sign of Libra through conflict, they should really watch Fight Club.

When we are looking for the right movie for a Taurus to enjoy, it has to be the story of the physical world that obviously includes magic in it. Think of touch, combined with a sleeping beauty basis, but with fellow people there to be tamed. Followed by acceptance of all dismissed, challenged, and "ugly" things, we can safely presume that Beauty and the Beast stand for their perfect choice tonight.

A Gemini will enjoy action movies with an intellectual twist and something to keep them put for two hours. They won't have much fun in a movie theater if they have to deal with an emotional drama with no quality dialogues. They have to be intrigued, curious, making them puzzled by the end of the movie to have something to think about later on instead of forgetting about it all together. So why not choose Inception today? After all, think about mind control and you will see that Gemini's cheerful smile.

Even when a Cancer wants to show their strength and powerful inner state to the world, in solitude they tend to choose movies without too much shooting, dead bodies, or blood. Although they will often watch these with their partners and friends, their Sun needs to regenerate through faith, magic, and beauty of human contact. Their wise choice would be to take a turn from Hollywood for a moment and jump into the pool of European movies, a bit more intimate in their approach to human nature. Enjoy this evening with colorful Amélie.

A Leo needs a movie with a clear point, something to focus on relevant personal issues and things they deeply respect. With Neptune fallen in their sign, their boundaries tend to be a bit damaged and their need to step out can endanger their intimate world. They need a movie that speaks of fame and those put in the center of attention, while facing them with an inner moral dilemma and the chase for privacy. The Truman Show will certainly help them understand where their personal lines are.

No matter if a Virgo is on a hunt for a good book to read and compare it to the movie, or something to watch with dedication for hours, they need magic to incorporate it in their life. Although they often choose documentaries and real life stories to watch, they find deepest satisfaction in movies rich in detail. They will choose an obvious fantasy over a shady one any day, in search for a fictional story to separate them from daily issues they give in to all the time. This evening and in evenings to come, they might wish to analyze how they can save the world and sacrifice for the greater good in The Lord of the Rings trilogy.

Libra is the sign of love and marriage, and they will enjoy a good love story anytime, no matter their current state of mind. To satisfy their partner or those around them, they might watch movies that make them feel impatient or restless, and need some time for themselves to turn to the inner being the waits for attention. Each Libra representative always understands relationships better than anyone, but they are puzzled by senses that lead to them and need to learn how to separate illusion from reality. If they watch 500 Days of Summer, they might discover what their chase for love is all about.

Those who belong to the clan of Scorpio love a difficult movie from time to time, and will enjoy Will Smith giving organs away, dying for the right cause, or those about war heroes that fight with their PTSD - for love. They will find humor or even peace in a good "murder resolved" story, too. However, they are in true need of acceptance, emotional depth, transformation, and the right approach to their inner battles with matters of the heart. To help them heal a little bit, they should see Maleficent.

Although a Sagittarius might spend their day in a superficial chase to shut off from the world watching something seemingly meaningless, they understand the purpose that movies actually have – to separate us from our own reality and help us find a new perspective. They always want an intriguing story with a twist at the end, something to give the entire movie a purpose even when it is chaotic or boring for their fiery needs. To let go to the flow of life and find respect for things they wish to forget, there is always Eternal Sunshine of the Spotless mind. Enjoy it…

A Capricorn doesn't need a romantic plot without actual circumstance, and wish to see something that has a deeper meaning hidden below the superficial layer of action. Keep in mind that each of these individuals is always in an endless game of action and consequence. Their mission seems to be acceptance of circumstances, for this helps them build the ability to let go of control, spasm, battles that are lost in advance, until they realize that they are in just the right place at the right time. To help them realize that there is no such thing as regret they should watch The Butterfly Effect.

When an Aquarius sits down to watch a movie, they enrich their connection to the outer world, the collective consciousness, and the Universal thought. They will enjoy actions, movies filled with movement and light, special effects that haven't been used before, and won't mind aggression on the screen. Still, their mind is in search for puzzles that speak of the higher purpose we all have, something to save the entire human race, and they can find true inspiration in a movie such as Interstellar.

Each Pisces representative can always watch a romantic comedy, just as much as they will enjoy a good thriller if they are in their own search for the truth behind something they see as a crime. Unfortunately their sensitivity won't allow much aggression on screen without consequence to their inner, subconscious world, and they should steer clear of murder scenes, shots being fired, and definitely avoid movies where animals die or get tortured in any way. To deal with the crazy world surrounding them and to discover their own place in it without self-criticism and with confidence, they should see Silver Linings Playbook.