Information on the Aquarius Symbol and Ruler
Aquarius
Symbol
Aquarius
Symbol

The symbol for Aquarius is an old glyph that represents ripples of water. The fact that there is two of them speaks about waters above and waters below, representing our common and our divine natures as they communicate to one another. This is a symbol that speaks of passive dualism and the flow of communication one has with God.
Aquarius
Ruler
The sign of Aquarius is ruled by Uranus in modern interpretations and is traditionally ruled by Saturn. Uranus was a primal god, called also Father sky. He was the son and husband of Gaia, Mother Earth, and the two of them were the parents of the first generation of Titans. He hated his children and was eventually overthrown by one of his sons, Cronus, who castrated him and took his place. By one version of the myth, his genitals fell into the sea, and thanks to this Venus was born, out of sea foam.

There are two symbols that represent Uranus and both of them are widely used. The first one is derived from the combination of symbols for Mars and the Sun. It is an astronomical glyph that is often used in astrology, and it represents drive (arrow) over a divine spirit (circle) surrounding seed of potential.

The second symbol is supposed to represent the letter "H" from its discoverer's last name, Herschel. In it we can see the circle of spirit and a dominant cross of matter, in a form of an antenna that uses matter as a way to insight. Notice that the circle and the cross actually represent Venus turned upside down. On both sides on the cross there are crescents, denoting different uses of the mind, thoughts that go in two opposite directions and make us receptive to surrounding signals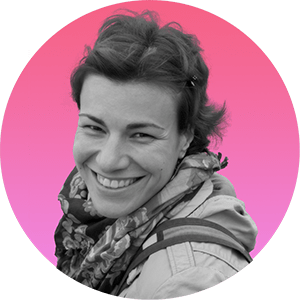 Iva Vucinic is a highly regarded professional astrologer & psychologist. Certified by the International Society for Astrological Research (ISAR CAP) and a graduate of Johannes Kepler Institute.
Iva is also an accomplished writer, with her work on astrology featured in major media outlets such as Yahoo, Daily Mail, Cosmopolitan, BuzzFeed, NBC ...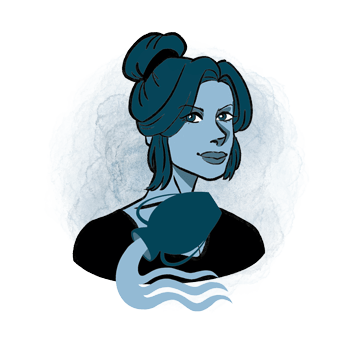 Additional Information
Aquarius Sign - traits, horoscope, personality, dates, characteristics and astrological sign information.
Aquarius Man - information and insights on the Aquarius man.
Aquarius Woman - information and insights on the Aquarius woman.
Aquarius Horoscope - daily, weekly and monthly Aquarius horoscopes.
Aquarius Compatibility - the compatibility of aquarius with the other astrological signs in love, sex, relationships and life.
Aquarius History - the history of Aquarius and the stories behind it.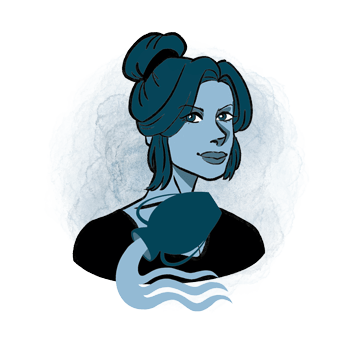 Aquarius Symbol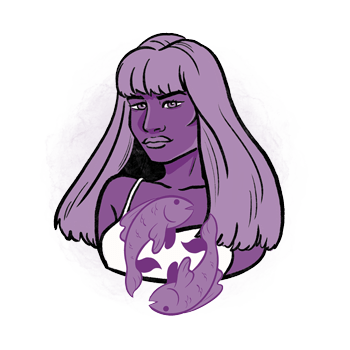 Pisces Symbol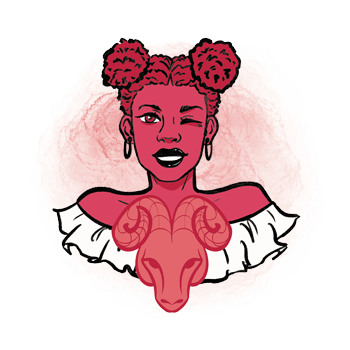 Aries Symbol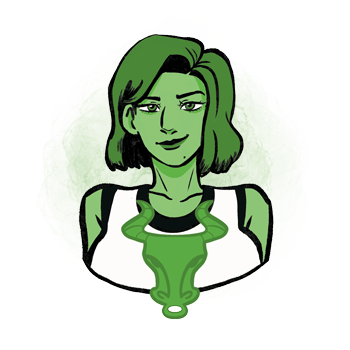 Taurus Symbol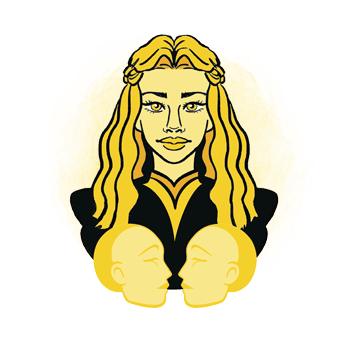 Gemini Symbol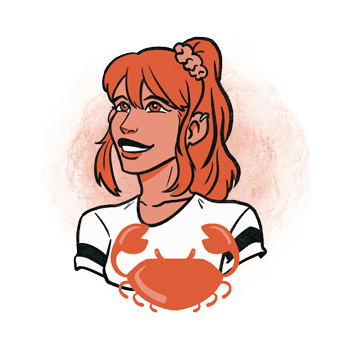 Cancer Symbol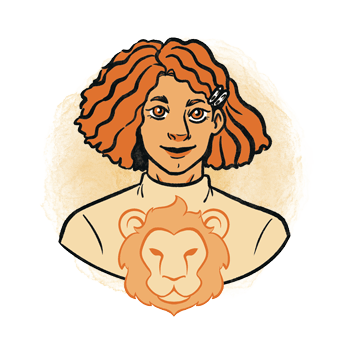 Leo Symbol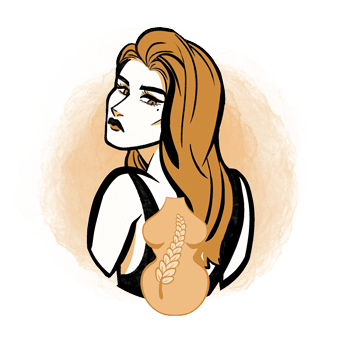 Virgo Symbol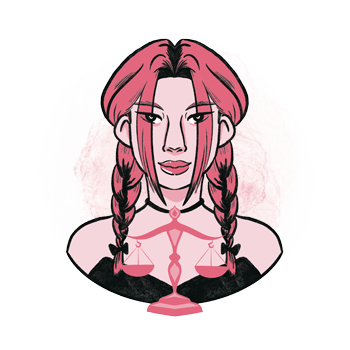 Libra Symbol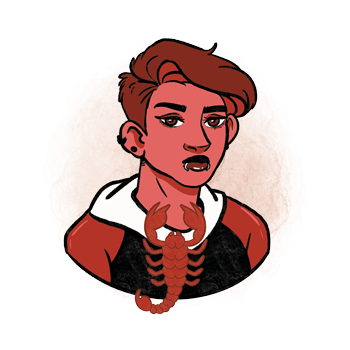 Scorpio Symbol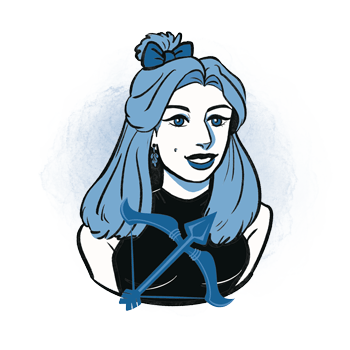 Sagittarius Symbol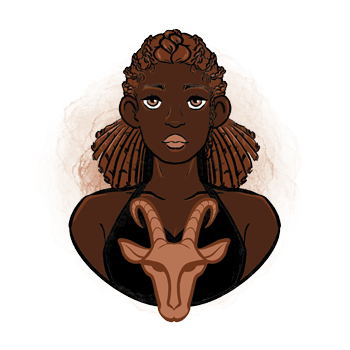 Capricorn Symbol