Taurus Compatibility With Aries in Love, Life, Sex, Communication, Friendship and Trust.
Taurus
And

Aries
Taurus & Aries

Sexual & Intimacy Compatibility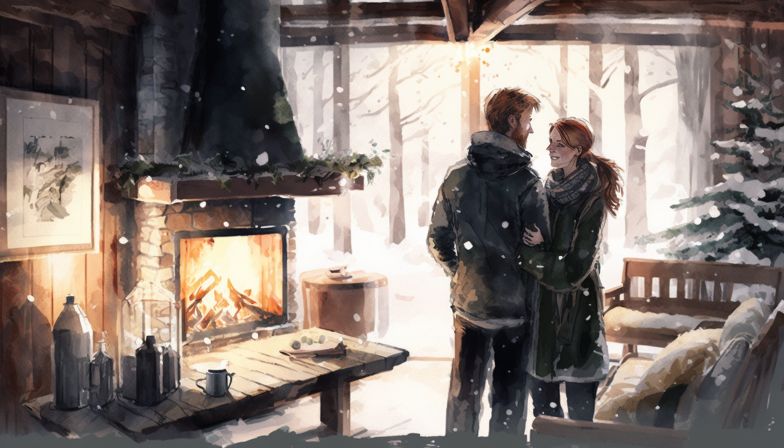 The fact that Aries is ruled by Mars and Taurus by Venus immediately shows us how sexual these signs are. Both planets are in connection with physical relations, but their biggest difference is in their final goal when it comes to sex.
Aries in its rough form is guided by a simple instinct, the need for continuation of the species and the transfer of genetic material to the next generation. On the other hand, Taurus is all about satisfaction. They don't even consider orgasm that big of a deal if they are enjoying themselves through the entire sexual experience. To satisfy Taurus, you need to be emotionally involved, gentle and passionate at the same time, and willing to put some time and effort into the art of sex. Aries representatives usually get satisfied with having sexual relations at all. This goes for both male and female representatives of the sign.
For their mutual satisfaction it is imperative for Aries to develop an atypical sense of touch and work on their sensuality in order to keep their Taurus happy. Let us also remember that Taurus is a fixed sign, pretty much set in their ways, and when it comes to sexual satisfaction they will rarely compromise and settle for less than perfect.
Taurus & Aries

Trust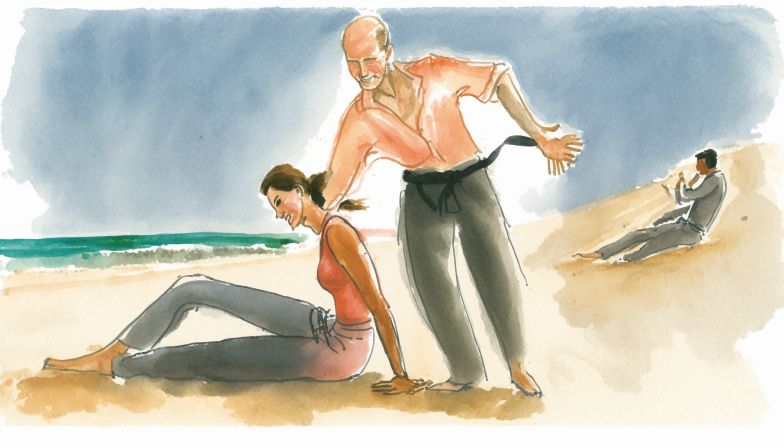 Both of these signs have the ability to form a stable relationship filled with honesty. Neither of them is flaky or runs away from a good challenge. This can contribute to a positive attitude and open agreements on honesty when they are together. They both have a need to search for their one true love, as Mars and Venus always do. This can lead to infidelity and typical love triangle issues, due to lack of emotion from Aries or a lack of self-worth by Taurus partner. Still, if they communicate well from the beginning, they will usually find how important mutual trust is to both of them and try hard not to jeopardize it.
Taurus & Aries

Communication and intellect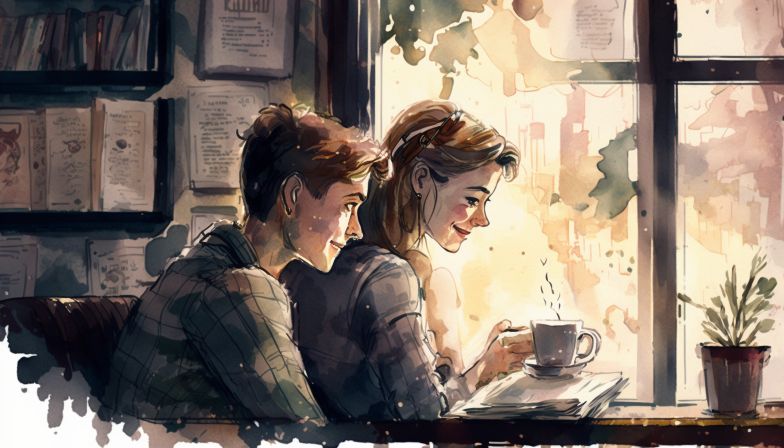 It is quite obvious that Aries and Taurus both have horns. This is an image you should definitely keep in mind while analyzing their communication skills. Not only are they both stubborn, but they are not even stubborn in a similar way to share some understanding.
Aries grabs their convictions and simply doesn't let go. They will kick and scream (literally) until they convince Taurus that they are right about something (consider it the smallest thing in the entire Universe). When Taurus notices this Aries' behavior, they dig in. They don't move. Ever. They don't even possess the sense of sound. You can almost expect a deep voiced "moo" as they get more and more irritated. Their shoulders go up, their eyebrows make an "M" and they simply stand there, annoying their Aries partner even more.
Who could be this inhuman to just stand there and not listen to a word their loved one says in that high pitched tone? Taurus can. Not because of the anger, but because they are in fact too sensitive to deal with this kind of behavior. Taurus never looks too sensitive. Their Venus role is grounded and strong, but this is a sign in which the Moon is exalted, Uranus falls and Mars is in detriment. You can imagine how this person can react to shouting and aggression of any kind.
Their intellect is not an issue at all. If they can find their way through those hardheaded conflicts, it is all the same if they were intelligent or stupid because they must love each other very much.
The cure for this condition is in the middle, of course. Taurus needs to set strong boundaries and act securely from the safe zone they've created and Aries needs to take a step back and lower their voice, just a little bit. This would be a good place to start.
Taurus & Aries

Emotions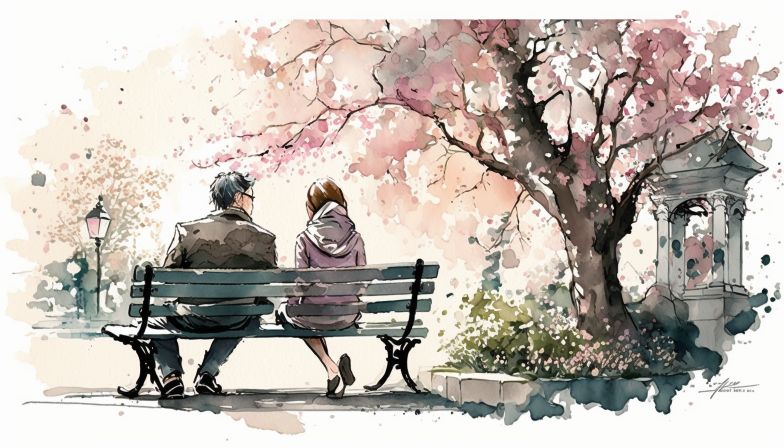 These are both highly emotional signs, but they don't show it in the same way. It is safe to assume that as much as they may love each other, it will be difficult for both of them to know they are loved. Although some of the rituals can be taught in time, this is not a solution if they don't feel enough closeness.
Aries shows their emotions loudly and openly, in a way that is sort of rough and inpatient. They don't give much time for the other person to give an emotion back, and act as Fire, their element, without much sense for anyone. Taurus may find this superficial, too intense or even phony, as they don't recognize this type of behavior as love. Taurus shows their emotions in a silent, slow process of giving. They will show love through cooking, touching and gentle words. The problem is in the fact that Aries finds this boring, stiff or even untrue.
To make each another feel loved, they will both have to learn to show affection to their partner in a way that differs a lot from their natural one. This can be a small or a large obstacle and the outcome depends only on their readiness to listen to the needs of their loved one.
Taurus & Aries

Values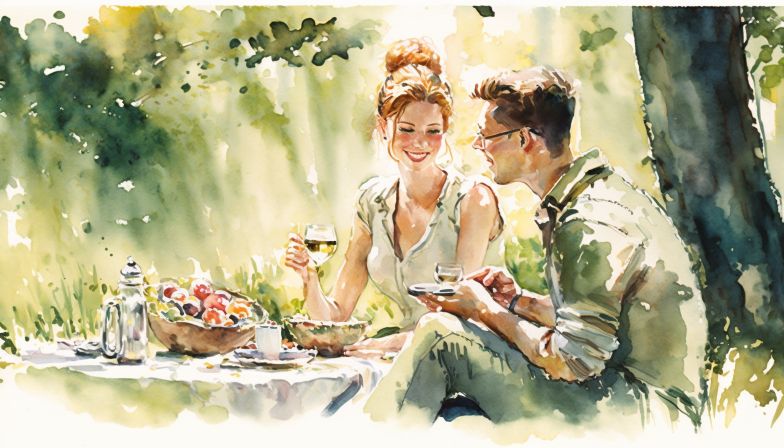 This is an area in which they match quite well. Although they seem completely different, their main objectives are pretty much the same. They both value material security, since Aries is ruled by Mars, a planet connected to the fear of existential crisis, and Taurus is an Earth sign, material in their core and very inclined to the financial world. They both cherish character and strength, physical and verbal, and need someone who will not disappoint them as the first impression fades.
Taurus & Aries

Shared Activities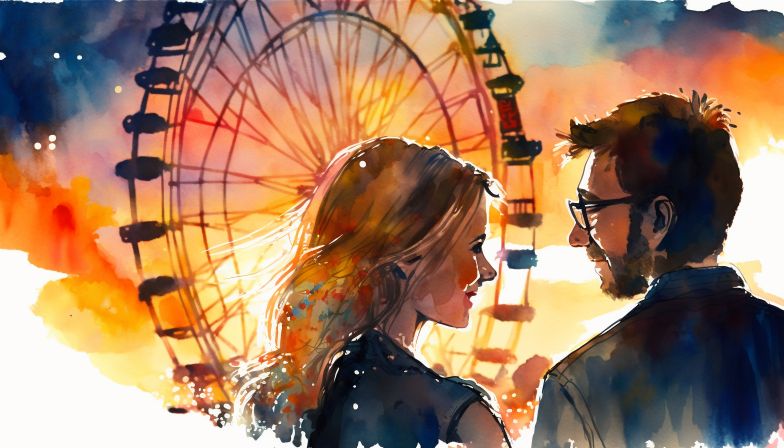 Aries and Taurus really want completely different things. While Aries is active, ready to run, train and needs to use the energy through any kind of physical activity, Taurus has the need to rest and gather energy almost all the time. Even if they go for coffee together, there is a big chance Aries partner will finish theirs and be bored in about 20 minutes, while Taurus partner would sip their coffee enjoying it, than order some cake. The only activity they would both truly enjoy is a walk through the park and any slow outdoor activity to restore contact with nature.
Summary
This is a relationship full of personal challenges and individual depth. If they want to succeed as a couple, many internal issues in both must be solved. Only if they both accomplish peace in their lives, have just enough education, just enough other relationships and acquired just enough humor, they might be able to put aside their differences and listen to each other well enough. It is not that hard, except when you are used to using your horns.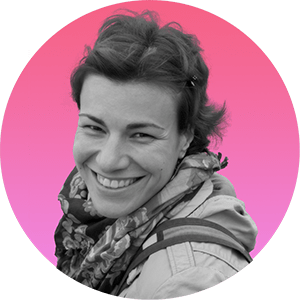 Iva Vucinic is a highly regarded professional astrologer & psychologist. Certified by the International Society for Astrological Research (ISAR CAP) and a graduate of Johannes Kepler Institute.
Iva is also an accomplished writer, with her work on astrology featured in major media outlets such as Yahoo, Daily Mail, Cosmopolitan, BuzzFeed, NBC ...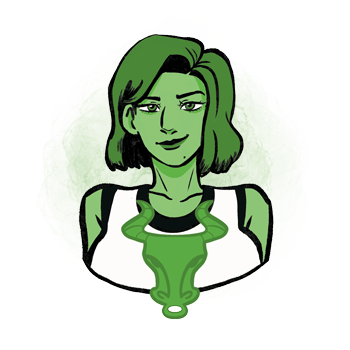 Additional Information
Taurus Sign - traits, horoscope, personality, dates, characteristics and astrological sign information.
Taurus Man - information and insights on the Taurus man.
Taurus Woman - information and insights on the Taurus woman.
Taurus Horoscope - daily, weekly and monthly Taurus horoscopes.
Taurus Compatibility - the compatibility of taurus with the other astrological signs in love, sex, relationships and life.
Taurus History - the history of Taurus and the stories behind it.
Taurus Symbol - images and interpretations of the Taurus symbol and ruler.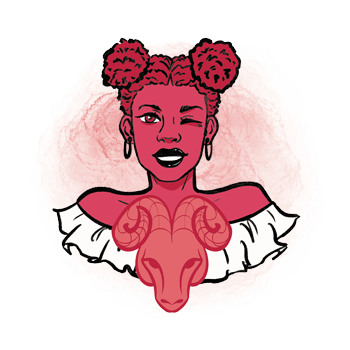 Additional Information
Aries Sign - traits, horoscope, personality, dates, characteristics and astrological sign information.
Aries Man - information and insights on the Aries man.
Aries Woman - information and insights on the Aries woman.
Aries Horoscope - daily, weekly and monthly Aries horoscopes.
Aries Compatibility - the compatibility of Aries with the other astrological signs in love, sex, relationships and life.
Aries History - the history of Aries and the stories behind it.
Aries Symbol - images and interpretations of the Aries symbol and ruler.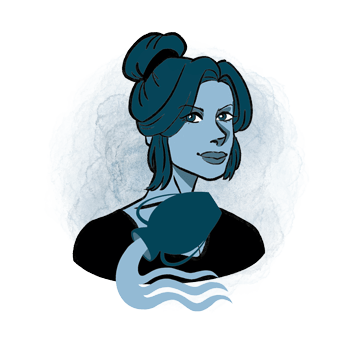 Aquarius Compatibility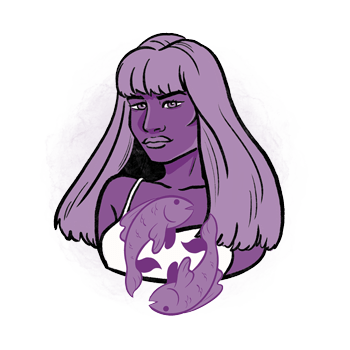 Pisces Compatibility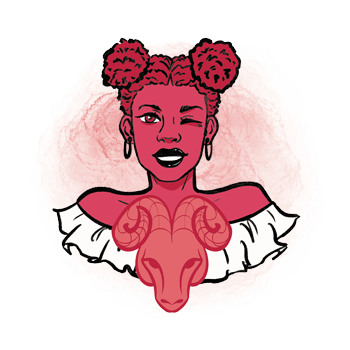 Aries Compatibility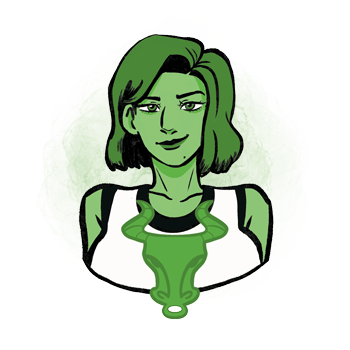 Taurus Compatibility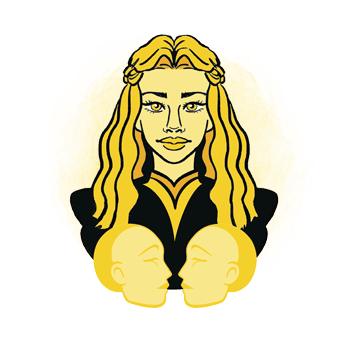 Gemini Compatibility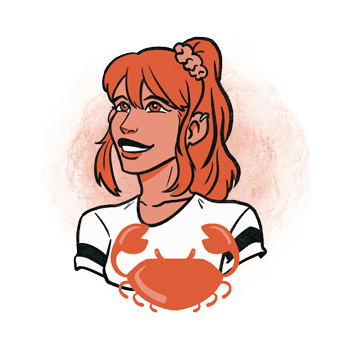 Cancer Compatibility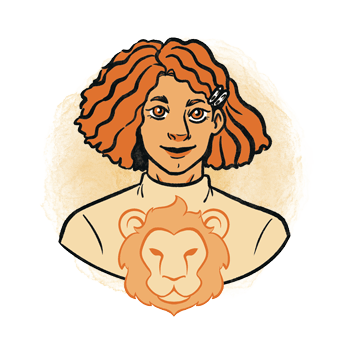 Leo Compatibility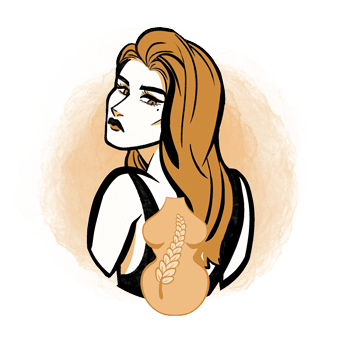 Virgo Compatibility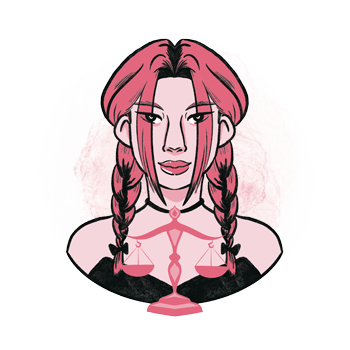 Libra Compatibility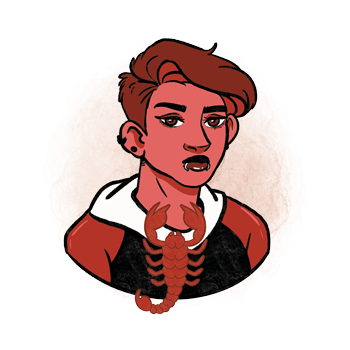 Scorpio Compatibility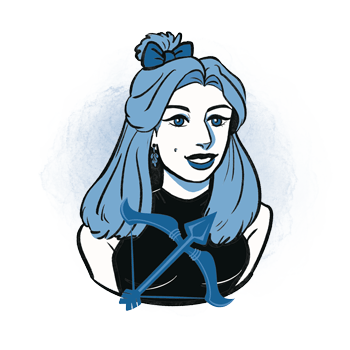 Sagittarius Compatibility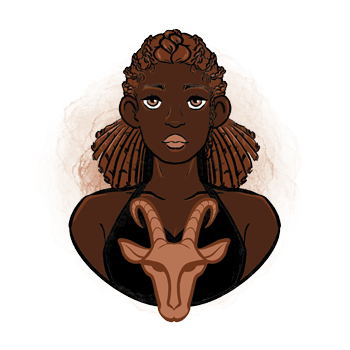 Capricorn Compatibility