Information on Taurus Man
Taurus Man: The Ultimate Guide
Taurus man

in love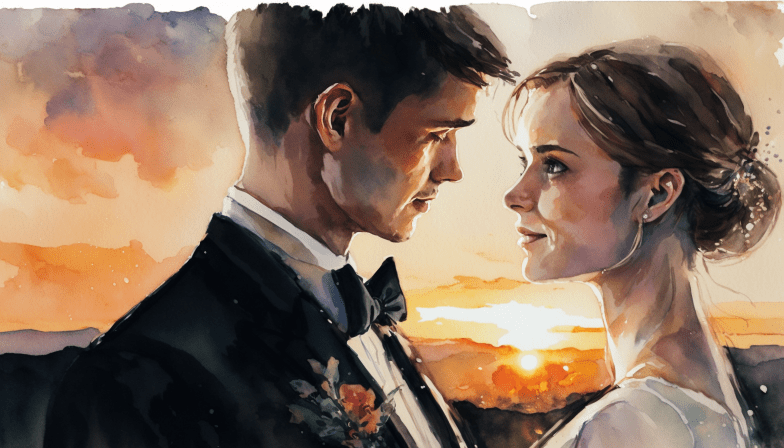 Because the sign of Taurus normally lacks initiative, Taurus men can easily get a panic attack when it is time to conquer the subject of their desire. There is a collision between their traditional values and their gentle nature. Any situation in which they are not sure about their assessment of someone's emotions is an emotional slippery slope. When they make a decision to make the first move, this will usually be a product of a long analysis of the way the other person was acting, even though they might not even be aware of it. If a Taurus man is secure about the way he feels and understands emotions of his partner, he will be a gentle lover who takes care of his loved one for a very, very long time.
Taurus man

sexuality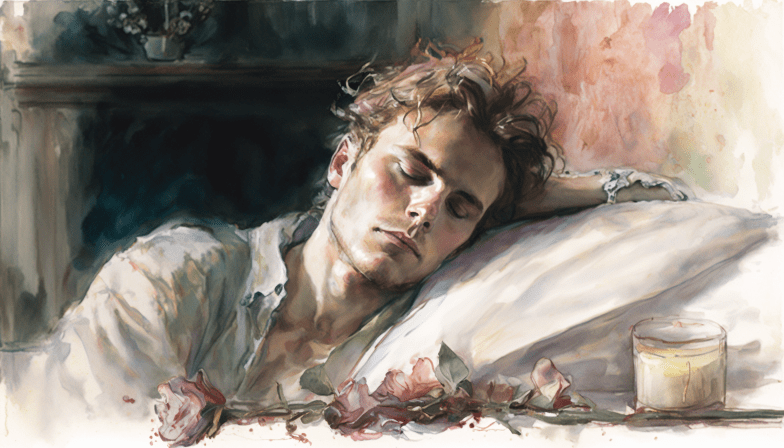 This man is not very creative when it comes to sex. He is also not your typical man, even though he might seem like one because of his traditional views. While tender and aware of his partner, he is a passionate, sensual lover, who likes foreplay as much as he likes to be kissed and caressed. He understands the importance of emotions in sex and can be one of the best lovers in the zodiac, but only if he relaxes and puts some energy into the creativity for enrichment of his sexual life. With proper motivation, he is to discover and share the real joy of sex with the right partner
Taurus man

in relationships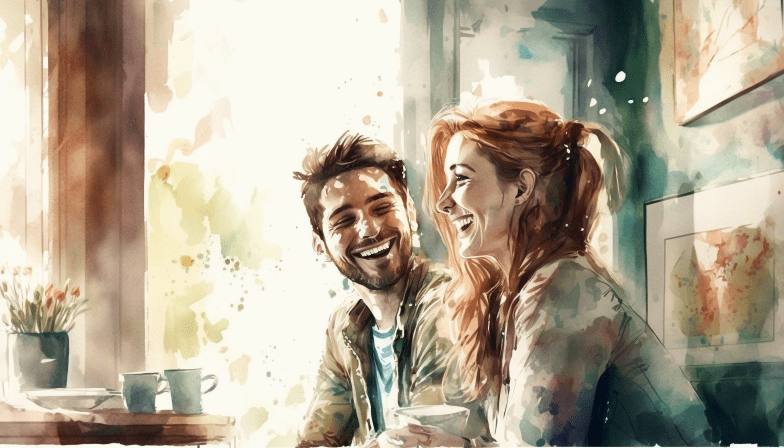 It is imperative for a Taurus man to move. He has a strange need to lie around all day long and eat what someone else prepares for him, with a strong tendency to become his partner's "spoiled son" instead of a lover. This is not a rule, but there is a phase in every Taurus' life when they'd rather do nothing. The most important thing for them is to get out of the house every day. This is easy when the relationship is new, for it will give him enough energy and motivation to be creative and interesting, as Venus should be. However, when a Taurus man starts living with someone, he has to stay on the move. If not, he can become so static that even he would be bored by himself.
Can you trust your
Taurus man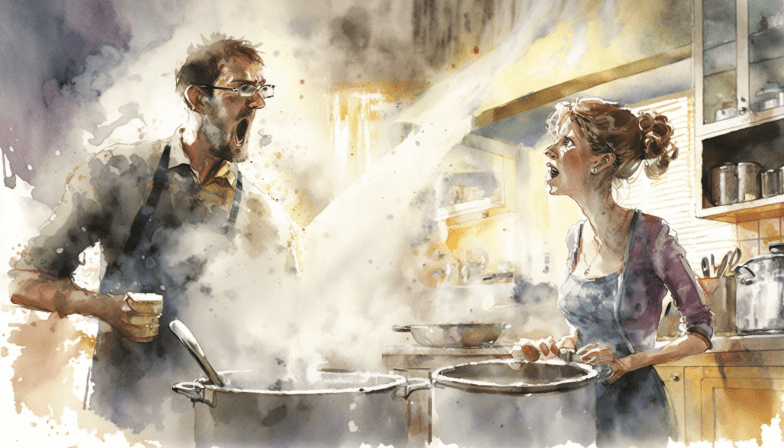 Most of the time, he won't say a word. If he does, it will definitely be something superficial or opinionated in a way that no true emotion is shown. Although he is clearly emotional, he has real trouble showing it. His sexual desire that follows emotion is something that scares him, for he doesn't know how to connect these two. It is not easy for him to relax enough to open up and share his emotional and sexual world with you. This can lead to mistrust by his partner, because there is no real clarity on his inner Self. When he does open his heart to someone, he gives away the gift of ultimate trust that should be treasured. This is when you know he will never let you down.
Dating
Taurus men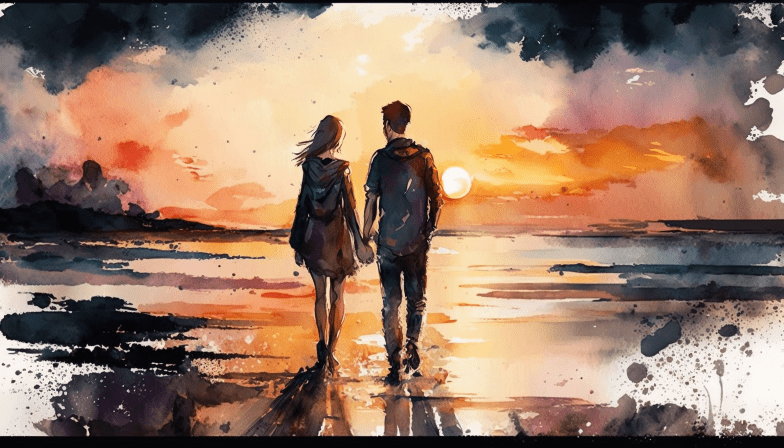 If he doesn't take you to the same restaurants all the time, dating him can be quite beautiful. He has a flair for romance and when he feels attractive, he will do anything to win the heart of his loved one. The most wonderful side of dating a Taurus man is the relaxed state with no stress at all. He can stay at home and laugh at you while eating whipped cream off your shoulder, or take you to watch a sunset in another country. It would all be the same to him for he feels no pressure to do any one of these things and has the ability to be spontaneous. However, don't expect him to go bungee jumping – this is just not his style.
Understanding
Taurus men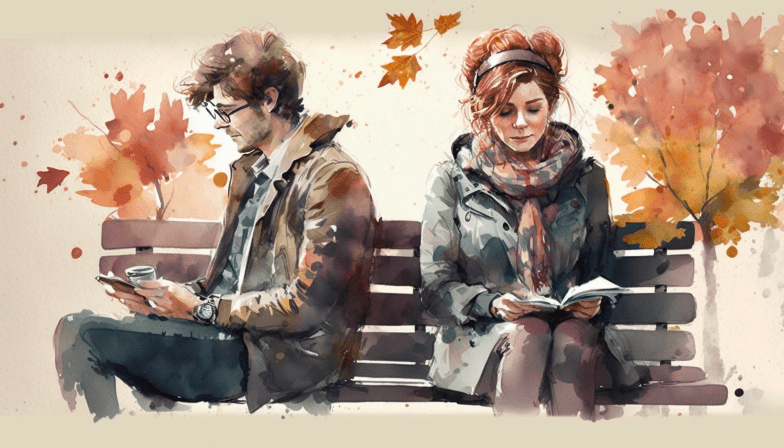 He is a complicated man with a strong emotional side that is to be incorporated in a masculine world around him. He can often feel inadequate because of this tenderness he is aware of, and sometimes tries very hard to get rid of his soft side although it is one of his biggest qualities. When he is sad, he will hide his feelings from the rest of the world and maybe even from people closest to him. He needs a lot of tenderness and patience to become someone's perfect man.
Taurus Man

Likes and Dislikes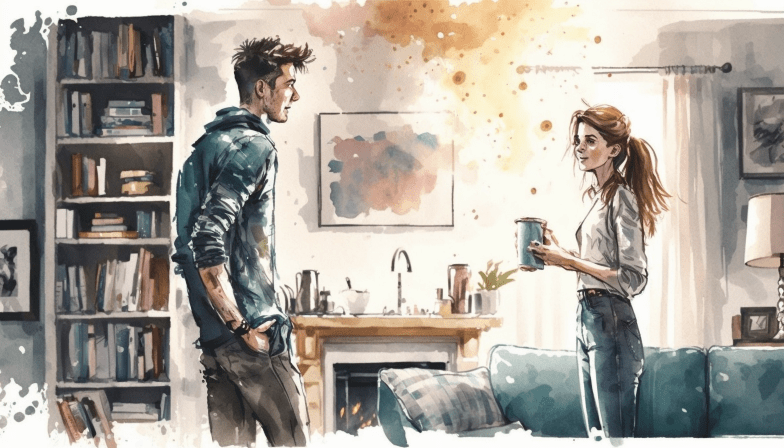 Taurus man is generous, tender and devoted, but can sometimes be too stiff and unmovable. If he is aware of his weaknesses, he can turn to sports or any sort of physical activity in order to feel more grounded and ready for action. If he falls into his inert state, there is a great chance he will be boring to himself, let alone his partner.
How to choose a gift for your
Taurus Man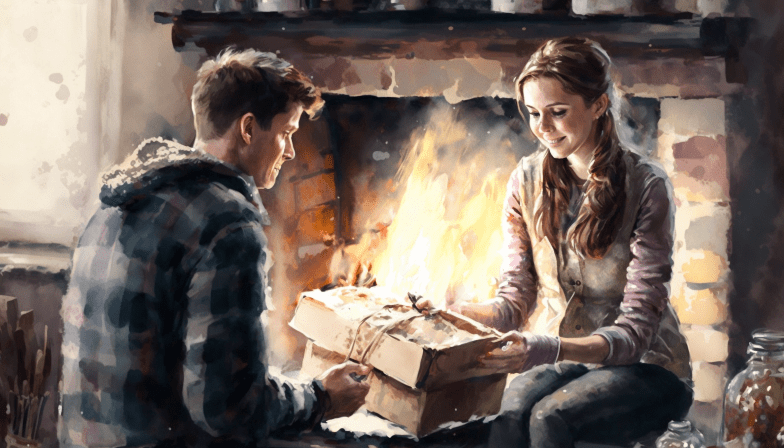 If you want an easy solution, buy him something practical like a cotton T shirt or a pair of trousers. Also, the sign of Taurus is connected to food and the sense of taste, so many Taurus representatives like to spend some time in the kitchen. This is why any interesting kitchenware can be a good fit in case he already discovered how much he likes to cook. If you really want to make your Taurus man happy, put on a sexy apron, prepare a romantic dinner and bake a chocolate cake with his name written in colorful letters.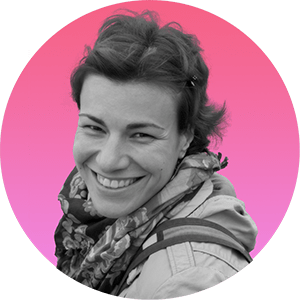 Iva Vucinic is a highly regarded professional astrologer & psychologist. Certified by the International Society for Astrological Research (ISAR CAP) and a graduate of Johannes Kepler Institute.
Iva is also an accomplished writer, with her work on astrology featured in major media outlets such as Yahoo, Daily Mail, Cosmopolitan, BuzzFeed, NBC ...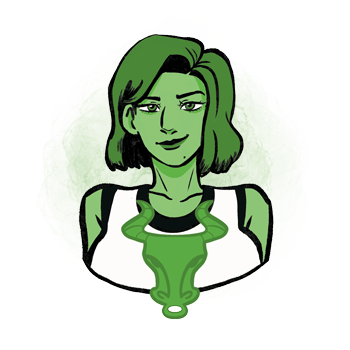 Additional Information
Taurus Sign - traits, horoscope, personality, dates, characteristics and astrological sign information.
Taurus Woman - information and insights on the Taurus woman.
Taurus Horoscope - daily, weekly and monthly Taurus horoscopes.
Taurus Compatibility - the compatibility of taurus with the other astrological signs in love, sex, relationships and life.
Taurus History - the history of Taurus and the stories behind it.
Taurus Symbol - images and interpretations of the Taurus symbol and ruler.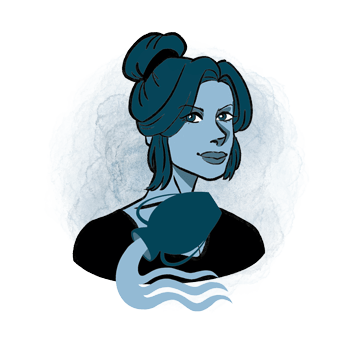 Aquarius Man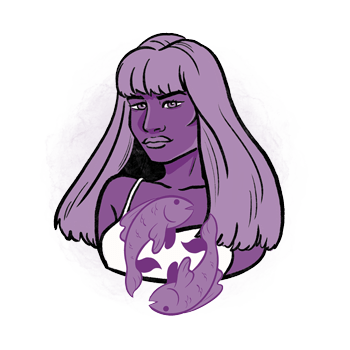 Pisces Man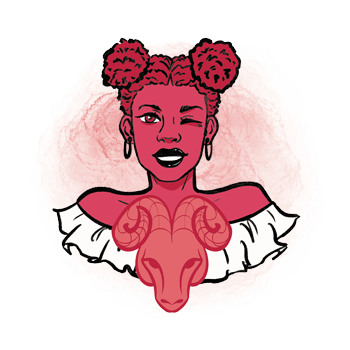 Aries Man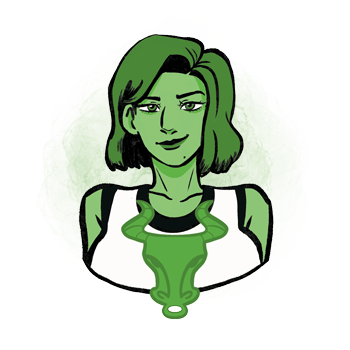 Taurus Man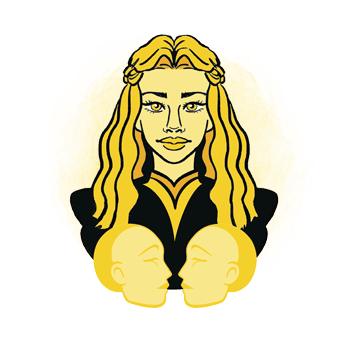 Gemini Man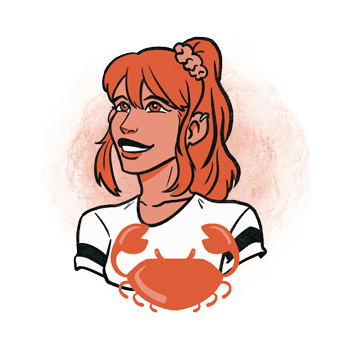 Cancer Man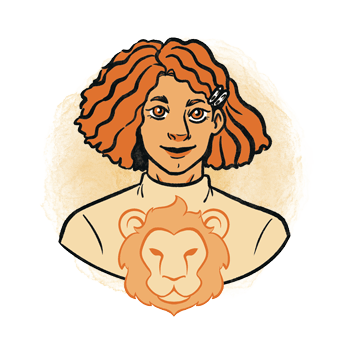 Leo Man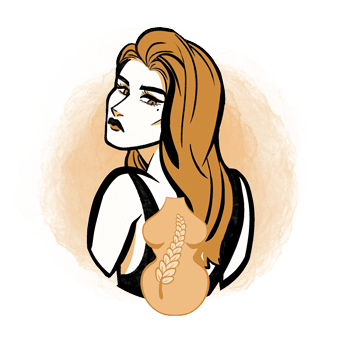 Virgo Man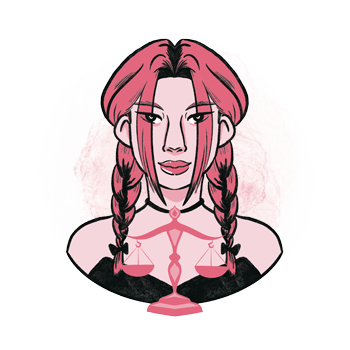 Libra Man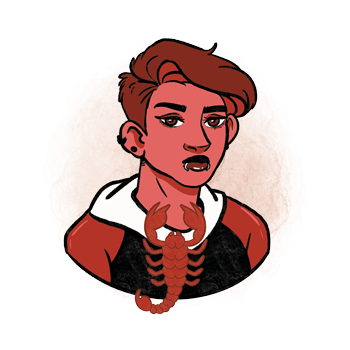 Scorpio Man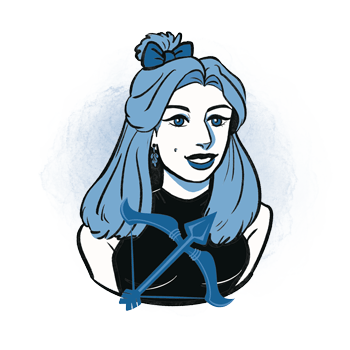 Sagittarius Man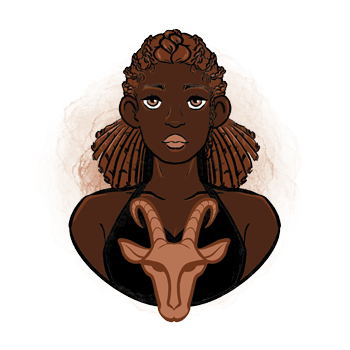 Capricorn Man