Virgo Compatibility With Libra in Love, Life, Sex, Communication, Friendship and Trust.
Virgo
And

Libra
Virgo & Libra

Sexual & Intimacy Compatibility
The sexual relationship between a Virgo and a Libra just doesn't seem like a good choice. Virgo is an Earth sign ruled by Mercury, relying highly on their intellect, while bringing Venus to its fall. Libra is an Air sign ruled by Venus, and couldn't be more distant from Virgo's shy nature or practicality when it comes to sex. They will probably be driven crazy by each other, one of them trying obsessively to keep things clean and looking as if they were scared of any emotional contact, and the other strict in their search for spiritual love and a partner they can really talk to.
Most often, they are not even attracted to each other, and when they do begin a sexual relationship they have to face the challenge of speed. Virgo will want to move slowly, and even though their mutable quality makes them pretty adaptable, it is often not enough to reach Libra's speed of Air. They might find a middle though, when Libra relies on their exaltation of Saturn and slows down, while Virgo adapts and changes more quickly.
If they find their perfect timing, both partners might still end up unsatisfied. Virgo was expecting a fairytale connection seeing the image Libra shows and they will find so many faults in their partner's approach. Libra's self-esteem doesn't really tolerate that much criticism and they will probably see Virgo as boring, stiff and unaware of any emotional connection they wanted to make. For this sexual relationship to work, they need to coordinate the emotions they give and receive. Only then will they be able to satisfy each other.
Virgo & Libra

Trust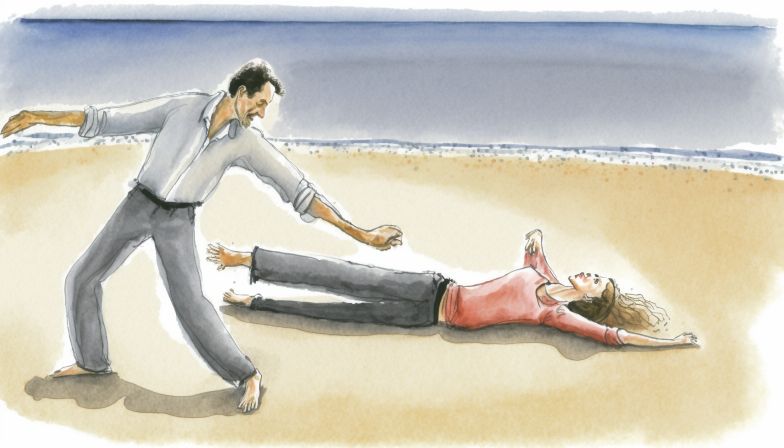 It is a good thing Libra exalts Saturn and their need to be fair is, in many cases, more than obvious. If this wasn't the case, Virgo would dismiss each word they say to begin with. There is a lot of tension between them, for they don't understand each other's primal natures. This is not so much an issue of trust, but it comes down to it when the dust settles. There is no way to explain to shy, introvert Virgo, why Libra has to have everything out in the open. It is even less clear why so much attention must be brought to their relationship, or why does their Libra partner flirt with everyone that looks decent. On the other hand, Libra doesn't really trust the moodiness of Virgo and think of their partner's fear of expression as if there is something they want to hide.
Virgo & Libra

Communication and intellect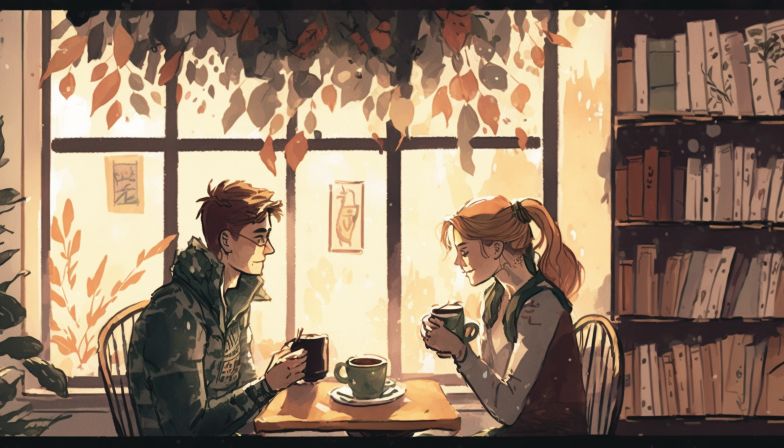 They will understand each other perfectly for as long as they speak of taking responsibility and serious matters in life, such as professional choices and their income. This can keep them in a pretty good place for quite some time, especially if they share the same professional interests or have a goal to support each other in learning or advancements of any kind. Even if they touch the subject of emotional contact, they will still see eye to eye for a while. Both of them value rational choices and smart moves.
But then, true emotions will surface in one of these partners, and they might realize that communication between them is no longer possible. As soon as one of them has to deal with a personal issue, the other one seems to freeze, losing all ability for compassion of closeness. The problem here lies in the fact that their relationship is based on their mental connection and this interferes with actually loving one another, and providing a kind word at an important time.
Virgo & Libra

Emotions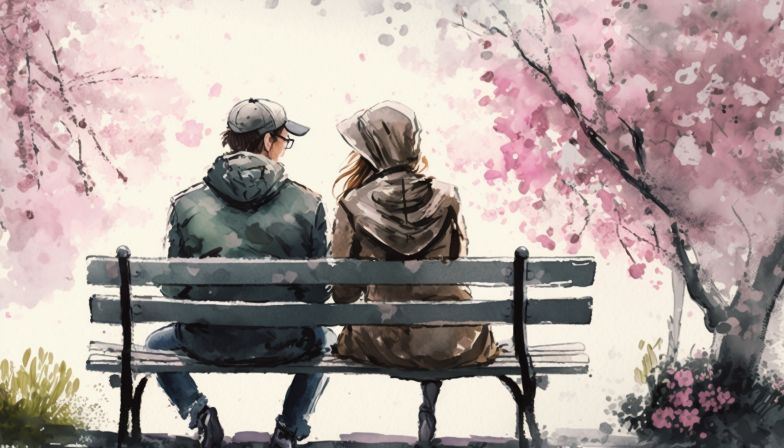 Their emotional contact leans on the point of their communication for they are in a strange coexistence. There is no couple more prone to separate emotionally than these two, and this can lead to so much dissatisfaction in both of them, with both partners unable to end the relationship they don't feel good in.
Virgo is a sign where Venus falls and this is the ruler of Libra and a planet that, shoulder to shoulder with the Moon, represents our emotions. The value and stability of emotions that needs to be found by Libra, seems to lose all meaning when rational Virgo comes along. Libra will instantly fit into the expectations of their partner, trying hard to be that voice of reason, more rational than they actually are. As time goes by, the emotions they have kicked away will cumulate, returning in a sudden wave that cannot be stopped. There is no way to control the emotional nature of Libra, and this is something they will both learn in this relationship.
Virgo & Libra

Values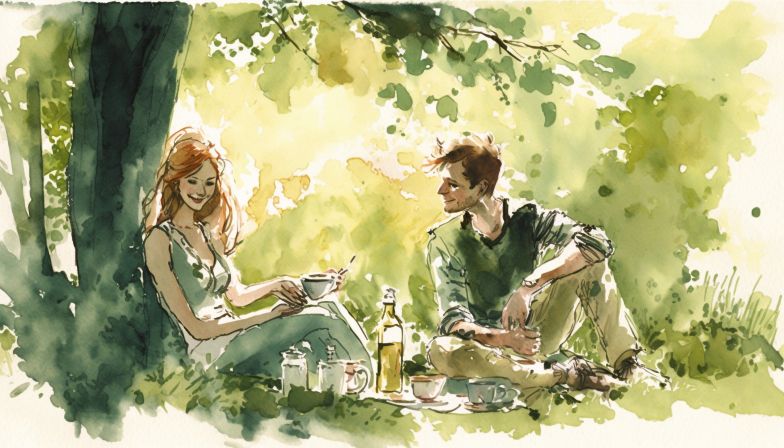 This is a couple that will value all the same things until they discover that this simply isn't true. It is a strange deceit that comes between them, as if they were both able to practice something entirely out of their reach. The guilt they will subconsciously feel for dismissing each other's (and their own) emotions will take out the satisfaction between them and leave them in the state of wonder – how can two people that value so many similar things, value something entirely different by the end of the relationship?
Virgo & Libra

Shared Activities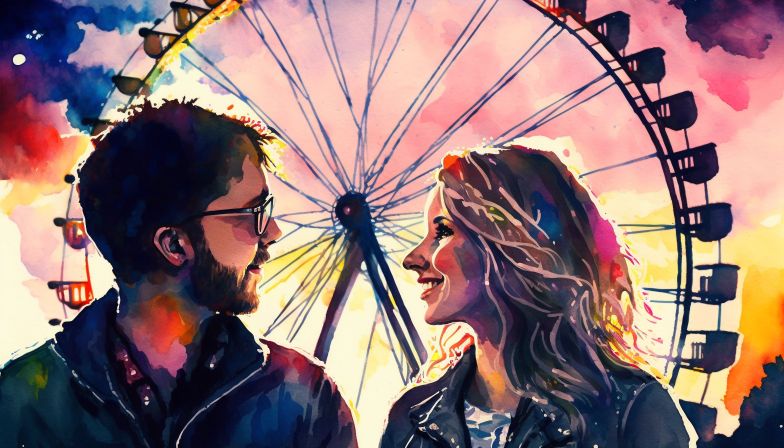 Virgo is a mutable sign and they will adapt to any desire their partner has with ease. Libra is tactful and thoughtful enough for Virgo not to feel bad about their choices. There is rarely anything extreme about their contact and they will mostly enjoy the usual, relationship activities with one another. Even their pace can be synchronized well enough, as Virgo is much faster than the rest of the Earth signs, while Libra's indecisiveness makes them quite slow. They need to pay special attention when Virgo helps with decision making, taking even more of Libra's already bruised ego. This can lead to serious problems, not only in deciding on future activities, but in their mutual respect.
Summary
Virgo and Libra can form a very satisfying intellectual bond, for as long as they respect each other's feelings. In general, this relationship can sometimes work, and these partners can synchronize their pace, choose appropriate activities and build a satisfying sex life with enough patience and care. They could have a deep problem with emotional understanding though, and the thing they will find most difficult to reconcile is their fragile egos. Virgo, willing to please, will easily take over the responsibilities and decisions that Libra needs to take on. This will lead to a feeling of inferiority in Libra and the loss of respect toward their Virgo partner. If this issue is left unresolved, their relationship might end because of disrespect they were both unaware of in the beginning.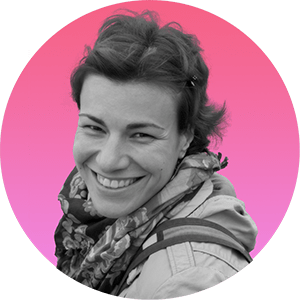 Iva Vucinic is a highly regarded professional astrologer & psychologist. Certified by the International Society for Astrological Research (ISAR CAP) and a graduate of Johannes Kepler Institute.
Iva is also an accomplished writer, with her work on astrology featured in major media outlets such as Yahoo, Daily Mail, Cosmopolitan, BuzzFeed, NBC ...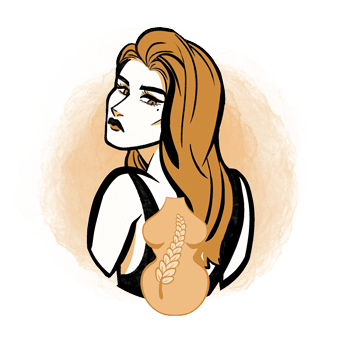 Additional Information
Virgo Sign - traits, horoscope, personality, dates, characteristics and astrological sign information.
Virgo Man - information and insights on the Virgo man.
Virgo Woman - information and insights on the Virgo woman.
Virgo Horoscope - daily, weekly and monthly Virgo horoscopes.
Virgo Compatibility - the compatibility of virgo with the other astrological signs in love, sex, relationships and life.
Virgo History - the history of Virgo and the stories behind it.
Virgo Symbol - images and interpretations of the Virgo symbol and ruler.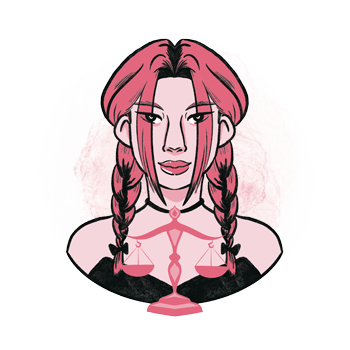 Additional Information
Libra Sign - traits, horoscope, personality, dates, characteristics and astrological sign information.
Libra Man - information and insights on the Libra man.
Libra Woman - information and insights on the Libra woman.
Libra Horoscope - daily, weekly and monthly Libra horoscopes.
Libra Compatibility - the compatibility of Libra with the other astrological signs in love, sex, relationships and life.
Libra History - the history of Libra and the stories behind it.
Libra Symbol - images and interpretations of the Libra symbol and ruler.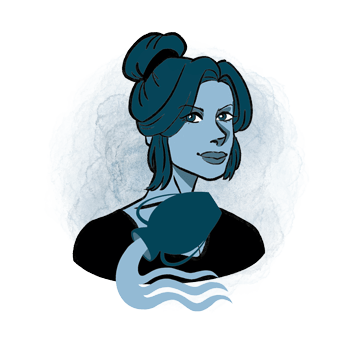 Aquarius Compatibility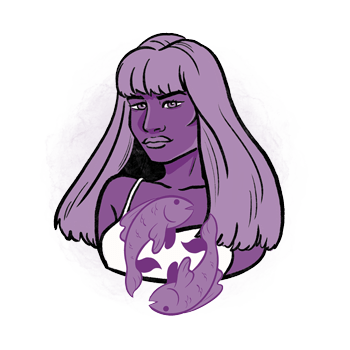 Pisces Compatibility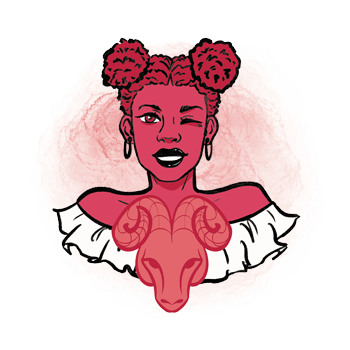 Aries Compatibility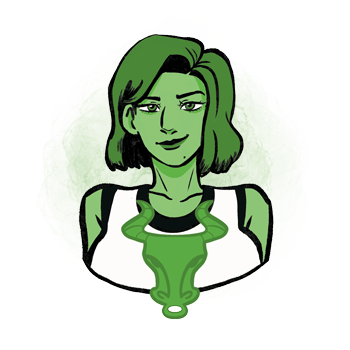 Taurus Compatibility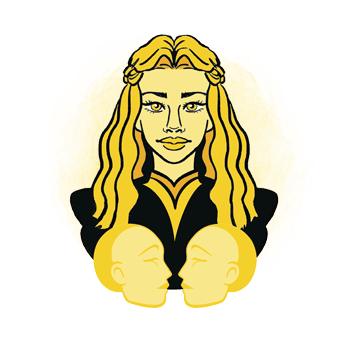 Gemini Compatibility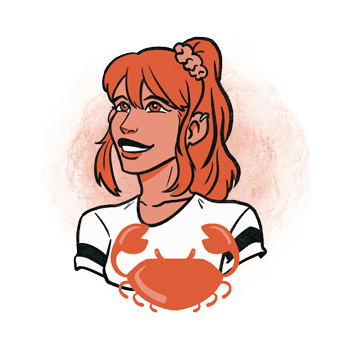 Cancer Compatibility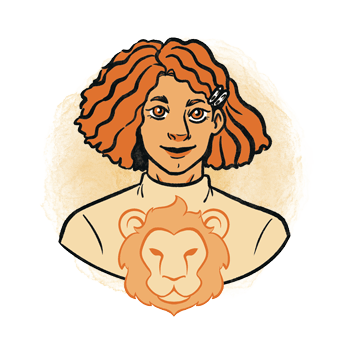 Leo Compatibility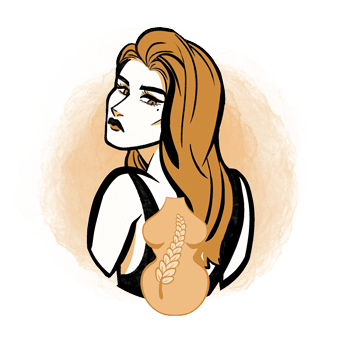 Virgo Compatibility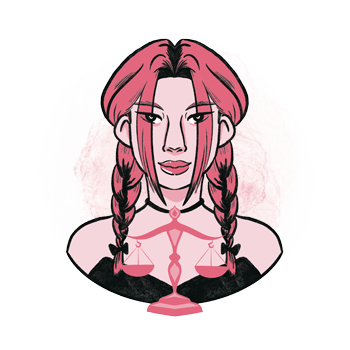 Libra Compatibility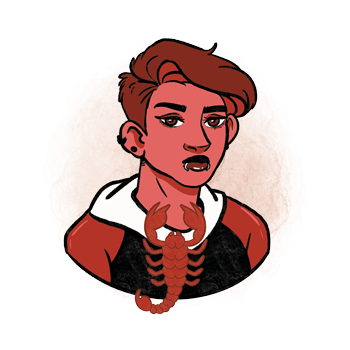 Scorpio Compatibility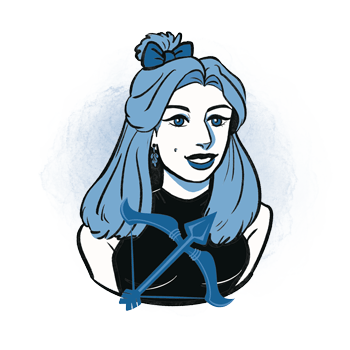 Sagittarius Compatibility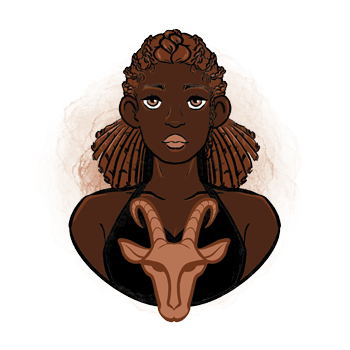 Capricorn Compatibility