Libra Compatibility With Capricorn in Love, Life, Sex, Communication, Friendship and Trust.
Libra
And

Capricorn
Libra & Capricorn

Sexual & Intimacy Compatibility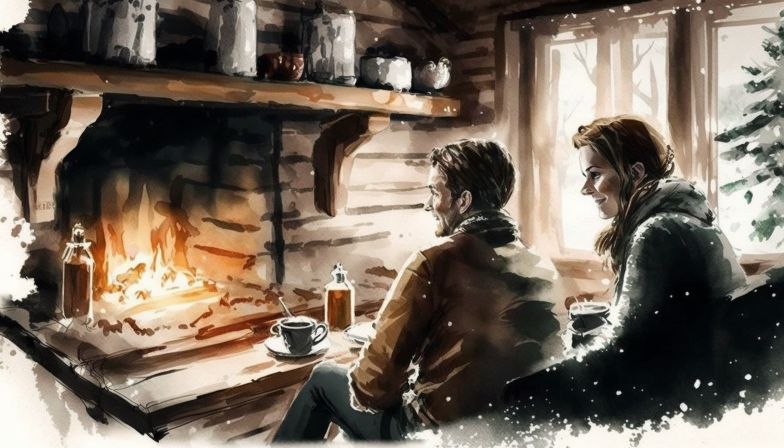 When we are speaking of a sexual relationship between a Libra and a Capricorn, the first thing that comes to mind is waiting. Ruled by Venus and Saturn, they tell the tale of a soldier that had to leave his wife and came back after years of waiting. When it comes to sex, this is a combination that could point to a lack of sexual activity, even though both of these signs find sex extremely important in their lives. To begin with, they might feel no attraction at all, and even start a relationship on a basis formed in friendship, only to realize that there is no chemistry between them.
If lack of attraction doesn't stop them, usually something else will. It is a combination that gives in to outer circumstances and things that are out of their control. Both of them could feel pressured and their self-esteem could suffer greatly. Still, there is an understanding between them ignited by Saturn's exaltation in Libra. This makes them both understand good timing and usually won't allow them to make a mistake expecting what should not be expected. In case they overcome all of the obstacles and form a strong bond through their personal natal positions, Libra and Capricorn can have sexual relations that are pretty conservative, routinely approached, and only satisfying if they both let go of their strict premises and conditions.
Libra & Capricorn

Trust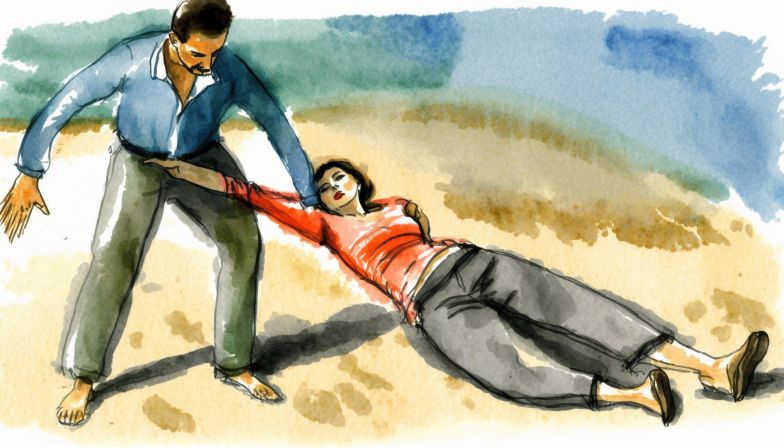 A strange thing in a relationship of Libra and Capricorn is a really high level of trust between them. Even though Libra can sometimes have questionable motives, a Capricorn partner will make them turn to Saturn completely and feel guilty at the smallest glimpse of a possible lie. The only possible problem surfaces when Capricorn is too strict from the start, making their Libra partner feel inadequate, judged, or even scared of the consequences of their actions. This could make their relationship dishonest, not because there is actually something to hide, but because Libra partner feels the need to protect themselves by holding on to their privacy.
Libra & Capricorn

Communication and intellect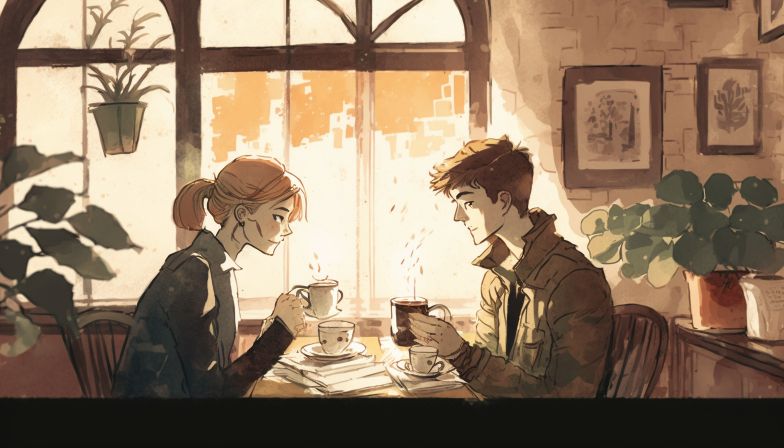 We wouldn't say that Libra is that stubborn, but when they find themselves in a relationship with a Capricorn, they suddenly become headstrong and sometimes even impossible to talk to. Even though Libra loves Capricorn because of Saturn's exaltation, this is shown in the most unusual way, for they seem to feel the need to speak out of spite. This can be a long battle, with no winners or losers, simply two people always building walls between each other, for reasons that aren't clear to anyone around them.
The biggest obstacles to their understanding are the elements they belong to. Air and Earth are too far apart and it seems unclear to these partners how to reach each other on any issue in life. Still, there is a prudence to both of them that might give them just enough depth and understanding to have very interesting discussions and motivate each other to build a better foundation for every next debate. If they remain rational in their mental relations, they could have a lot of fun that other signs wouldn't be able to understand.
The satisfaction they will both get from serious problem solving might lead them to a point where they find a solution together, Libra puts it in words and Capricorn puts it in action. There is probably nothing in the world that could raise their egos higher than situations in which they managed to resolve something by a simple shared effort.
Libra & Capricorn

Emotions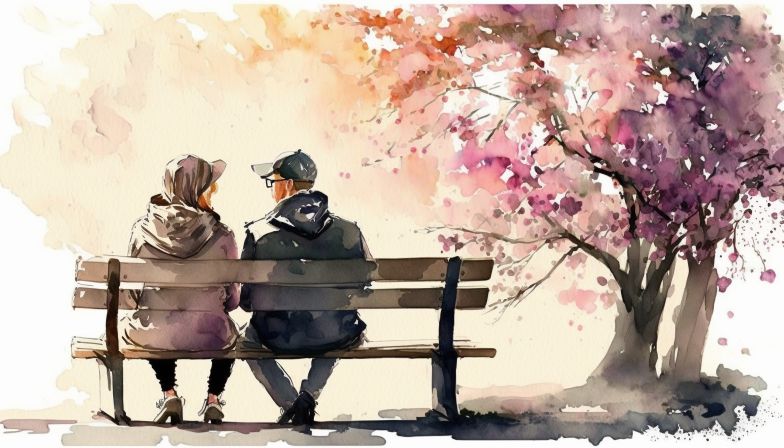 The hardest thing to reconcile in the relationship between a Libra and a Capricorn, are the ways they approach their feelings. Libra is a sign ruled by Venus and their emotions come naturally, but usually restricted and held back due to the seriousness of their nature and the judgment of others they fear. Capricorn has a mission in life to accept all emotion, and in most cases, unless enlightened, they will be this judgmental force that holds Libra down. As if this wasn't enough, the entire situation will feed Capricorn's ego and make them think they are right about their approach, leading them further away from their focus point.
This is a couple that has to work hard on finding a shared language to show how they feel and still respect each other. The emotional nature of Capricorn makes them distant for many, but completely untouchable for Libra as soon as they start dismissing their feelings. The only thing that can be done here is find a point of absolute respect and acceptance of all emotions and their manifestations. If they allow each other to break things, get angry, cry, make scenes in public or give in to hysteria, they might find a way to express their love in a way that will be correctly understood.
Libra & Capricorn

Values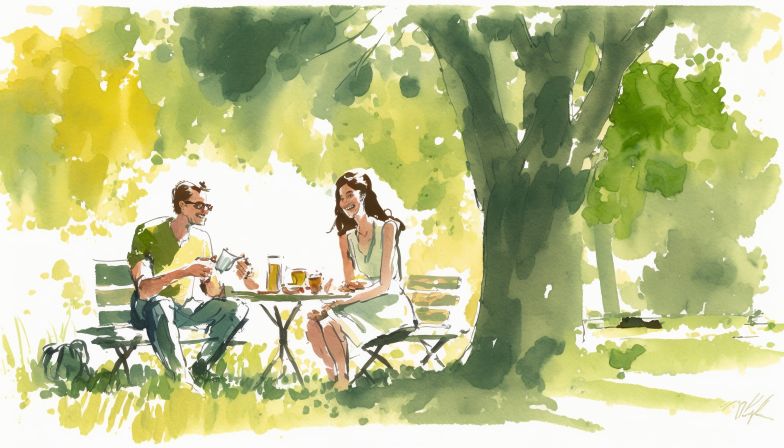 The most important values Libra and Capricorn share are the value of time and taking responsibility. This can help them overcome any differences and opposing attitudes, values or convictions, for each of these partners will be ready to understand the set of responsibilities they have toward each other. As Air and Earth signs, both pretty set in their ways, Libra and Capricorn will differ greatly in the value of words and deeds. Libra will communicate and think that their mind is their biggest asset, while Capricorn won't really care if results aren't manifested through the material world. This is a good training for a Libra partner to find grounding, but it usually won't be pleasant for any of them in a romantic relationship.
Libra & Capricorn

Shared Activities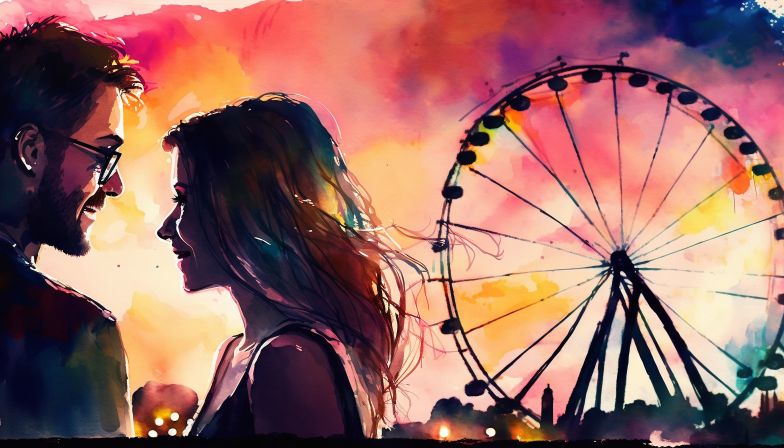 The best thing these two can do together is be boring to the rest of the world. There is a great chance they will be lulled by their relationship to the state of hard work and lazy rest, with no effort for anything creative or inspiring. They need to keep their passions lit and create a weekly routine that will make them get out of the house and do something fun.
Summary
If we want to choose the best word to describe the relationship between a Libra and a Capricorn partner, we would have to say – hard. This doesn't mean they won't enjoy the trouble of being together, or stay in a relationship for a very long time, but this is most certainly not a bond that many other signs would engage in. Their biggest challenge is the lack of respect for emotional value that is usually initiated by Capricorn, but easily continued by Libra. If they find a way to share, show and understand each other's emotions, everything else will seem like a piece of cake.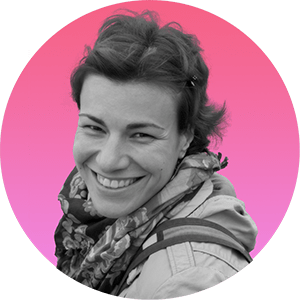 Iva Vucinic is a highly regarded professional astrologer & psychologist. Certified by the International Society for Astrological Research (ISAR CAP) and a graduate of Johannes Kepler Institute.
Iva is also an accomplished writer, with her work on astrology featured in major media outlets such as Yahoo, Daily Mail, Cosmopolitan, BuzzFeed, NBC ...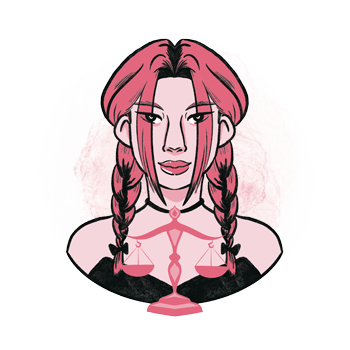 Additional Information
Libra Sign - traits, horoscope, personality, dates, characteristics and astrological sign information.
Libra Man - information and insights on the Libra man.
Libra Woman - information and insights on the Libra woman.
Libra Horoscope - daily, weekly and monthly Libra horoscopes.
Libra Compatibility - the compatibility of libra with the other astrological signs in love, sex, relationships and life.
Libra History - the history of Libra and the stories behind it.
Libra Symbol - images and interpretations of the Libra symbol and ruler.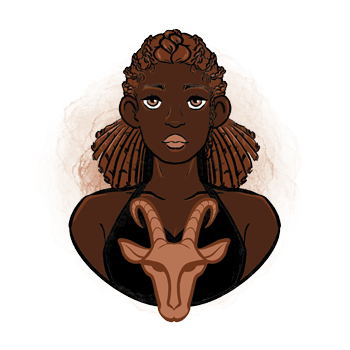 Additional Information
Capricorn Sign - traits, horoscope, personality, dates, characteristics and astrological sign information.
Capricorn Man - information and insights on the Capricorn man.
Capricorn Woman - information and insights on the Capricorn woman.
Capricorn Horoscope - daily, weekly and monthly Capricorn horoscopes.
Capricorn Compatibility - the compatibility of Capricorn with the other astrological signs in love, sex, relationships and life.
Capricorn History - the history of Capricorn and the stories behind it.
Capricorn Symbol - images and interpretations of the Capricorn symbol and ruler.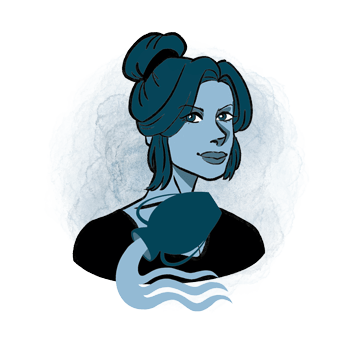 Aquarius Compatibility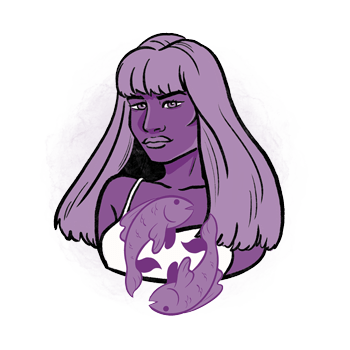 Pisces Compatibility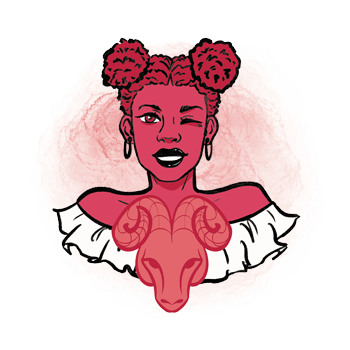 Aries Compatibility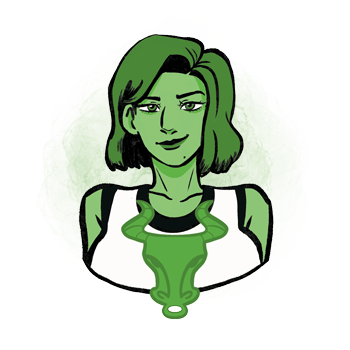 Taurus Compatibility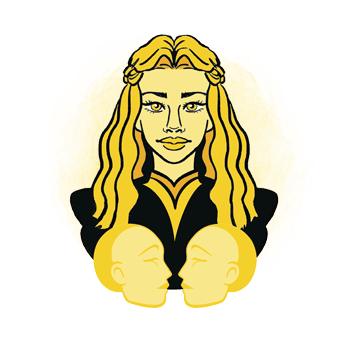 Gemini Compatibility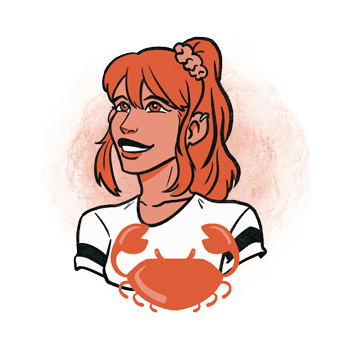 Cancer Compatibility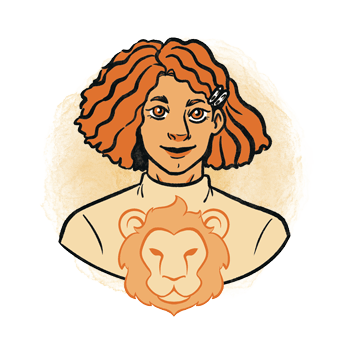 Leo Compatibility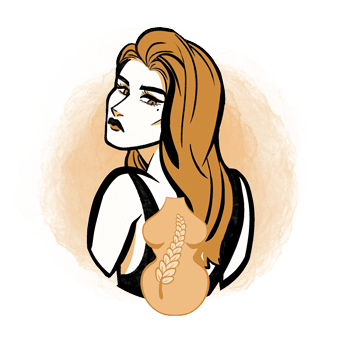 Virgo Compatibility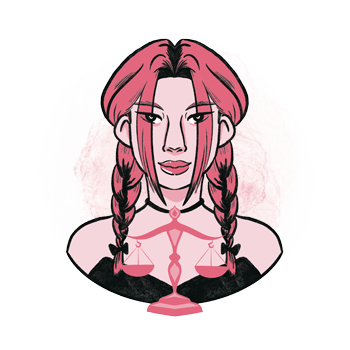 Libra Compatibility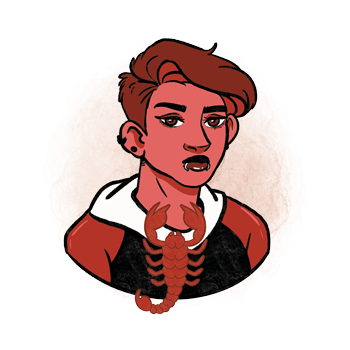 Scorpio Compatibility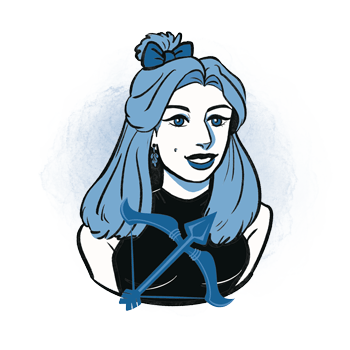 Sagittarius Compatibility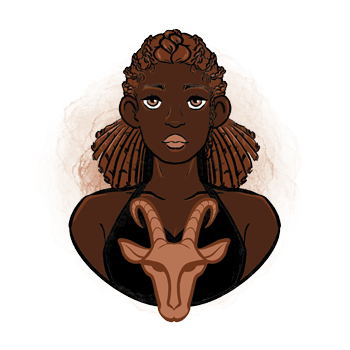 Capricorn Compatibility