Libra Compatibility With Aquarius in Love, Life, Sex, Communication, Friendship and Trust.
Libra
And

Aquarius
Libra & Aquarius

Sexual & Intimacy Compatibility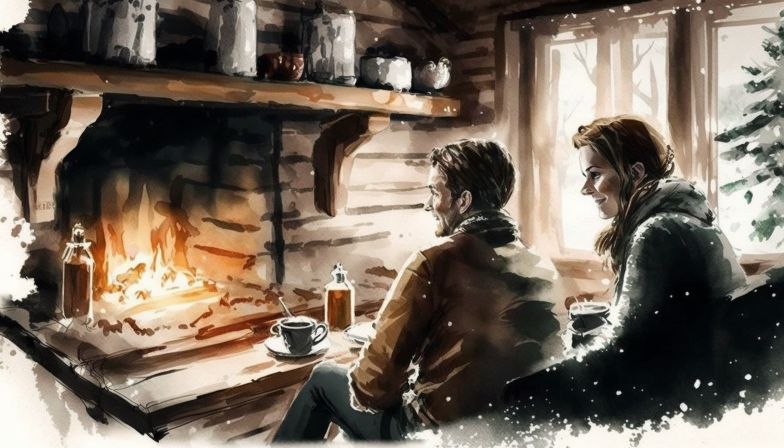 Aquarius can truly help Libra express their sexuality. The problems with Libra's Sun bring too much concern for opinions of other people, so representatives of this sing go to extremes when it comes to the way they show their sexuality. They will either be afraid to be judged and seem too asexual, or have a need to show it "in spite" of everyone's opinion and this can be quite repulsive for their partner. When it comes to sexuality, Aquarius has an entirely different approach – they simply don't care about anyone's opinion. They live their life in a constant search for freedom from any taboos or restrictions, and this will help Libra forget about other people, at least for some time.
Although their sex life can be quite liberating for Libra, it can also be a bit challenging for Aquarius because they will be the one who has to fight against Libra's need to fit in. However, as two Air signs, they will both tend to be free to express their sexual desires to each other. They will like to experiment, learn about each other and their own inner desires and communicate with ease. Their sexual relations should be a strong pillar of their entire relationship, although they will usually think of their verbal ways to get along as the most important for their bond.
Libra & Aquarius

Trust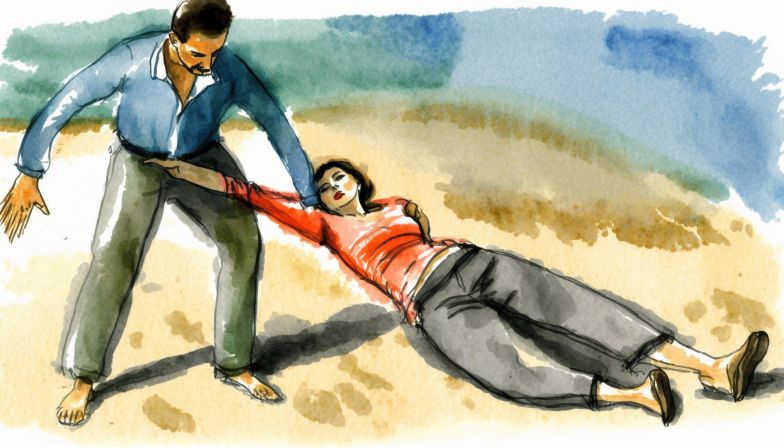 Because of their righteous natures they could trust each other without exception, if they were only that sure of themselves. Their insecurities coincide very well, and they will usually help one another move through them, but the trust between them needs to be built, it is not implied. Both of these signs like to be attractive to different people and they should find a way to communicate this need in the right way. The problem can arise when Libra starts to get attached and becomes emotionally dependent on their partner. This is not something Aquarius will easily deal with and it could damage the trust of both partners, in each other and their entire relationship.
Libra & Aquarius

Communication and intellect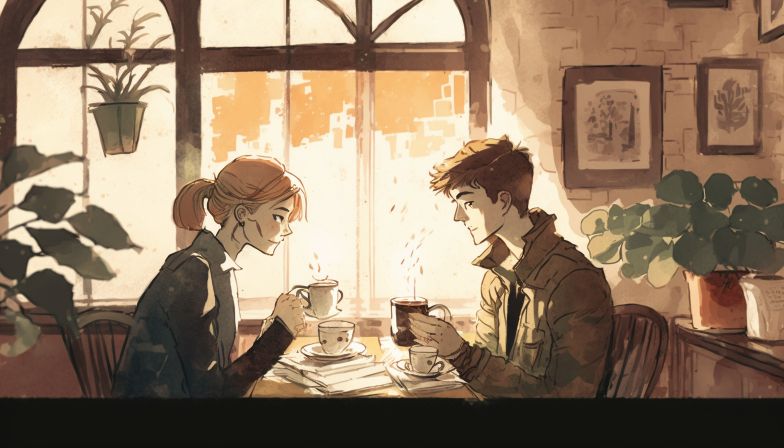 Libra and Aquarius both have certain images to maintain. Libra wants to look nice and act nice for others, while Aquarius wants to go in the opposite direction of everyone, sometimes even if there is no reason to do so. They are both stiff in their convictions and won't easily change their mind once they are set on it.
Aquarius won't have such a good time waiting for Libra to make any decision in their life, no more than Libra will enjoy the spontaneous, unpredictable nature of Aquarius. Since they both rely on communication, they will have a lot to talk about and will usually find a language to solve all of their issues. Still, it won't be easy for them to reconcile some of the differences in their approach to things. Libra is indecisive but once they make a decision, they will rather stick to it than salvage their relationship, even if it is a simple meal in question. Aquarius will have a tendency to walk away as soon as they feel pressured into anything, even if it is that same meal. So basically, they could have an enormous problem about lunch if we talk about extremes.
Still, they usually understand each other well on usual, daily things and have similar convictions that help them handle big changes in life well. In time, as they get to know each other, their personalities will get along better and they could realize that they respect each other to a point that is unreachable with anybody else.
Libra & Aquarius

Emotions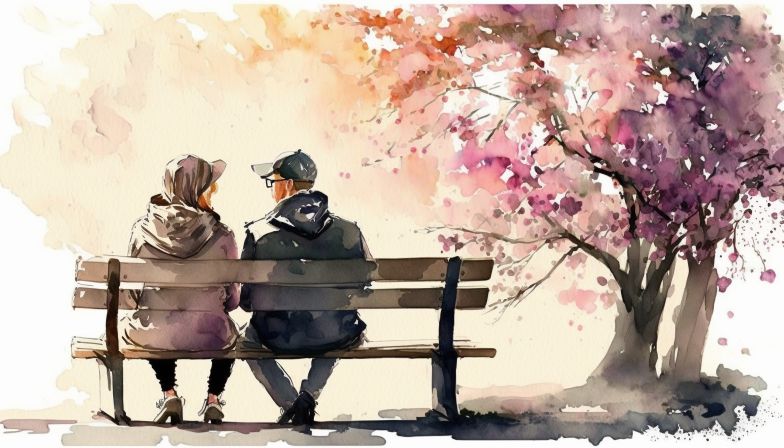 Libra is a sign ruled by Venus and this makes them emotional in a way, but we should remember that it is also a sign of Saturn's exaltation and detachment is something that makes them feel very good. This is something they will get in a relationship with Aquarius and it could help them both build a very strong emotional bond. They have strangely different goals in life, but if they harmonize them, their emotional bond should be very strong and develop much faster than we would anticipate.
The biggest obstacle that could present in their way is marriage, at some point in their relationship. Libra is a sign that represents marriage and finds it very meaningful as the institution Saturn would support. Aquarius might think of it as obsolete, even run from it and they will probably enter it only for practical reasons. It is important not to make pressure to any of the partners when this point in their relationship arises, or they might both feel repulsed and angry, leading to unnecessary conflicts and even the end of their relationship.
Libra & Aquarius

Values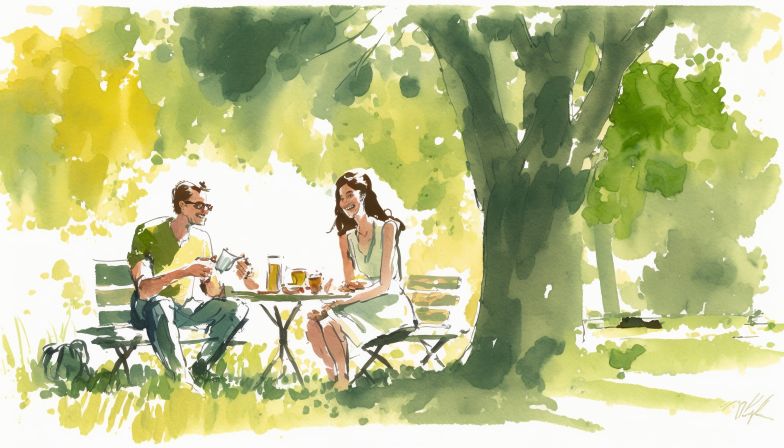 As much as Libra will value togetherness, Aquarius will value solitude. This could represent a big problem in their relationship, and Libra partner could seem clingy and not at all independent, while Aquarius might seem like an uncontrollable lunatic who would do anything to destroy all relationships in the world. Still, they both value communication and intellectual strengths enough to talk about their needs and desires, and this should help them overcome their differences.
Libra & Aquarius

Shared Activities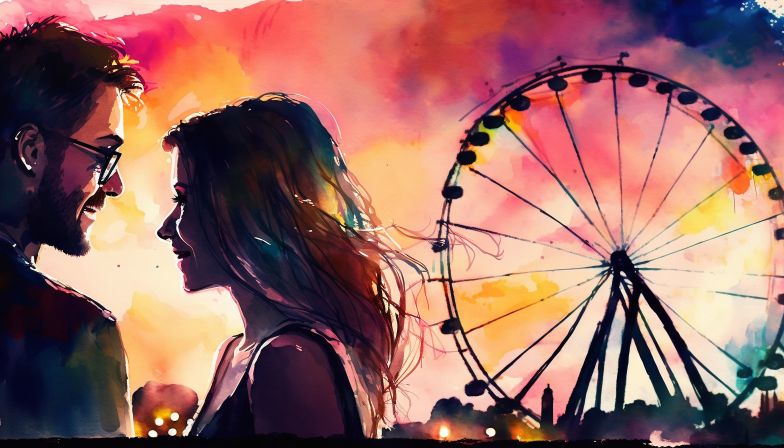 Aquarius will want to do anything, really, for as long as their life doesn't fall into a boring routine. Libra will have trouble deciding what they want to do and this could drive their partner crazy. If something can launch Aquarius into the orbit it's the lack of spontaneity and Libra can sometimes be the opposite of spontaneous. These partners could end up in a relationship in which only Aquarius pulls the strings and Libra follows. This wouldn't really be a good solution for any of the partners, and Aquarius will have to learn to show some patience in order for respect between them to remain intact.
Summary
There is a strong understanding between a Libra and an Aquarius partner due to their shared element of Air. Still, it can be quite difficult for their troubled Suns to get along and they will often have difficulty adjusting to each other's character and finding deep respect for one another. The best cure for any problem in their relationship is usually in time, but with Aquarius' need for spontaneity they often won't last long enough for time to mend what gets broken. Whatever their story, they will have a lot of exciting things to live through together and if they fall in love, it would be a shame for a couple such as this one, not to give their relationship a try however it might end.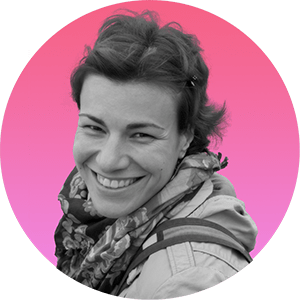 Iva Vucinic is a highly regarded professional astrologer & psychologist. Certified by the International Society for Astrological Research (ISAR CAP) and a graduate of Johannes Kepler Institute.
Iva is also an accomplished writer, with her work on astrology featured in major media outlets such as Yahoo, Daily Mail, Cosmopolitan, BuzzFeed, NBC ...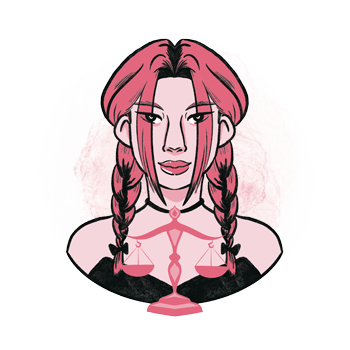 Additional Information
Libra Sign - traits, horoscope, personality, dates, characteristics and astrological sign information.
Libra Man - information and insights on the Libra man.
Libra Woman - information and insights on the Libra woman.
Libra Horoscope - daily, weekly and monthly Libra horoscopes.
Libra Compatibility - the compatibility of libra with the other astrological signs in love, sex, relationships and life.
Libra History - the history of Libra and the stories behind it.
Libra Symbol - images and interpretations of the Libra symbol and ruler.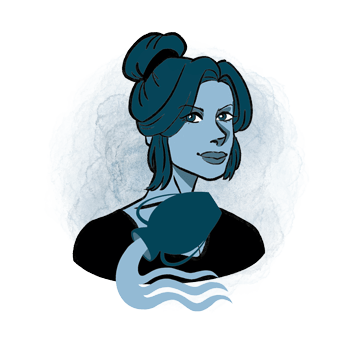 Additional Information
Aquarius Sign - traits, horoscope, personality, dates, characteristics and astrological sign information.
Aquarius Man - information and insights on the Aquarius man.
Aquarius Woman - information and insights on the Aquarius woman.
Aquarius Horoscope - daily, weekly and monthly Aquarius horoscopes.
Aquarius Compatibility - the compatibility of Aquarius with the other astrological signs in love, sex, relationships and life.
Aquarius History - the history of Aquarius and the stories behind it.
Aquarius Symbol - images and interpretations of the Aquarius symbol and ruler.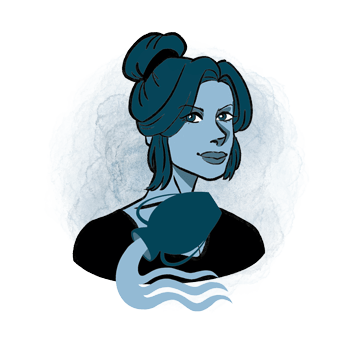 Aquarius Compatibility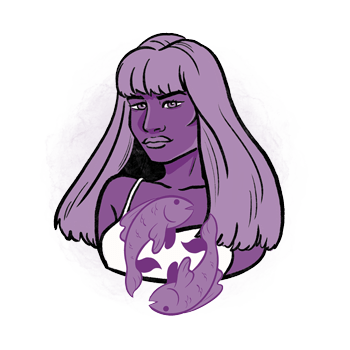 Pisces Compatibility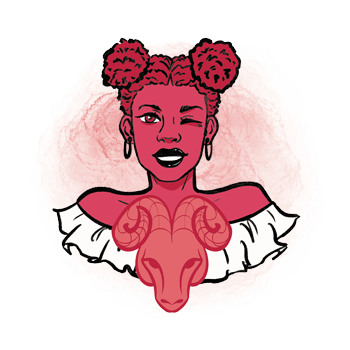 Aries Compatibility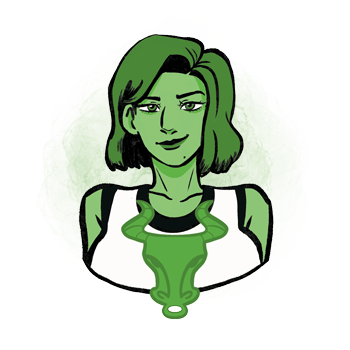 Taurus Compatibility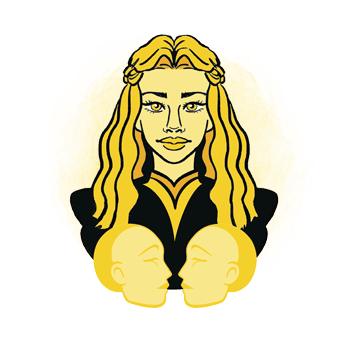 Gemini Compatibility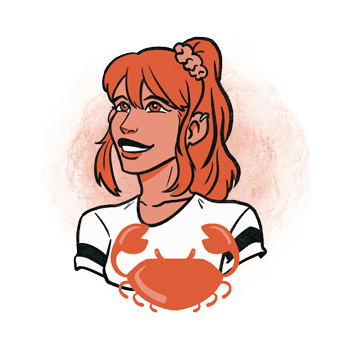 Cancer Compatibility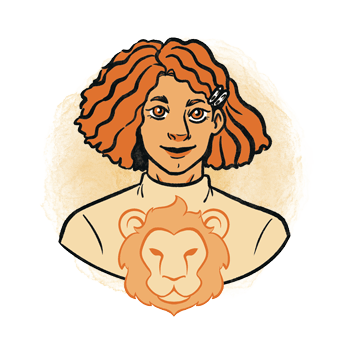 Leo Compatibility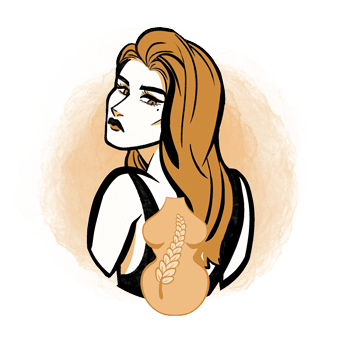 Virgo Compatibility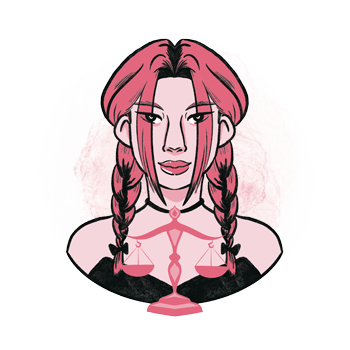 Libra Compatibility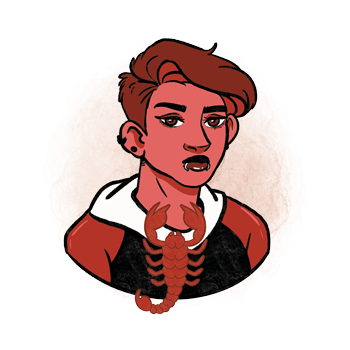 Scorpio Compatibility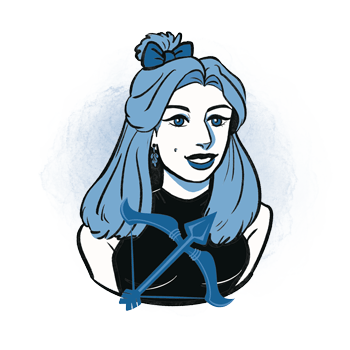 Sagittarius Compatibility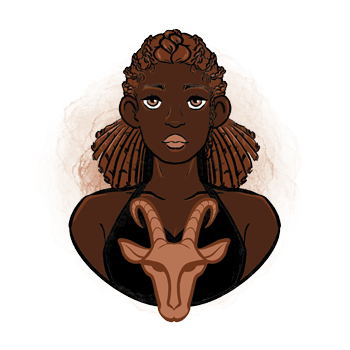 Capricorn Compatibility