Scorpio Compatibility With Pisces in Love, Life, Sex, Communication, Friendship and Trust.
Scorpio
And

Pisces
Scorpio & Pisces

Sexual & Intimacy Compatibility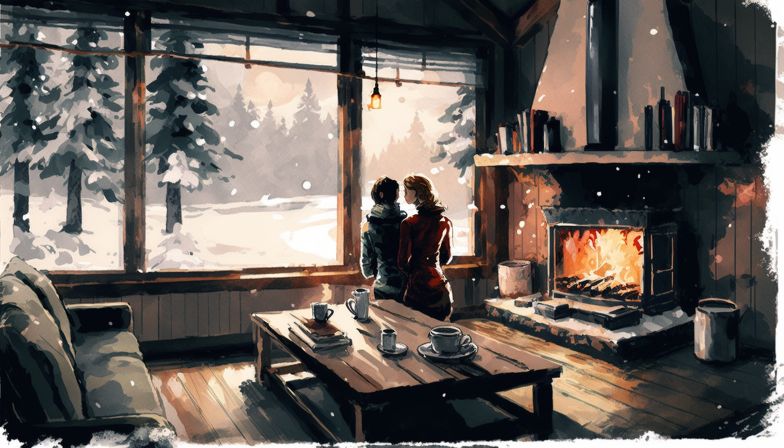 As two Water signs, both Scorpio and Pisces find it very important for emotions to be the most intense part of their sexual experiences. Scorpio is a sign that represents sex, as well as sexual repression, and depending on the upbringing and previous sexual experiences, they can be a bit rough on their sensitive Pisces partner. On the other hand, Pisces is a sign of orgasms, strange sexual experiences and all of the sexual weirdness. If they understand the emotional depth of Scorpio, they might be much more resilient than we would assume.
The biggest challenge for these partners is their relation to Venus, the planet of sensual physical satisfaction. Scorpio doesn't care for Venus very much, leading it to its detriment, while Pisces adore it through exaltation. This can be very unfortunate if Scorpio dismisses this emotional need of Pisces to be satisfied and loved at the same time. If Scorpio partner is aware of their animal nature and instinctive sexual desires, and in any touch with their feminine side ready to show it, Pisces will easily find a way to blend in their sexual world.
Scorpio & Pisces

Trust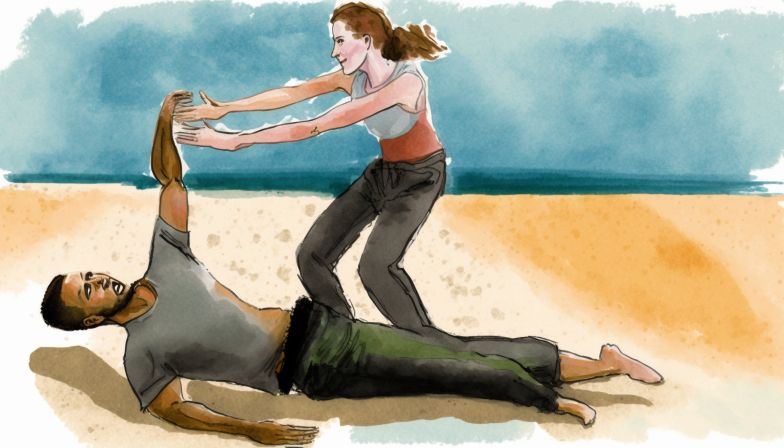 Suspicious Scorpio can easily become a clingy, control freak in a relationship with Pisces. However, they will both be in search of their one, perfect love and this should bind them with certain honesty. As soon as one of them is cheated on or disappointed, their relationship should end, because none of these partners can handle the tainted image of love. Trust between them will be maintained for as long as Pisces have an idealistic approach, doing everything for their one true love. When their image clears and they realize who they are with and what their relationship looks like, it might become very difficult for them to stay in loop with Scorpio's expectation of honesty.
Scorpio & Pisces

Communication and intellect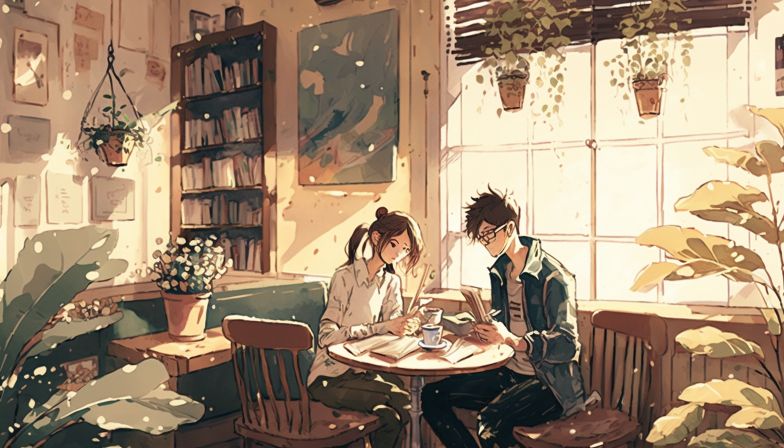 The possible problems in communication between Scorpio and Pisces are either the roughness of Scorpio or excessive sensitivity of Pisces. With these two combined, it will be almost impossible to have a healthy conversation in which there will be no hurt, distance or anger. They will rarely fight, for Pisces partner usually has no reason to fight with anyone, but they could have a lot of misunderstandings that lead to their separation pretty quick.
If Scorpio partner is tender enough and Pisces partner possesses the needed boundaries, their communication can be pretty exciting and magical. Both of these signs are linked to different types of magic, and they will both be interested in the "behind the scenes" view on everything that surrounds them. As they start to communicate and get out of their silent zones, they could easily get carried away in topics most signs wouldn't understand.
The emotional approach to everything in their lives will help them understand each other when it comes to rational choices, too. The most superficial experiences will become something incredible to talk about, and the truth behind everything in life will be mesmerizing. They should hold on to the fascination with each other, instead of giving in to their weaknesses.
Scorpio & Pisces

Emotions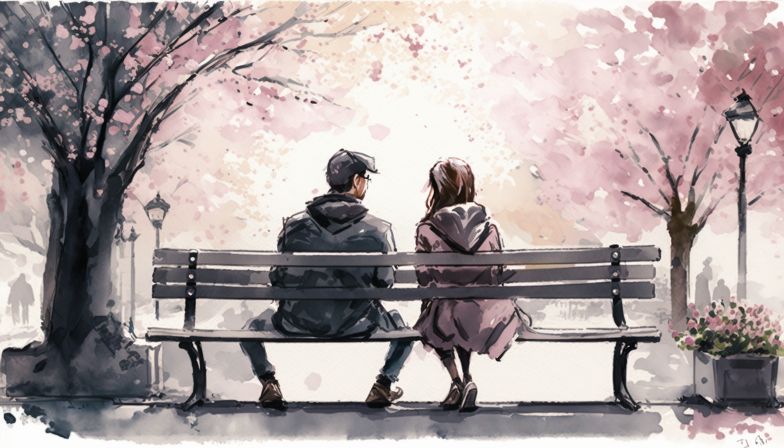 If any sign other than Scorpio is capable of understanding Scorpio, it is Pisces. There is an emotional depth to Scorpio that not everyone is ready to face and Pisces are ready to face anything in the field of emotions. The sign of Pisces represents our oceans and seas, while Scorpio represents rivers. Each river flows into the ocean or the sea, and this reflects the emotional connection between these signs in the best possible way.
Pisces partner will have the ability to disperse the intensity of emotion from their Scorpio partner. This will allow them both to breathe more easily, for as long as they don't cross the line and endanger the part of this depth that is loved by Scorpio. This is a special connection in which Scorpio partner needs to focus their emotions and Pisces partner needs to give them a purpose. However difficult and dark they both might get, they will share a deep emotional understanding that should be followed to see where their relationship will lead.
Scorpio & Pisces

Values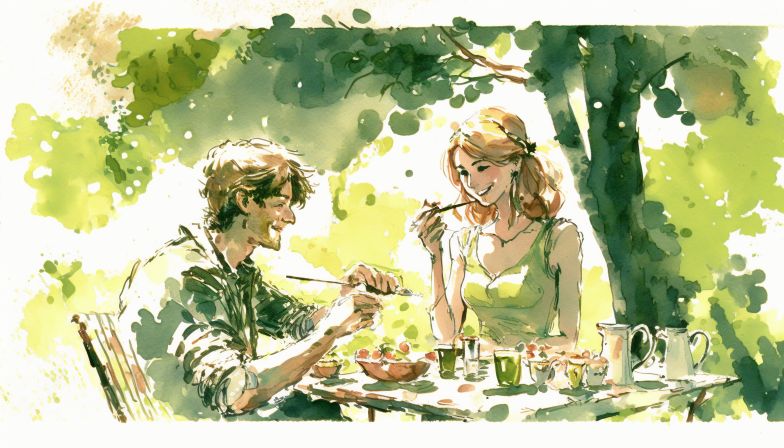 As much as Scorpio values someone's strength of character and depth, Pisces will value sensitivity and width. Still, their mutual love for a connection with emotions and the depth of their emotional connection, will give them just enough shared values to hold on to. Scorpio is a sign ruled by Mars and there is always a certain admiration for chivalry. Pisces represent all the fairytales in which a prince became a hero and married a beautiful girl. Pisces partner has a mission to teach Scorpio how to reach their fairytale through chivalry, and they should both stay focused on creating their shared dreamland, royalty or not.
Scorpio & Pisces

Shared Activities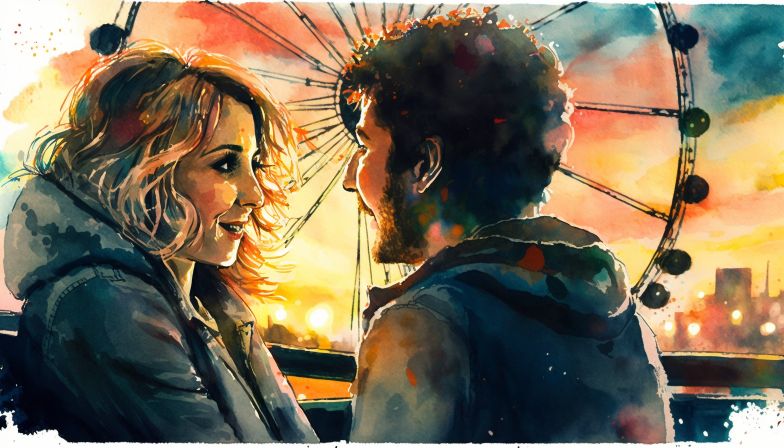 When it comes to activities they could share, they will probably be inseparable whatever they do. If Scorpio gets tied to their Pisces partner, this might become tiresome for both of them, for too much scattered activity of Pisces can be irritating for focused Scorpio and the obsessive nature of Scorpio might weigh Pisces down. Still, they will have enough energy to follow each other and it should be easy for them to find shared interests. The main problem with the time they spend together could be the unconscious negativity of Scorpio partner. It might endanger the positive, happy image of the world Pisces want to carry around and this could push Pisces partner away if their emotional connection is not strong enough to keep them together.
Summary
When Scorpio and Pisces come together, this relationship will probably give them both new insights on emotional possibilities. They will both easily get carried away into an image of a fairytale love, and this image could keep them together for a very long time, even if they are both not that happy. As two Water signs, they will rely on their emotional judgments and understand this about each other, creating true intimacy. The challenge here is for the nature of Scorpio not to obsess and suffocate their changeable partner, and for Pisces to stop running away from negative emotions.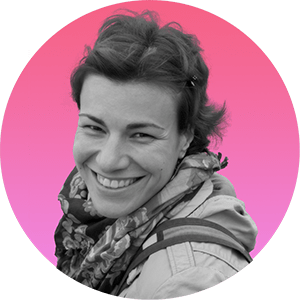 Iva Vucinic is a highly regarded professional astrologer & psychologist. Certified by the International Society for Astrological Research (ISAR CAP) and a graduate of Johannes Kepler Institute.
Iva is also an accomplished writer, with her work on astrology featured in major media outlets such as Yahoo, Daily Mail, Cosmopolitan, BuzzFeed, NBC ...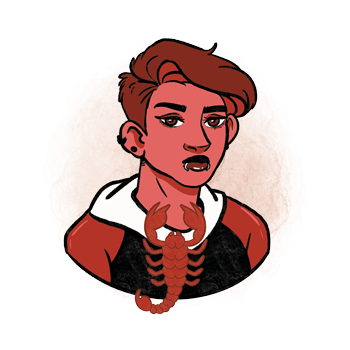 Additional Information
Scorpio Sign - traits, horoscope, personality, dates, characteristics and astrological sign information.
Scorpio Man - information and insights on the Scorpio man.
Scorpio Woman - information and insights on the Scorpio woman.
Scorpio Horoscope - daily, weekly and monthly Scorpio horoscopes.
Scorpio Compatibility - the compatibility of scorpio with the other astrological signs in love, sex, relationships and life.
Scorpio History - the history of Scorpio and the stories behind it.
Scorpio Symbol - images and interpretations of the Scorpio symbol and ruler.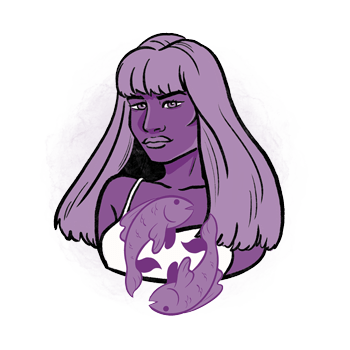 Additional Information
Pisces Sign - traits, horoscope, personality, dates, characteristics and astrological sign information.
Pisces Man - information and insights on the Pisces man.
Pisces Woman - information and insights on the Pisces woman.
Pisces Horoscope - daily, weekly and monthly Pisces horoscopes.
Pisces Compatibility - the compatibility of Pisces with the other astrological signs in love, sex, relationships and life.
Pisces History - the history of Pisces and the stories behind it.
Pisces Symbol - images and interpretations of the Pisces symbol and ruler.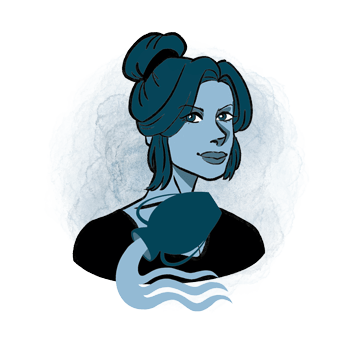 Aquarius Compatibility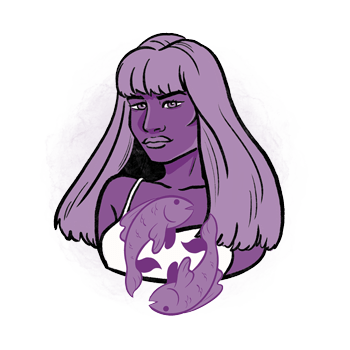 Pisces Compatibility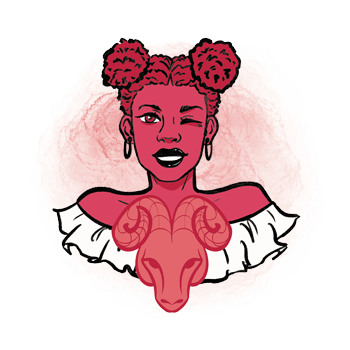 Aries Compatibility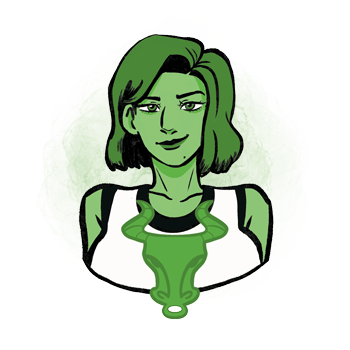 Taurus Compatibility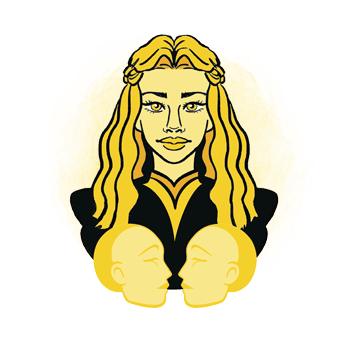 Gemini Compatibility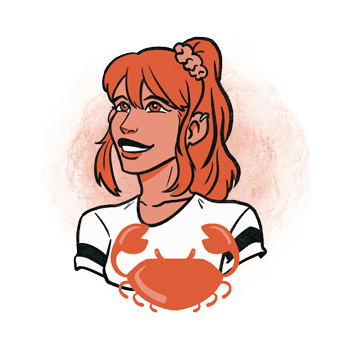 Cancer Compatibility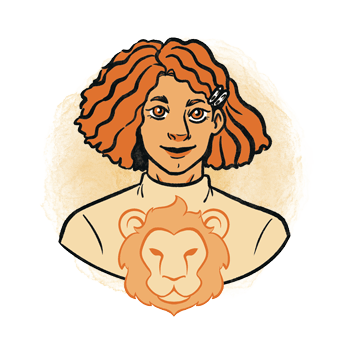 Leo Compatibility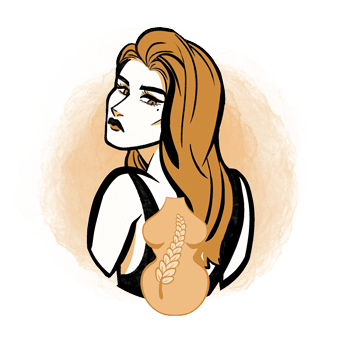 Virgo Compatibility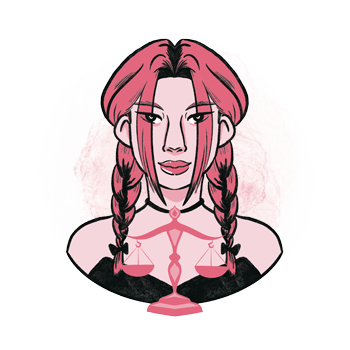 Libra Compatibility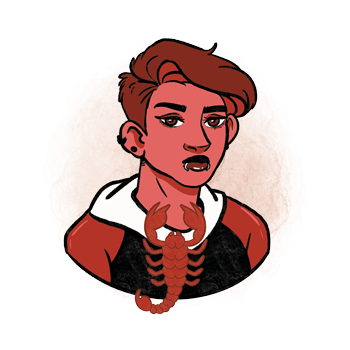 Scorpio Compatibility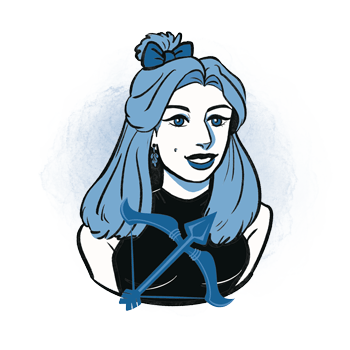 Sagittarius Compatibility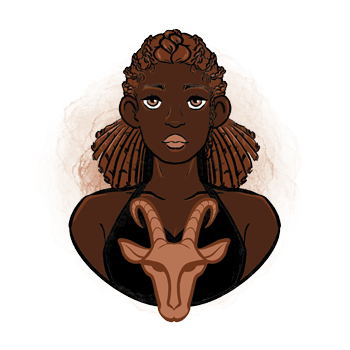 Capricorn Compatibility