Information on Pisces Man
Pisces Man: The Ultimate Guide
Pisces man

in love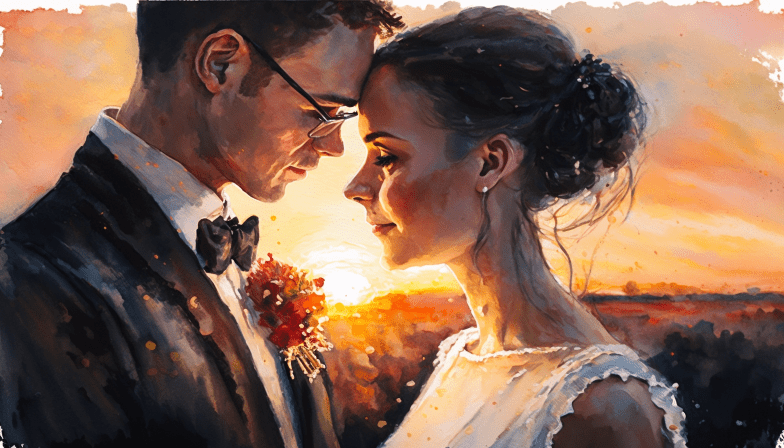 Every time this man falls in love, he will think that he found the love of his life. With a certain relative view, this might actually be true for each one of his loves. Every relationship in his life is very different from the previous one, and each one represents an important lesson in love. His spontaneous, changeable nature will make him fly high and live out a romance until there is nothing more in it to be happy about. He will love with a full heart, never holding back and approach his loved one with care and respect. Unfortunately, you can never know how much time will pass before he realizes that he is actually looking for someone different and better suited for his character.
Pisces man

sexuality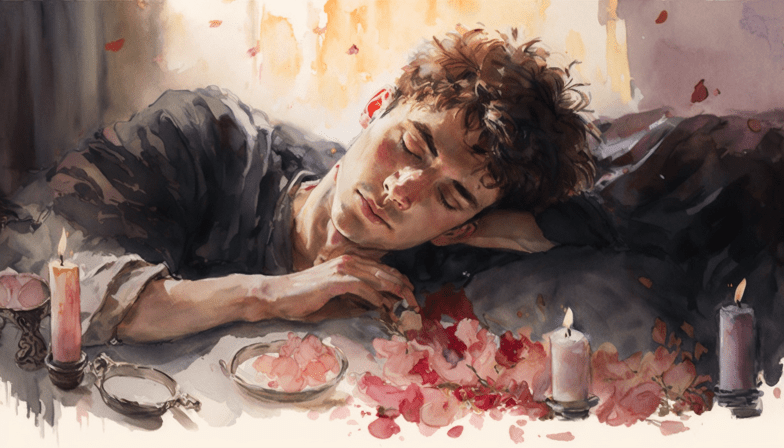 This is a man that can easily get lost in opinions of other men around him, and pretend to be what he is not in order to fit in. The society has certain expectations of men, and a Pisces man will use his flexibility and adaptive nature to blend in, acting in a way he is supposed to. Unfortunately, this could make him feel lost as he plays a role until he doesn't know what the truth is anymore. A true Pisces man will have an objective to show love through sex, and he will sometimes choose to do so without a realistic image of his partner's desires. He is in a chase for satisfaction, but it rarely has any value if there is no emotion to follow. Still, as a man, he might find emotion in each one of his sexual relationships, identifying romantic love with the love for women in general. This confusion can lead to infidelity, dishonesty, and the constant search for his identity.
Pisces man

in relationships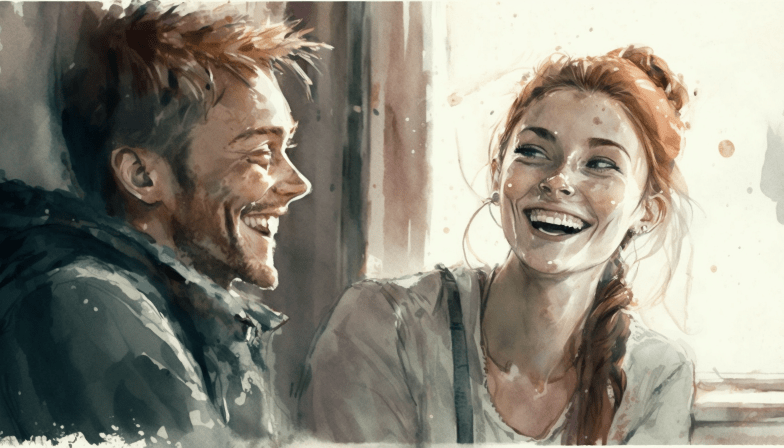 In a relationship, Pisces man will be devoted for as long as there is strong excitement over emotions he feels. His relationships don't last very long unless his partner accepts his romantic impulse and finds a way to create a stable foundation for their relationship to last. He will not be very reliable and agreements with him could change on an hourly basis. This can be annoying or exciting, but the only possible way to deal with it is to be spontaneous and let him choose the direction, however chaotic it might seem.
Can you trust your
Pisces man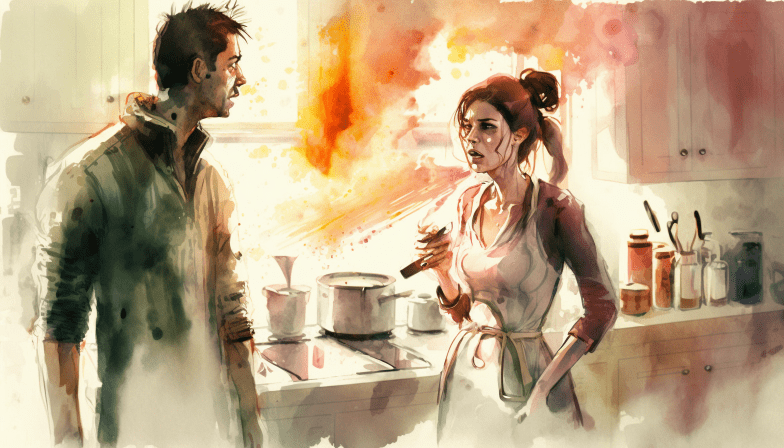 The sign of Pisces represents all shady, dishonest activities, adultery, lies and misconceptions. On the other hand, it is also a sign of ultimate trust and faith one has. One of the biggest challenges for a Pisces man is to stay in an awkward situation without pretending to be something he is not. His approach to truth can be quite challenging for his partner, especially if he is dating a Fire sign, proactive and straightforward. In general, he will be careful not to be dishonest about important things, and when he finds himself in a truly intimate relationship, he will have no reason to fear his partner, and it will be easy for him to be honest.
Dating
Pisces men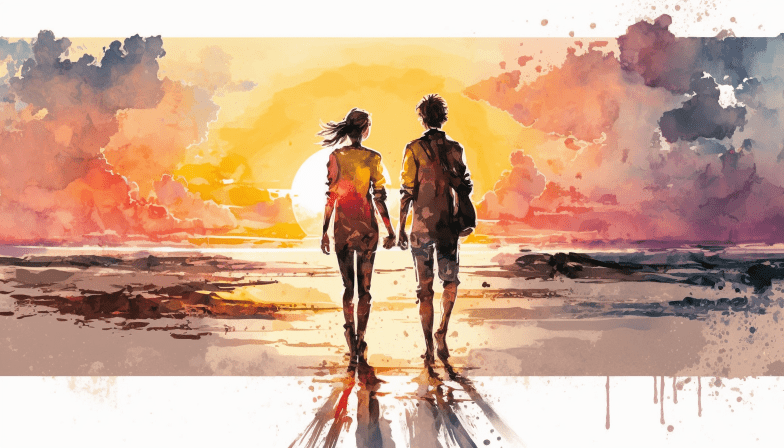 Dates with a Pisces man are romantic, unplanned and magical. He will treat his partner with tenderness and respect, ready to jump into any new adventure, for as long as he is allowed to be what he is. If he starts feeling pressured and forced into anything at all, he will feel the need to run off and create incredible dates for someone else. Experiences shared with him should be treasured, for nobody knows when the time will come when he won't feel like being a part of them anymore.
Understanding
Pisces men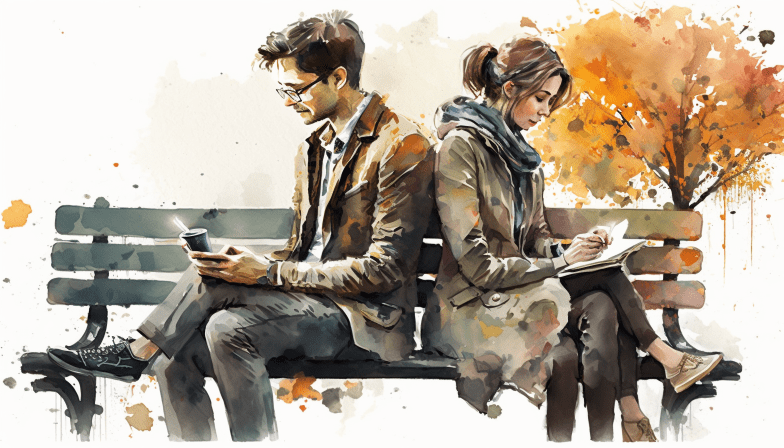 However social he might seem, a Pisces man is a loner. He needs to spend some time with his thoughts and experiences and if he doesn't have a chance to do so, he will be driven crazy. Although he will be ready to take on any possible adventure, he will also like to spend some time at home, doing something creative that reminds him who he is. He has a great need to express his creativity. Every Pisces man is a man on a mission, and he has to know that when he is gone, he will leave something behind. There are often too many expectations he sets for himself and he can have trouble meeting any of them, getting lost in irrelevant things to avoid dealing with his own inner disappointment.
Pisces Man

Likes and Dislikes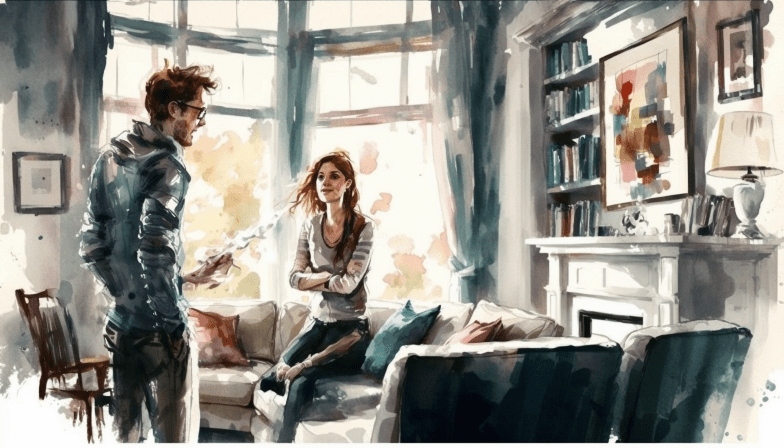 He is caring, tender and sensitive, a kind of man who nurtures his feminine side and because of this he has the ability to listen, compassionately approach his partner and understand the feelings of everyone around him. His biggest minus is his inconsistency and his unpredictable character. No one knows what he will feel tomorrow, and his relationships could fall apart in a day, without any obvious reason.
How to choose a gift for your
Pisces Man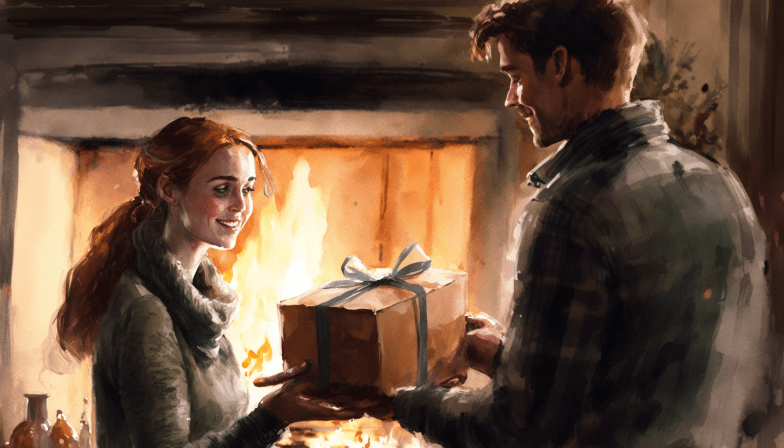 A Pisces man likes attention given behind the gift. He wants to feel loved and cherished, and this can be done by creating anything to express how you feel. He is not someone who wants to get a book for his birthday, or a technical gadget he will not be able to use. He wants something more personal, something that doesn't require analysis, and something he can feel. You can always go with soft materials, things he can touch and smell, for his senses to awaken. This is a man who will appreciate a drawing as much as a soft piece of clothing, or a pair of socks, for as long as attention is being given and he feels appreciated.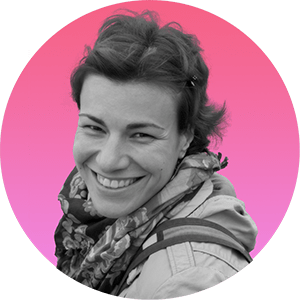 Iva Vucinic is a highly regarded professional astrologer & psychologist. Certified by the International Society for Astrological Research (ISAR CAP) and a graduate of Johannes Kepler Institute.
Iva is also an accomplished writer, with her work on astrology featured in major media outlets such as Yahoo, Daily Mail, Cosmopolitan, BuzzFeed, NBC ...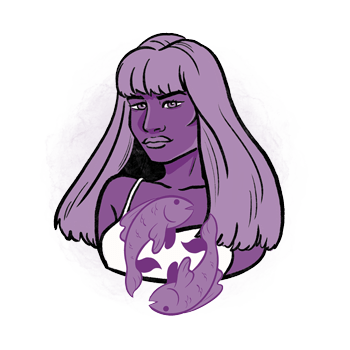 Additional Information
Pisces Sign - traits, horoscope, personality, dates, characteristics and astrological sign information.
Pisces Woman - information and insights on the Pisces woman.
Pisces Horoscope - daily, weekly and monthly Pisces horoscopes.
Pisces Compatibility - the compatibility of pisces with the other astrological signs in love, sex, relationships and life.
Pisces History - the history of Pisces and the stories behind it.
Pisces Symbol - images and interpretations of the Pisces symbol and ruler.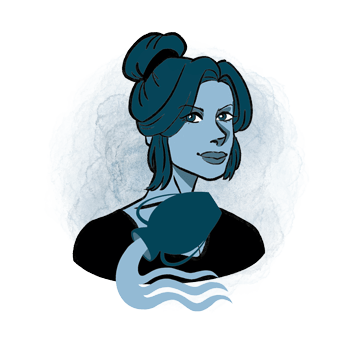 Aquarius Man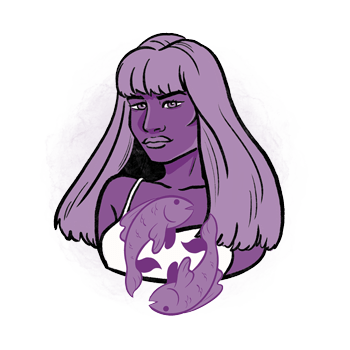 Pisces Man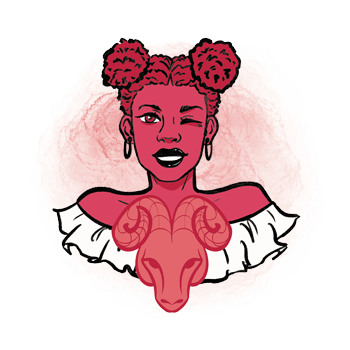 Aries Man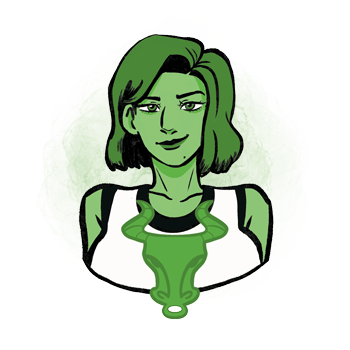 Taurus Man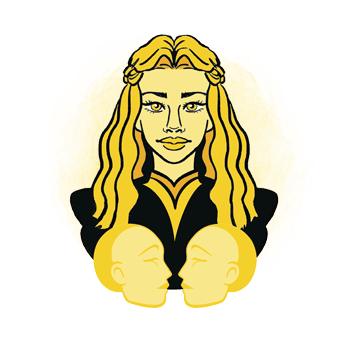 Gemini Man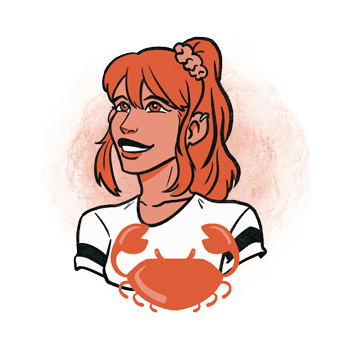 Cancer Man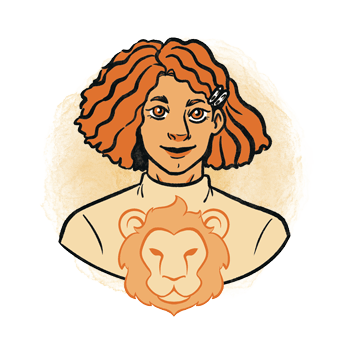 Leo Man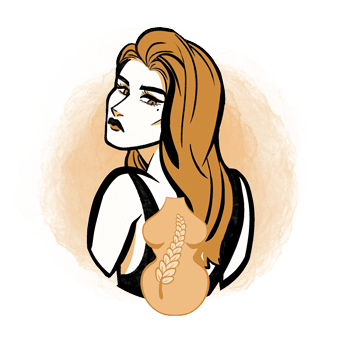 Virgo Man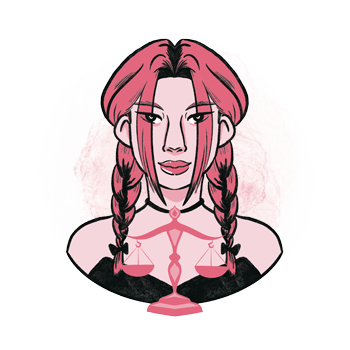 Libra Man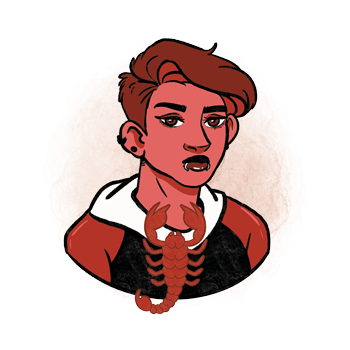 Scorpio Man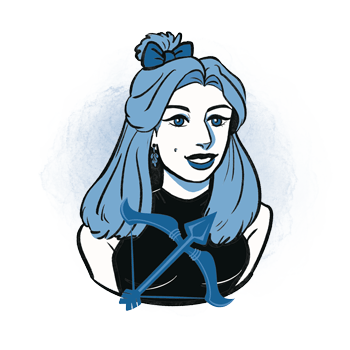 Sagittarius Man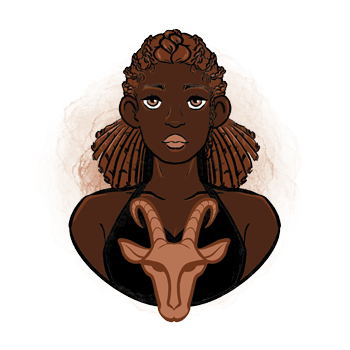 Capricorn Man