Information on the Pisces Symbol and Ruler
Pisces
Symbol
Pisces
Symbol

The symbol for Pisces represents two fish tied together and swimming in opposite directions. It expresses the duality of Pisces. A person connected to this sign is a mediator between two different realities, with their biggest role of a bridge between life and death. This is a symbol consisting of two crescent moons and the line that connects them, representing two different states of mind and the link between them. The line with crescents also speaks of lunar cycles, so this is a sign that represents cycles in general
Pisces
Ruler
The sign of Pisces is traditionally ruled by Jupiter, and in modern astrology it is ruled by Neptune. Neptune was the Roman god of the sea whose Greek counterpart was Poseidon. Neptune was the brother of Jupiter and Pluto, each of them ruling a part of the world, himself ruling the sea.

The symbol for Neptune is a trident, a tool used for spearfishing, carried by both deities – Neptune and Poseidon. It represents the holy trinity, connecting birth, life and death and the earth, the sky and the sea. It is consisting of a crescent and a cross, with three arrows pointing upwards. It speaks of our mind and receptivity (crescent) transcending matter (cross). Arrows represent an incredible drive pointed to the sky and in a way – our pursuit of heaven. This can be interpreted through the need of the mind to strive for its higher purpose, and realize it through the cross of matter, so we could also say that this symbol speaks of our need to make dreams come true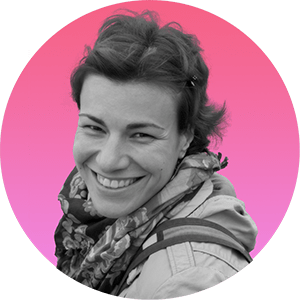 Iva Vucinic is a highly regarded professional astrologer & psychologist. Certified by the International Society for Astrological Research (ISAR CAP) and a graduate of Johannes Kepler Institute.
Iva is also an accomplished writer, with her work on astrology featured in major media outlets such as Yahoo, Daily Mail, Cosmopolitan, BuzzFeed, NBC ...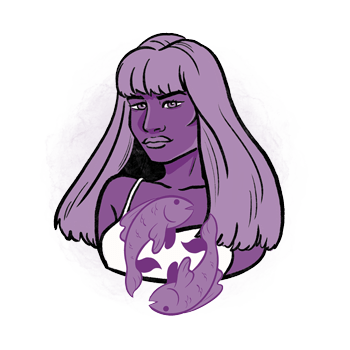 Additional Information
Pisces Sign - traits, horoscope, personality, dates, characteristics and astrological sign information.
Pisces Man - information and insights on the Pisces man.
Pisces Woman - information and insights on the Pisces woman.
Pisces Horoscope - daily, weekly and monthly Pisces horoscopes.
Pisces Compatibility - the compatibility of pisces with the other astrological signs in love, sex, relationships and life.
Pisces History - the history of Pisces and the stories behind it.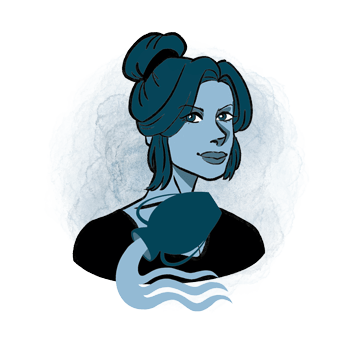 Aquarius Symbol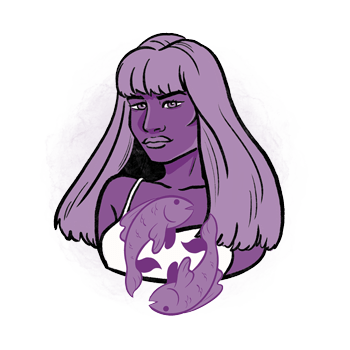 Pisces Symbol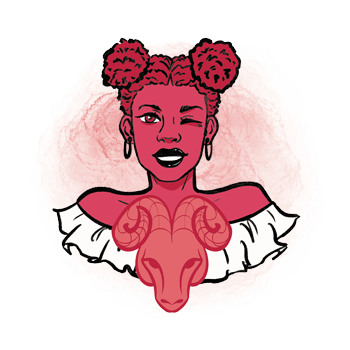 Aries Symbol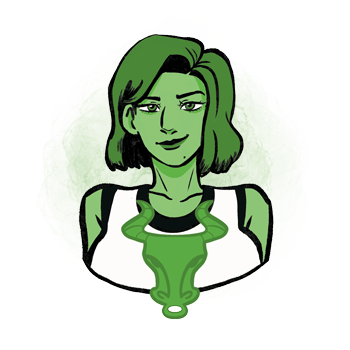 Taurus Symbol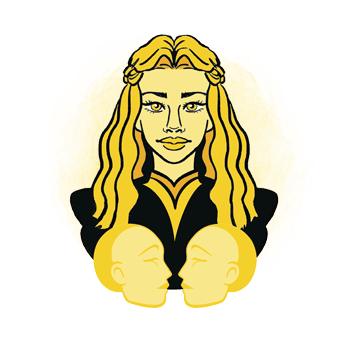 Gemini Symbol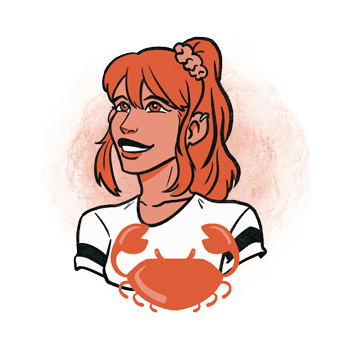 Cancer Symbol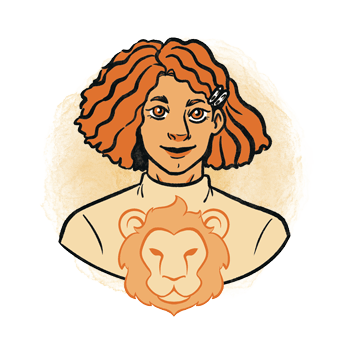 Leo Symbol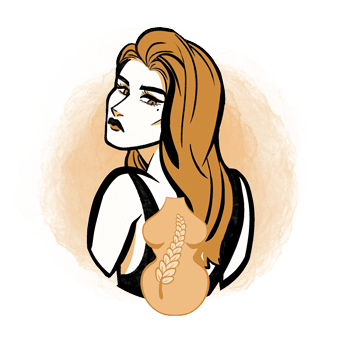 Virgo Symbol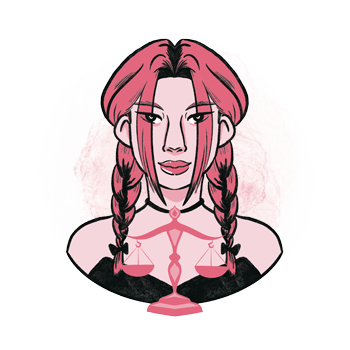 Libra Symbol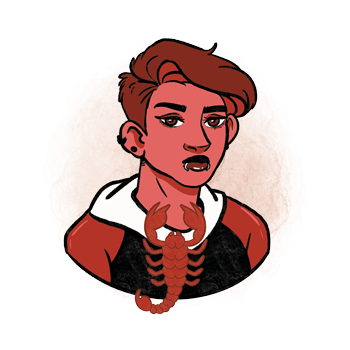 Scorpio Symbol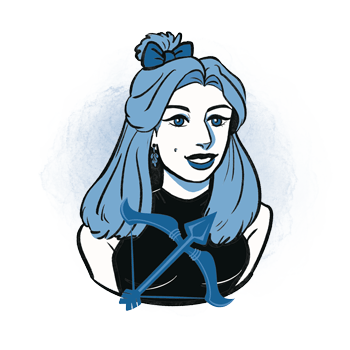 Sagittarius Symbol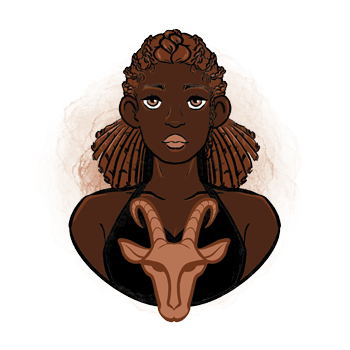 Capricorn Symbol