Pisces Compatibility With Pisces in Love, Life, Sex, Communication, Friendship and Trust.
Pisces
And

Pisces
Pisces & Pisces

Sexual & Intimacy Compatibility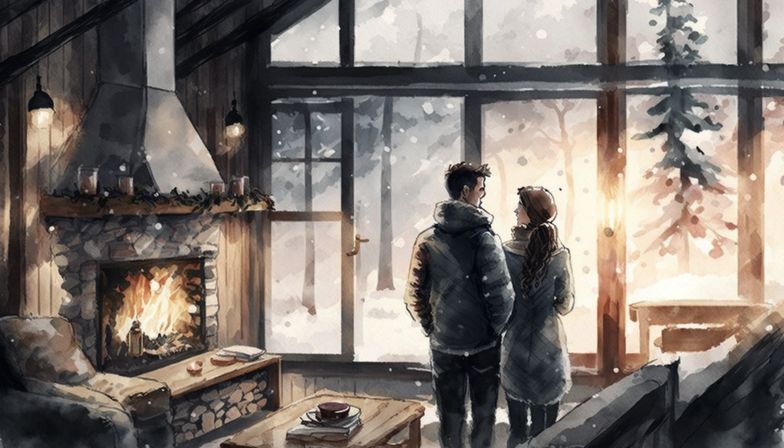 At first glance, two Pisces representatives might become a perfect couple, but when we scratch beneath the surface, we might see that they have real trouble getting close to each other. Their sex life can be magical, but in many cases they will not even get to the physical contact, keeping their relationship senselessly platonic. This is not a consequence of a lack of initiative, but rather their own need to stay in the bubble of emotional perfection and their fear of bursting this bubble by forming a physical relationship that requires dealing with physical imperfections.
When they begin a physical relationship, they could both be too cautious on choices of sexual activity they will suggest to each other. Their relationship might strangely inhibit them both, because of the possibility of unrealistic expectations and the fear of being let down. Fortunately, their mutable natures will in most cases allow them to progress and make enough adaptations and changes for their sex life to work. When they do, they will find the exact amount of tenderness and sexual freedom they both need, and understand each other's needs before they are spoken.
Pisces & Pisces

Trust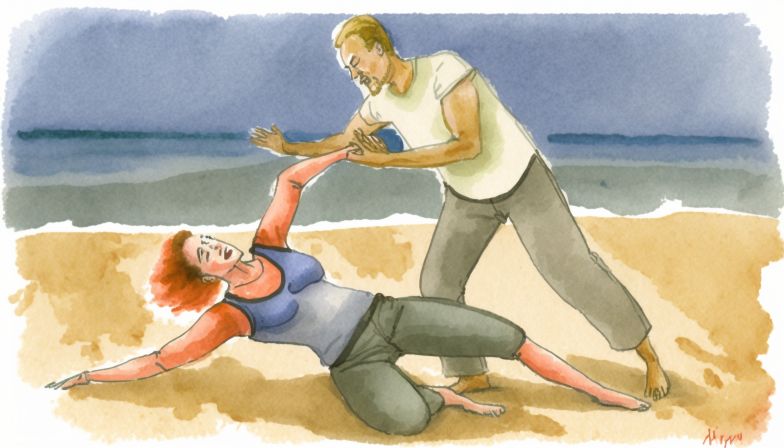 Trust is a very difficult subject when two Pisces representatives begin a romantic relationship. Their main problem is in the fact that they know each other too well. They can both recognize their own unstable and unreliable nature in their partner, so instead of building trust and changing them both for the better, they will easily get caught in a circle of attempts to be honest and dishonest, without the need for their flaky nature to change. The best way for them to create a safe and trustful atmosphere is in a lot of meaningful communication that they both usually find obsolete.
Pisces & Pisces

Communication and intellect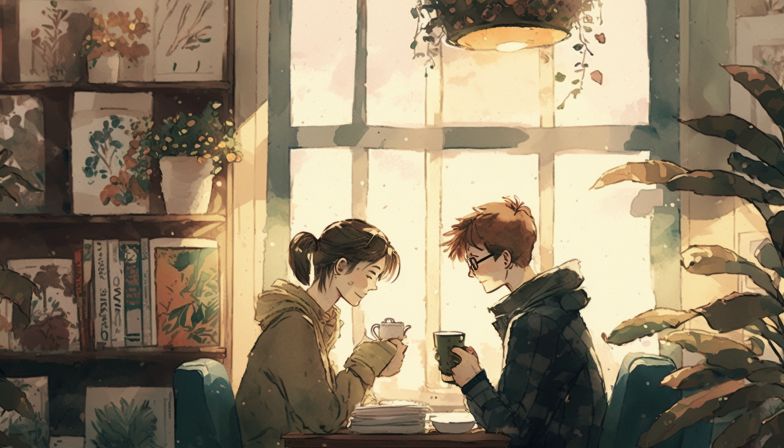 Pisces is the sign of Mercury's fall and these individuals will often be too closed up or lost to have good practical communication. Although they will share their dreams with one another, and probably inspire each other in many ways, it will be difficult for them to have discussions on ongoing things in their lives. They will both have their own image of what is important for their partner to know about them. It is a good thing they will have such a strong feeling on each other's point, because they would probably never meet each other at all if there was no emotional connection between them.
They will have a tendency not to move from a certain point, both of them intensely focused on the idea of love, rather than actual activities. This will easily lead them to a place where there is really nothing else to share and talk about especially if they don't share the same group of friends, or have other joined activities that they can discuss on a daily basis. If they lead separate lives, they could end up in a relationship where they simply don't know each other and crave for closeness with someone else.
Pisces & Pisces

Emotions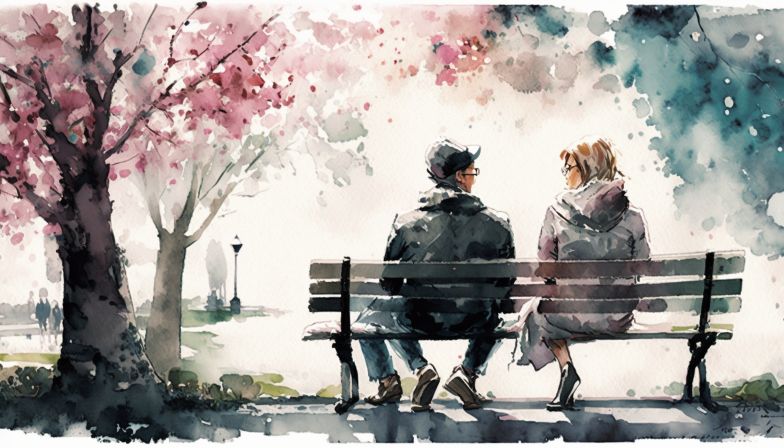 Pisces is the sign that exalts Venus, the planet of love. Not only does Venus rule the sign of Libra, speaking of our relationships, but it is also the ruler of Taurus and represents physical pleasures and satisfaction of the physical body. The sign of Pisces has a great responsibility to exalt the planet that is linked to all sides of a loving relationship. Emotional contact between two Pisces partners will rarely materialize, because both partners are in search for someone who needs inspiration, and the two of them don't need this from their partner.
When they fall in love, this is a fairytale romance and their emotional contact is something that no other sign can reach. Two of the representatives of Venus' exaltation in the same relationship, are love multiplied. Their tenderness and the way they nurture their emotions toward each other, will be a true inspiration for everyone around them. There is no better partner to understand the emotional nature of a Pisces partner, than another Pisces. Their mutable quality will show through emotional changes and apparent inconsistency, but in truth, they will know exactly when to separate and when to be together in order for their love to remain exciting and beautiful.
Pisces & Pisces

Values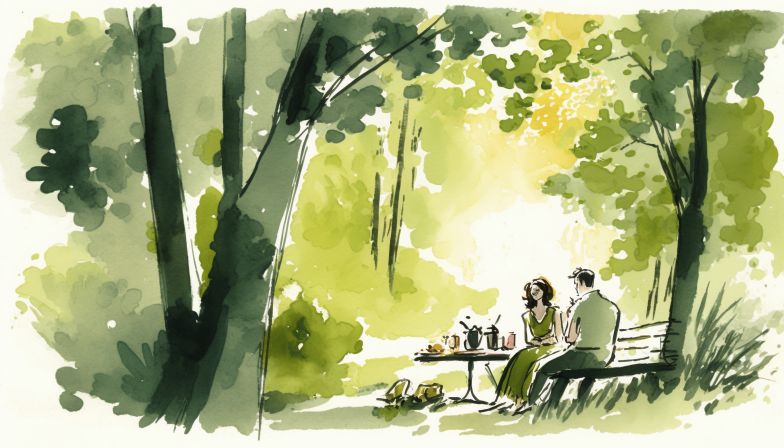 With their sign exalting Venus, it is difficult to speak about their values while they are in a relationship. They will both value talent, one's ability to stay true, and the flexibility someone has in the outer world. However, two Pisces partners might realize that they don't share the same values when they are together. The problem here is in the fact that they are too alike and they will wake each other's deficiencies through mere existence. This will lead to misunderstandings and the conviction of both partners that they don't value the same things. Not because their values differ that much, but because their priorities might be different.
Pisces & Pisces

Shared Activities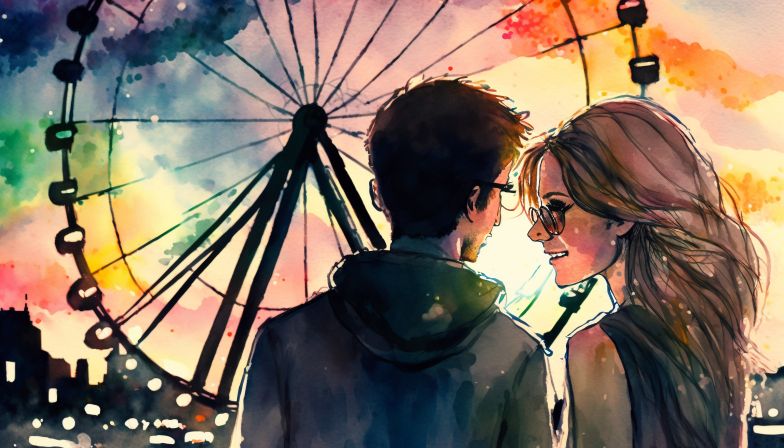 They will most certainly have a lot of fun. Two Pisces partners cannot ever be bored. Their relationship will be satisfying to all their senses, and they will spend many romantic nights, as well as exciting days, in each other's arms. That is, if they ever manage to meet. While one of them might appear at the agreed point in time, the other will get lost, miss a turn, or show up at their previous meeting point. When they finally manage to find each other, with many hours of delay, they might move in opposite directions and be unaware of that due to the fact they didn't talk to begin with. In general, their shared activities are dependent very much on their physical contact, because if they have it, at least they could hold hands not to get lost.
Summary
Two Pisces partners will have trouble trusting each other. Their changeable natures will shift their relationship all the time, and only if they share enough love, they might be able to handle the changes and stay together. In most cases, they will not fall in love, because of their inner need to inspire their partner and help them grow. They don't need this from each other, because they already inspire themselves. When romantic love happens between them, they might have an actual fairytale story, the one with unicorns, rainbows, and an everlasting love.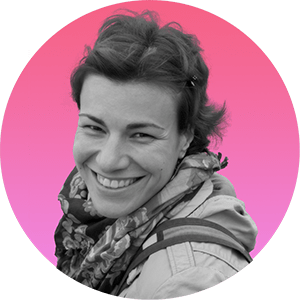 Iva Vucinic is a highly regarded professional astrologer & psychologist. Certified by the International Society for Astrological Research (ISAR CAP) and a graduate of Johannes Kepler Institute.
Iva is also an accomplished writer, with her work on astrology featured in major media outlets such as Yahoo, Daily Mail, Cosmopolitan, BuzzFeed, NBC ...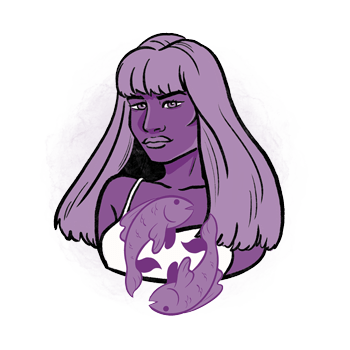 Additional Information
Pisces Sign - traits, horoscope, personality, dates, characteristics and astrological sign information.
Pisces Man - information and insights on the Pisces man.
Pisces Woman - information and insights on the Pisces woman.
Pisces Horoscope - daily, weekly and monthly Pisces horoscopes.
Pisces Compatibility - the compatibility of pisces with the other astrological signs in love, sex, relationships and life.
Pisces History - the history of Pisces and the stories behind it.
Pisces Symbol - images and interpretations of the Pisces symbol and ruler.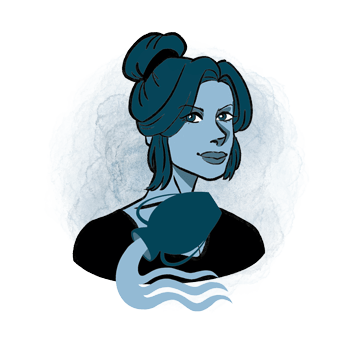 Aquarius Compatibility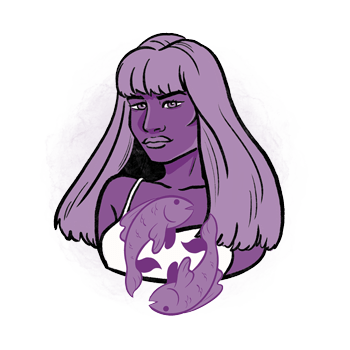 Pisces Compatibility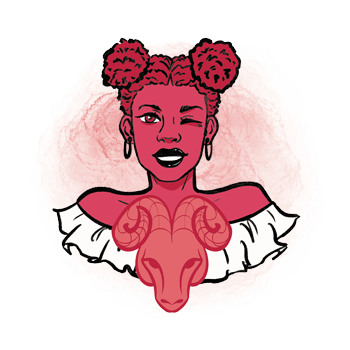 Aries Compatibility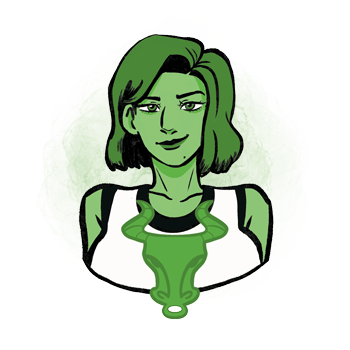 Taurus Compatibility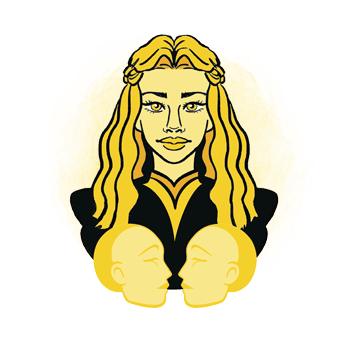 Gemini Compatibility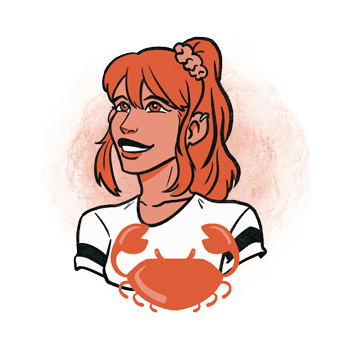 Cancer Compatibility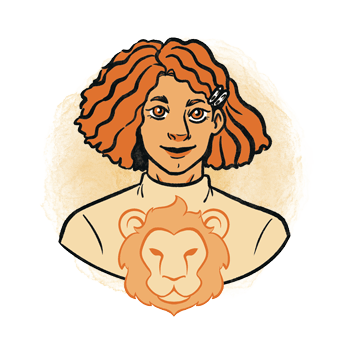 Leo Compatibility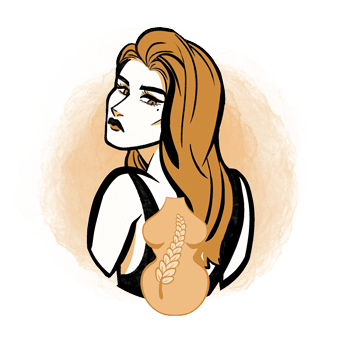 Virgo Compatibility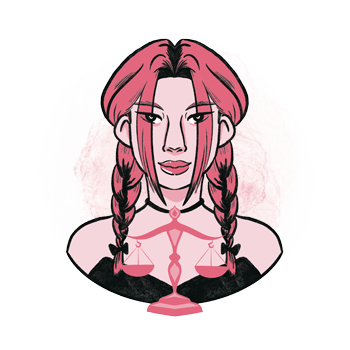 Libra Compatibility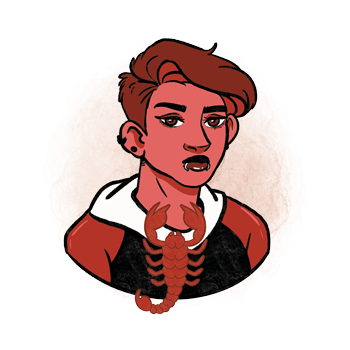 Scorpio Compatibility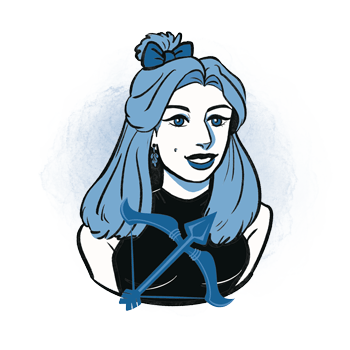 Sagittarius Compatibility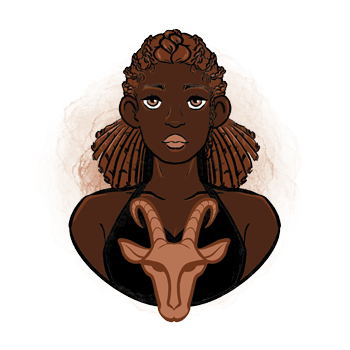 Capricorn Compatibility