Pisces Compatibility With Capricorn in Love, Life, Sex, Communication, Friendship and Trust.
Pisces
And

Capricorn
Pisces & Capricorn

Sexual & Intimacy Compatibility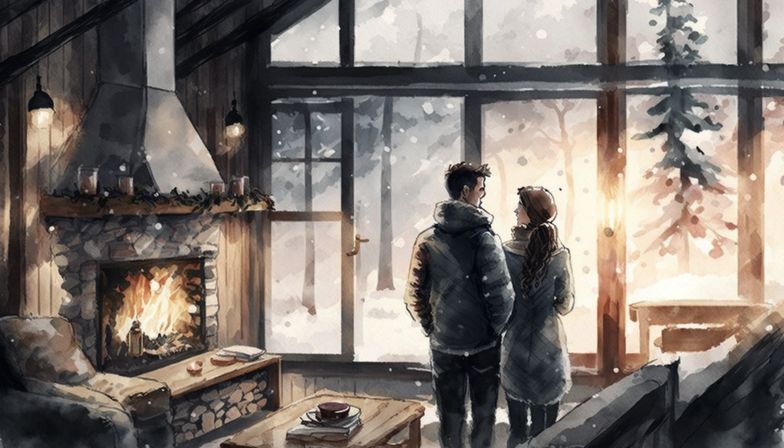 There is probably no better way for a Capricorn to relax, than to enter a relationship with a Pisces partner. Their sexual relationship is a contact of two powerful individuals, one of them extremely strict and rational, and another flexible and emotional but confident about their beliefs. Differences between them will create a strong attraction, almost as if they were opposing signs.
The sex life these partners can share is unexplainable when their characters are superficially observed. But in a different way than a Cancer, Pisces can reach emotional depth of Capricorn by a simple feel. This is not a matter of compassion, but a matter of their deep inner truths. Capricorn isn't unemotional, however obvious their coldness might be, and Pisces can be quite rational, even though they seem lost in emotion. They can awaken the best qualities in each other and share strong intimacy through deep emotionally-rational understanding.
Their sex life will move in a strangely spontaneous way. Capricorn will be inspired to let go and open up to their partner, while Pisces will easily ground their affections and find a way to show them through physical contact. Capricorn will feel more casual and Pisces will start to gather themselves up. If they stay together for long enough, they could make a perfect blend of stability, trust and emotional excitement.
Pisces & Capricorn

Trust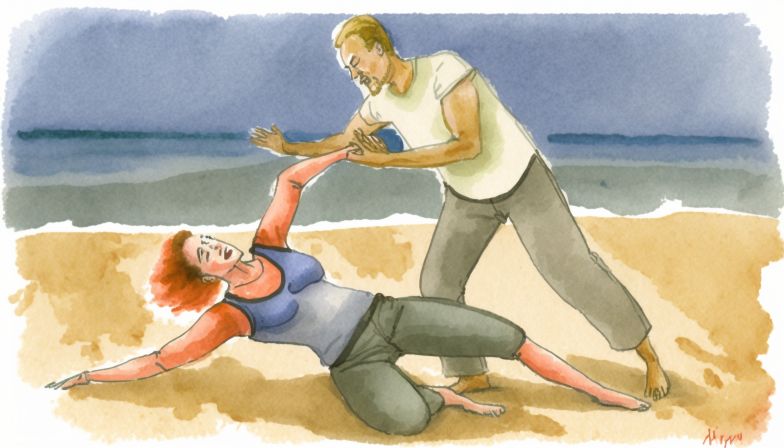 They will often understand each other well enough to respect their relationship and keep it clear of dishonesty. This is not always the case, and the possible roughness of Capricorn can sometime induce Pisces to tell a lie or two. On the other hand, if Capricorn is closed up and unreachable, trust will be disturbed by a simple fact that they don't know each other that well at all. The beauty of their relationship is in their approach to trust when they realize who they are dealing with. Since both of the partners don't trust the world to open up easily, they will have to earn it, day by day, from each other. This might seem like a game or a competition to win over the trust of their partner.
Pisces & Capricorn

Communication and intellect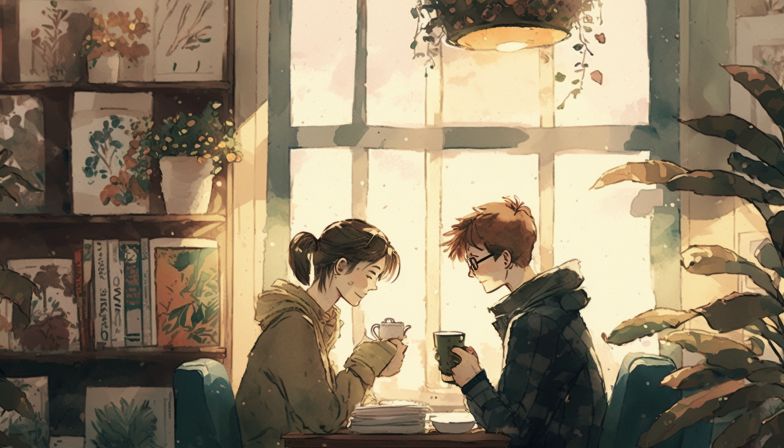 If anyone can inspire a Capricorn, it is their Pisces partner. They can both care a lot about communication in their relationship, but their bond will allow them to stop talking and start listening. They are both shy in a way, and in order to get to know each other, they will have to be very careful to pay attention to one another. It is a good thing they will both want to do so, intrigued by their partner's nature, excited about getting to know each other in depth.
The problem in their communication can arise when Capricorn gives in to their rigid opinions and beliefs. The sign of Capricorn brings Jupiter to its fall, and Jupiter is traditionally the ruler of Pisces. This could truly endanger their entire relationship, for the strict and rational nature of Capricorn can damage the faith and the convictions of Pisces through simple disbelief. Pisces partner will rarely give up on their belief system, since this is what they live for, but they could question it and feel lonely because of the lack of understanding from their partner. "What will be, will be" might become "I decide what will be" and this can suffocate the spontaneity and the inspiration that Pisces partner carries within.
Pisces & Capricorn

Emotions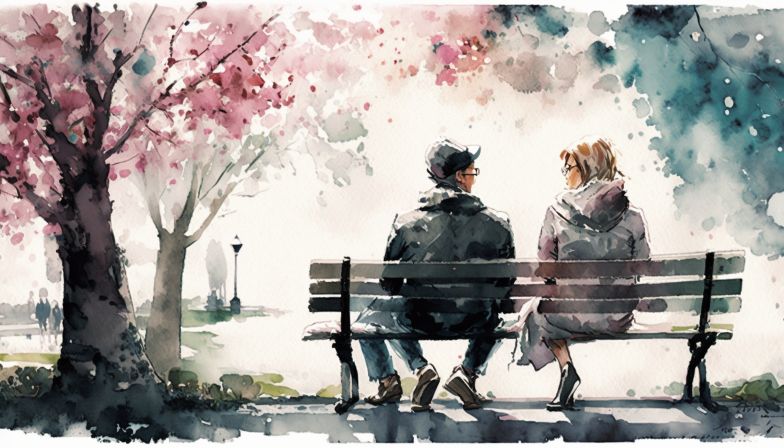 These partners share a deep emotional bond that can be built for years until it truly blossoms. The most wonderful side of their relationship is in the expectance of emotion, the constant growth and their ability to bring out the best in each other. Still, this doesn't mean any of them will actually change their ways, even though they will be the best they can be. Capricorn might remain grumpy, while Pisces might remain flaky and unreliable. When they are too set in their ways, they could end up truly annoying each other as Capricorn quenches the beliefs and the magic of Pisces, and Pisces disappoints reliable, earthly Capricorn.
Pisces & Capricorn

Values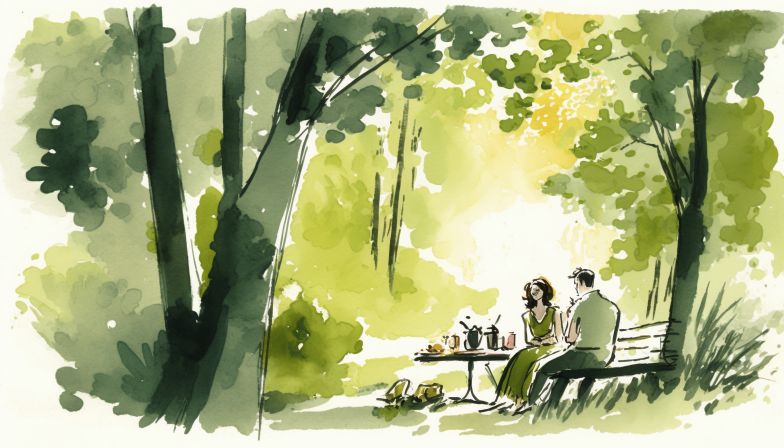 There is a certain consistency in their way of approaching their values. It is strange how someone like Pisces can value stable emotions that much, but they help them to finally rest their mind and their heart when they are in a stable emotional relationship. Capricorn will surprisingly value one's ability to be in touch with their emotions and have a clear vision of a positive outcome.
Unfortunately, they will have a real problem in approaching the use of beliefs and emotions in everyday life, and while Capricorn will value coolheaded thinking and one's ability to be rational, Pisces will value the opposite. They will sometimes be too different, Pisces dreaming of a perfect love, Capricorn knowing it is impossible, Pisces imagining a God with a golden beard, Capricorn believing in this moment, or visiting a church because of tradition rather than belief. It won't be easy but they might value each other enough to overcome their differences.
Pisces & Capricorn

Shared Activities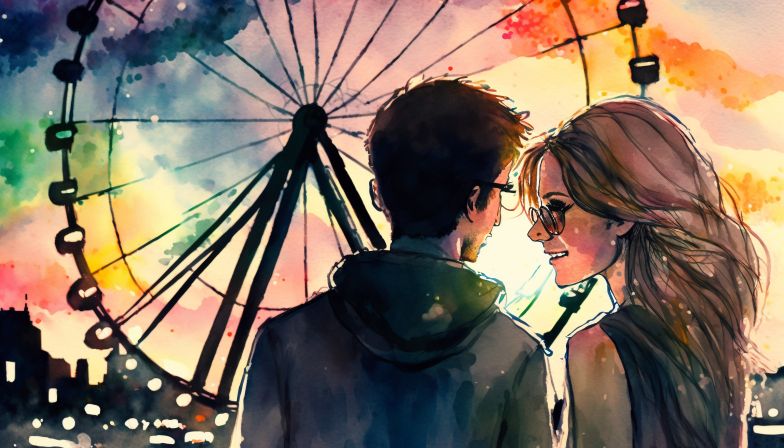 When they begin their relationship, they will want to do everything together. Even though their interests are usually very different, Capricorn will be inspired to get inside the world of Pisces, as much as Pisces will want to solve the equation inside their Capricorn partner. In time, their activities will separate, as they realize that things Capricorn wants to do are boring to Pisces, while things Pisces like to do, drive Capricorn crazy – with no plan, no intent or any kind of seeming usefulness. Still, they will both have a need to hold on to tradition, Capricorn for respect of tradition itself, and Pisces for romantic reasons, and this should help them build enough shared activities as time passes.
Summary
A relationship between Capricorn and Pisces tells a story about possibilities of inspiration. If someone like Capricorn can be pulled into a crazy love story, exciting and unpredictable, this must be done by Pisces. In return, Capricorn will offer their Pisces partner stability, peace and some rest from their usual emotional tornadoes. There is a fine way in which Capricorn can help Pisces be more realistic and practical, while feeling more cheerful and optimistic themselves.
Still, there are challenges in their contact, mainly represented through their love of Jupiter. It might be hard for them to reconcile their different approaches to religion, faith and their different belief systems. To overcome this, it is best if they both ask themselves – does their belief system work? And does the one of their partner also work? If they understand answers to these questions, they might find enough respect to leave each other's Jupiter intact.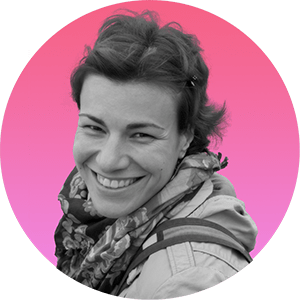 Iva Vucinic is a highly regarded professional astrologer & psychologist. Certified by the International Society for Astrological Research (ISAR CAP) and a graduate of Johannes Kepler Institute.
Iva is also an accomplished writer, with her work on astrology featured in major media outlets such as Yahoo, Daily Mail, Cosmopolitan, BuzzFeed, NBC ...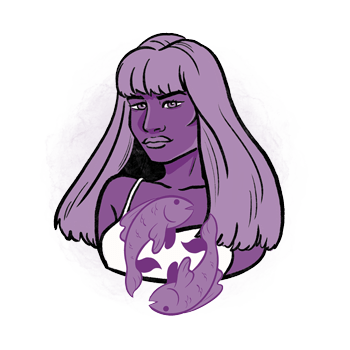 Additional Information
Pisces Sign - traits, horoscope, personality, dates, characteristics and astrological sign information.
Pisces Man - information and insights on the Pisces man.
Pisces Woman - information and insights on the Pisces woman.
Pisces Horoscope - daily, weekly and monthly Pisces horoscopes.
Pisces Compatibility - the compatibility of pisces with the other astrological signs in love, sex, relationships and life.
Pisces History - the history of Pisces and the stories behind it.
Pisces Symbol - images and interpretations of the Pisces symbol and ruler.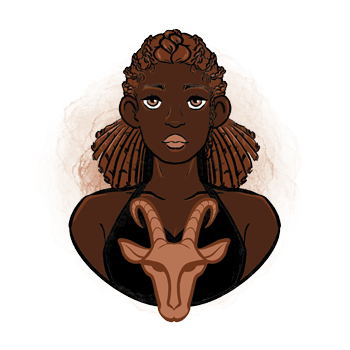 Additional Information
Capricorn Sign - traits, horoscope, personality, dates, characteristics and astrological sign information.
Capricorn Man - information and insights on the Capricorn man.
Capricorn Woman - information and insights on the Capricorn woman.
Capricorn Horoscope - daily, weekly and monthly Capricorn horoscopes.
Capricorn Compatibility - the compatibility of Capricorn with the other astrological signs in love, sex, relationships and life.
Capricorn History - the history of Capricorn and the stories behind it.
Capricorn Symbol - images and interpretations of the Capricorn symbol and ruler.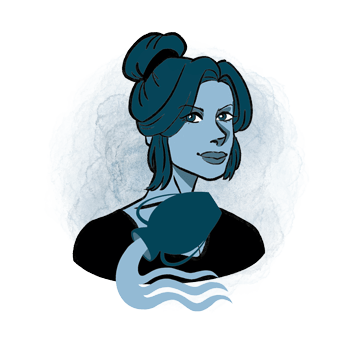 Aquarius Compatibility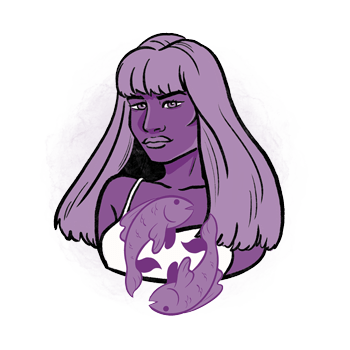 Pisces Compatibility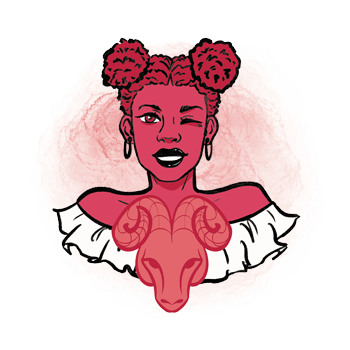 Aries Compatibility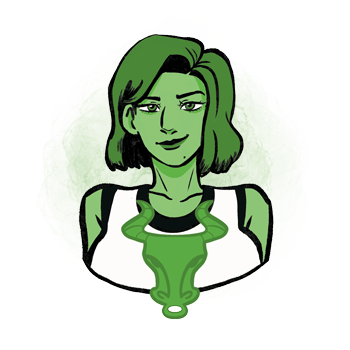 Taurus Compatibility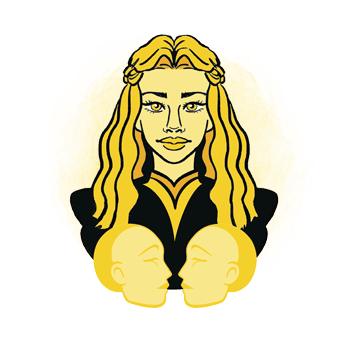 Gemini Compatibility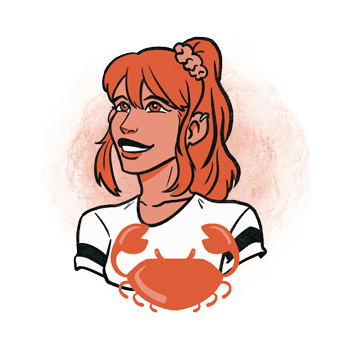 Cancer Compatibility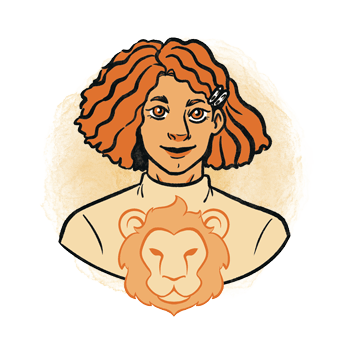 Leo Compatibility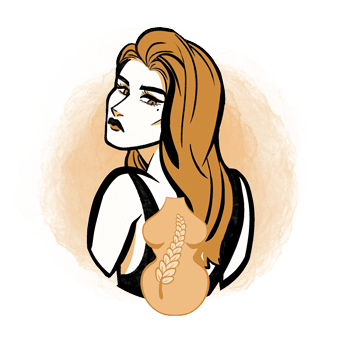 Virgo Compatibility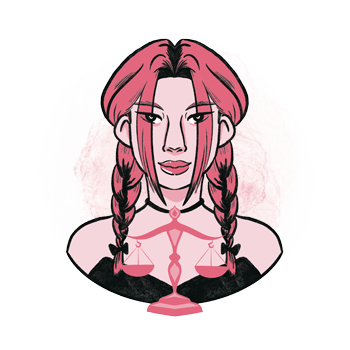 Libra Compatibility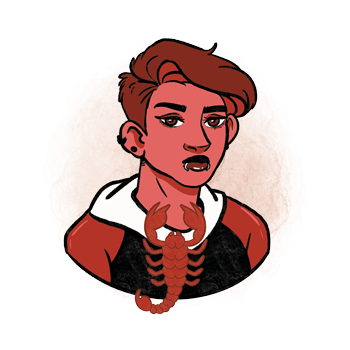 Scorpio Compatibility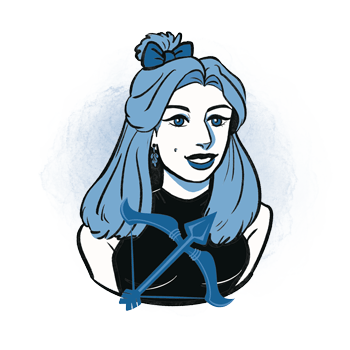 Sagittarius Compatibility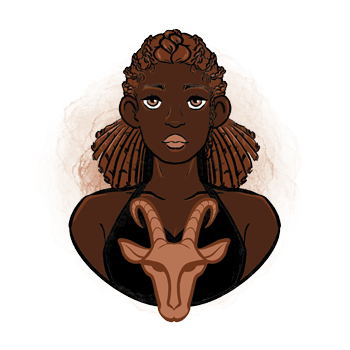 Capricorn Compatibility