Information on the Gemini Symbol and Ruler
Gemini
Symbol
Gemini
Symbol

The symbol for Gemini represents a companion. It also shows the Babylonian Great Twins, Greek Castor and Pollux, or a Roman figure II that stands for the number 2. This is a constellation that looks a lot like two twins holding hands, and the symbol is to present the unbreakable bond of two brothers.
Gemini
Ruler
The sign of Gemini is ruled by planet Mercury that got its name by the Roman god of communication, eloquence, travelers, boundaries, trickery, luck and thieves. He was also the guide of souls to the underworld. Its Greek counterpart is Hermes, a messenger, quick and cunning, moving swiftly through the worlds of mortal and divine

The symbol for Mercury is consisted of a circle and a cross below it, same as Venus, only with a crescent at its top. Crescent denotes the mind, circle the spirit and cross the physical matter. This symbol shows the divine nature of the mind (Gemini) and its physical one (Virgo). The "horns" made by the crescent are also linked to the winged hat that Roman god Mercury used to wear. This god was also symbolized by a caduceus – a staff with two snakes wound about it.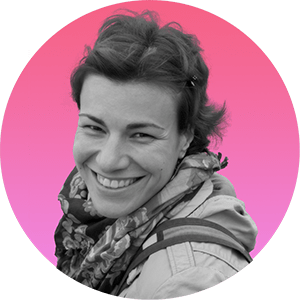 Iva Vucinic is a highly regarded professional astrologer & psychologist. Certified by the International Society for Astrological Research (ISAR CAP) and a graduate of Johannes Kepler Institute.
Iva is also an accomplished writer, with her work on astrology featured in major media outlets such as Yahoo, Daily Mail, Cosmopolitan, BuzzFeed, NBC ...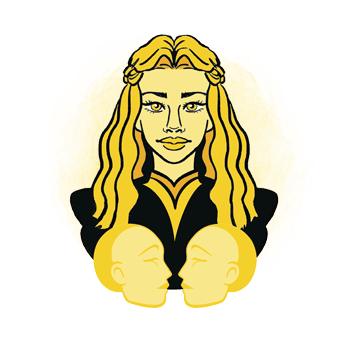 Additional Information
Gemini Sign - traits, horoscope, personality, dates, characteristics and astrological sign information.
Gemini Man - information and insights on the Gemini man.
Gemini Woman - information and insights on the Gemini woman.
Gemini Horoscope - daily, weekly and monthly Gemini horoscopes.
Gemini Compatibility - the compatibility of gemini with the other astrological signs in love, sex, relationships and life.
Gemini History - the history of Gemini and the stories behind it.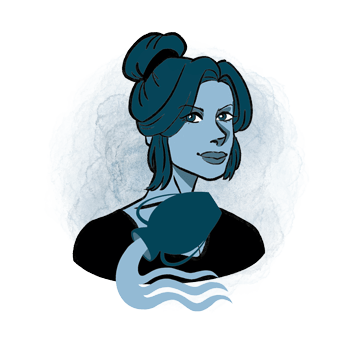 Aquarius Symbol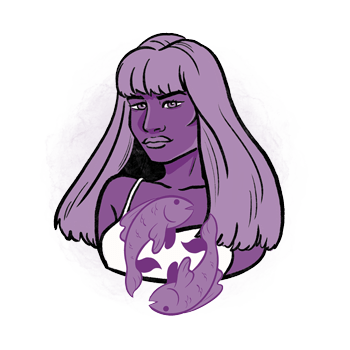 Pisces Symbol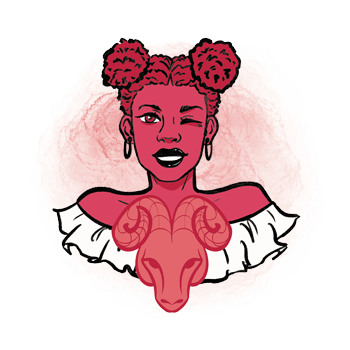 Aries Symbol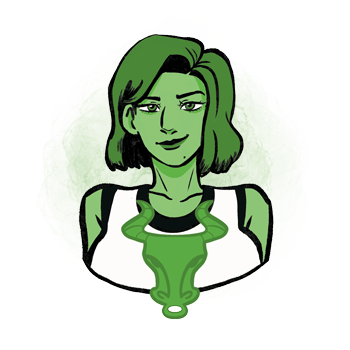 Taurus Symbol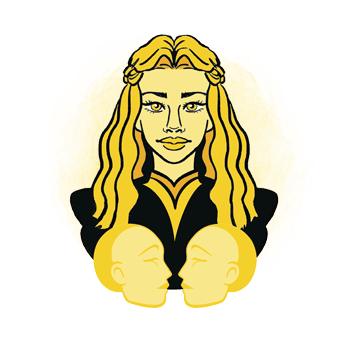 Gemini Symbol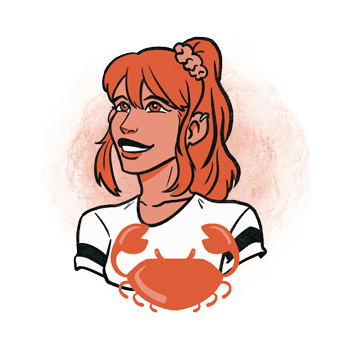 Cancer Symbol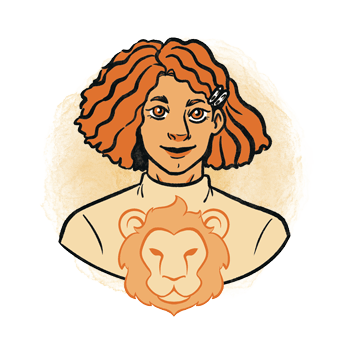 Leo Symbol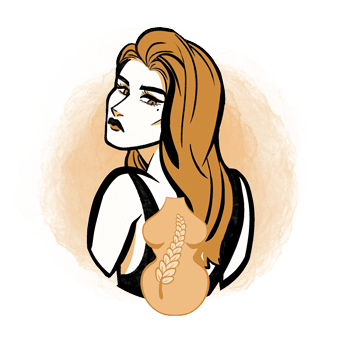 Virgo Symbol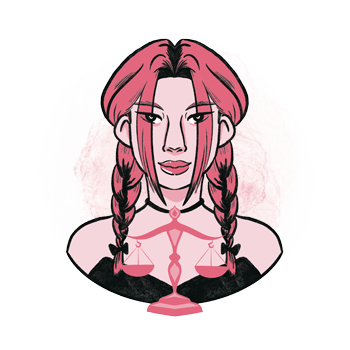 Libra Symbol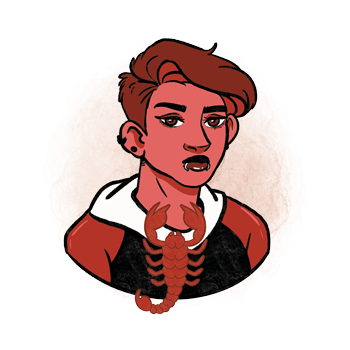 Scorpio Symbol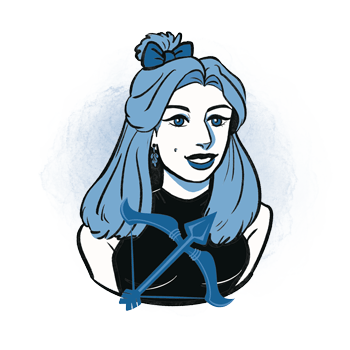 Sagittarius Symbol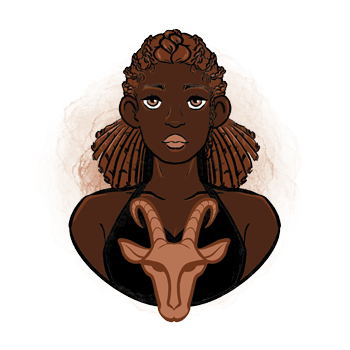 Capricorn Symbol