Information on Sagittarius Man
Sagittarius Man: The Ultimate Guide
Sagittarius man

in love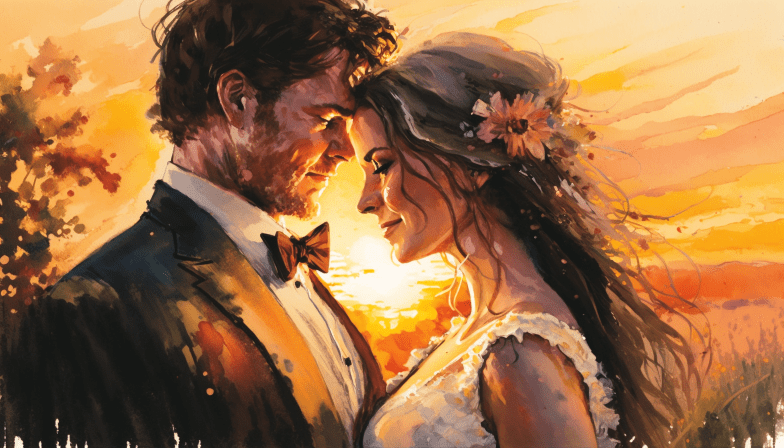 When a Sagittarius man falls in love, it is nothing new. His Sun is in a sign ruled by Jupiter and this makes him prone to fall in love quickly, acting like a conqueror that has to win the hearts of many. In general, it is good to keep this man on a distance for a while, until his intentions become clear and his emotions stable. Even though he will enjoy spontaneity and romances that start on a whim, he will have the chance to deepen his feelings only when he has something to fight for. He belongs to the Fire element after all, and it is always important for him to be active and challenged in his passion, on his way to win someone's heart.
Sagittarius man

sexuality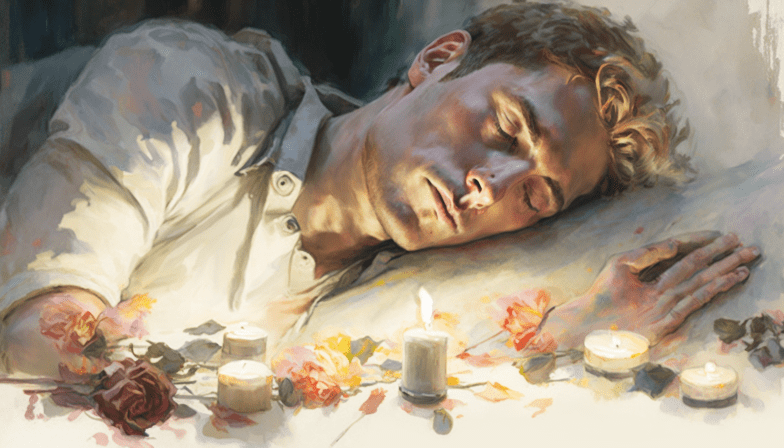 Sex with a Sagittarius man is usually fun. He doesn't suffer from the typical lack of confidence and, as in everything in life he wants to have a good time in his sexual relations. He can be quite promiscuous and change a lot of sexual partners, but this can make him an excellent lover who understands how to satisfy his partner. As a man ruled by Jupiter, he likes everything in abundance, sex too. Still, this nature ruled by Jupiter speaks of a believer. If he puts his faith in one true love, chances are he will last in his relationships, sometimes only out of conviction. If he does, this will give him enough emotional depth to be someone's true love.
Sagittarius man

in relationships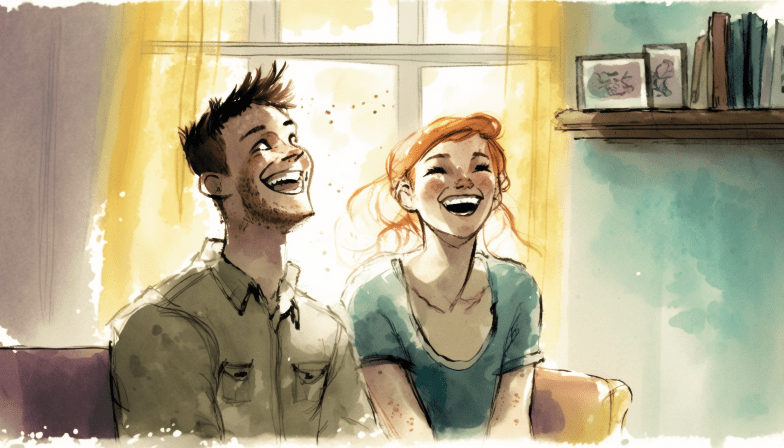 He is simply not stable. It might be offensive to say that a Sagittarius man is unreliable, but this is the closest to the truth when it comes to his relationships. He might be perfectly reliable on a daily basis, but who's to say how his feelings will develop tomorrow or in just a couple of hours? Sagittarius is a mutable sign, and the element of Fire gives this man enough speed in his changes that he seems hard to contain. Still, when he finds himself in a relationship with a partner who can follow his pace, there is a great chance he will become committed, faithful and unusually stable. The most important thing he needs to find in his relationship is purpose and a sense of a meaningful future.
Can you trust your
Sagittarius man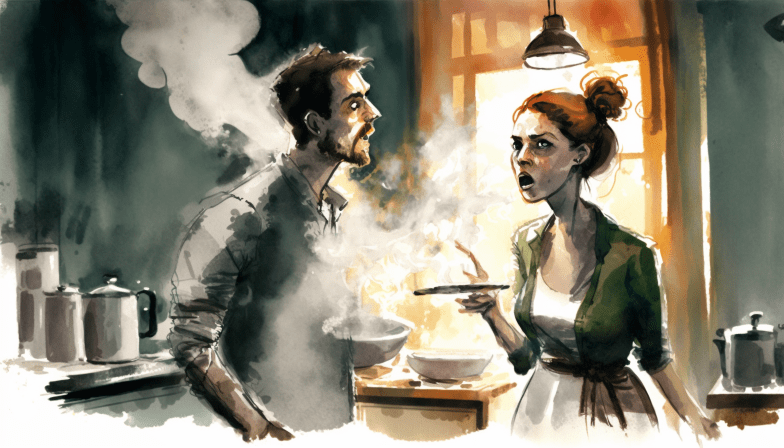 In general, this is a man who doesn't lie very well. This is why he will rarely choose to do so, even when he is unfaithful or falls in love with someone else. We can say that he can be trusted when it comes to things he says, but he cannot really be trusted when it comes to the stability of his emotional affection. He is also a man who will easily give in to all sorts of delusions and idealism, and this can make him untrustworthy, not because he lies to you, but because he lies to himself and sees the world through pink goggles.
Dating
Sagittarius men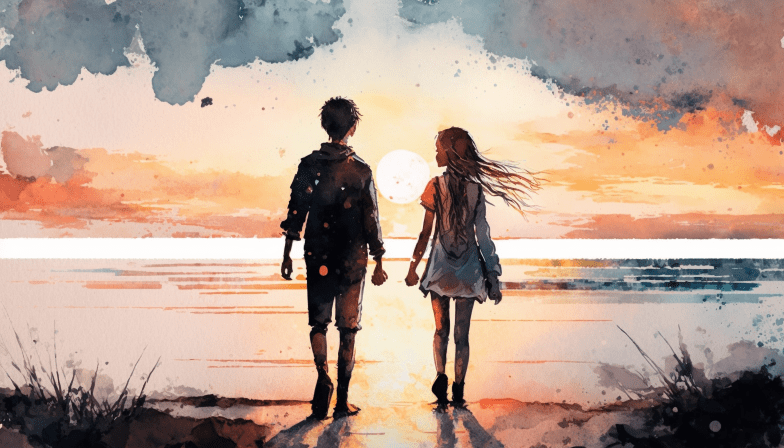 Dating a Sagittarius man can be incredibly fun. His big smile will make it impossible for you to say "no" to any of his new ideas and activities he suggests. His sometimes ridiculous faith in lucky outcomes might make him choose extreme or even dangerous activities, and he needs a partner crazy enough to follow, but still smart enough to stop him when needed. This doesn't mean he needs control, but more of a rational mind to help him make the right choices. Dates with him will never be boring, and although he will want to go to the movies and have a nice dinner, simple things like these won't satisfy his need for adventure. If his finances allow, it is very probable that already on your second date you might end up with him in a jet plane to a distant destination.
Understanding
Sagittarius men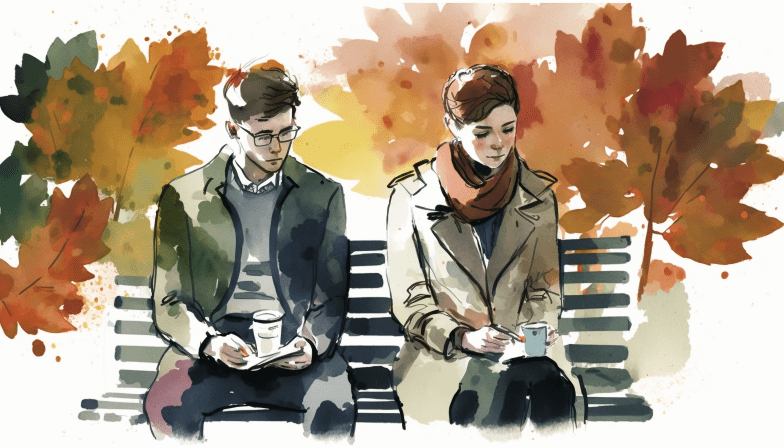 Sagittarius men are often misconstrued to be superficial and childish. Whoever wishes to form a quality relationship with this man needs to understand that the sign of Sagittarius is a continuance of Scorpio while preceding Capricorn, so there can really be nothing superficial about it. This is the man in search for truth and he won't rest until he finds it. This doesn't just mean he seeks honesty in his partners, but his own honest inner feelings. Most often he doesn't even know why he doesn't want to remain in the same relationship, or why he needs that much change and adventure. This doesn't stop anyone around him to understand that this is because of his search for that one, true direction. He wants to find the place of absolute synthesis and truth, and only when he finds it with one person, will he remain faithful and committed to them.
Sagittarius Man

Likes and Dislikes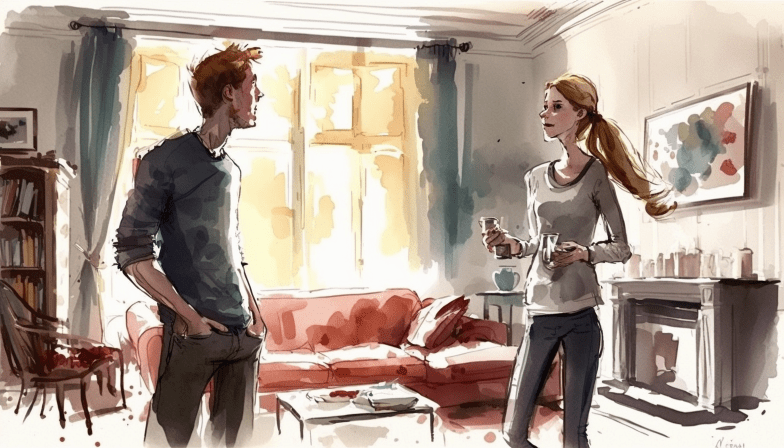 He is unreliable, childish, easily loses focus and he can sometimes be pushy, with the need to impose his opinions and convictions on others. On the other hand, he is optimistic, full of faith in a better future and filled with energy to create anything he thinks of, or help those around him when in need.
How to choose a gift for your
Sagittarius Man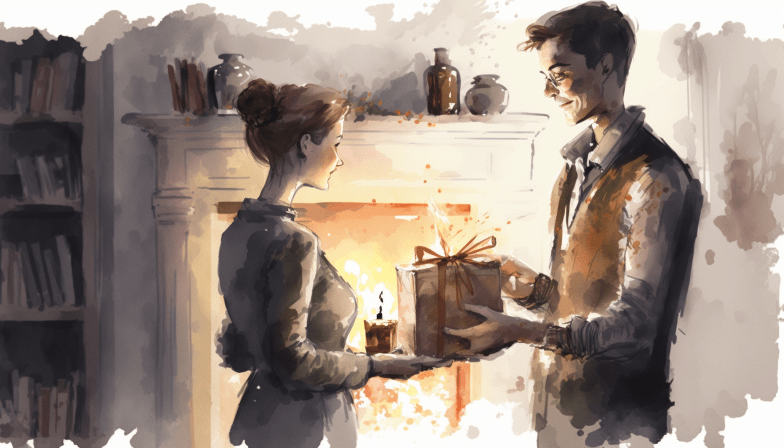 There is nothing easier than buying a plane ticket for your Sagittarius man. To any destination. He will be satisfied with the bus ticket too, but if he gets a chance to fly, his gratitude will multiply greatly. He likes things big and colorful, even when you see him only in black, beige and grey. You can always choose a book of jokes, funny things children say, philosophy and the search for truth. He will value a useless present if it is absurd enough, so go with a traffic sign for his apartment or something similar he thinks he'd never get.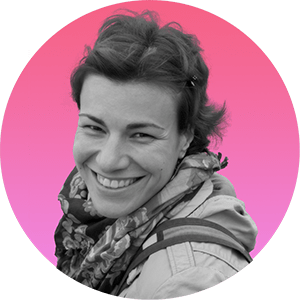 Iva Vucinic is a highly regarded professional astrologer & psychologist. Certified by the International Society for Astrological Research (ISAR CAP) and a graduate of Johannes Kepler Institute.
Iva is also an accomplished writer, with her work on astrology featured in major media outlets such as Yahoo, Daily Mail, Cosmopolitan, BuzzFeed, NBC ...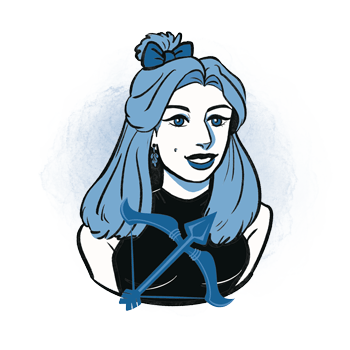 Additional Information
Sagittarius Sign - traits, horoscope, personality, dates, characteristics and astrological sign information.
Sagittarius Woman - information and insights on the Sagittarius woman.
Sagittarius Horoscope - daily, weekly and monthly Sagittarius horoscopes.
Sagittarius Compatibility - the compatibility of sagittarius with the other astrological signs in love, sex, relationships and life.
Sagittarius History - the history of Sagittarius and the stories behind it.
Sagittarius Symbol - images and interpretations of the Sagittarius symbol and ruler.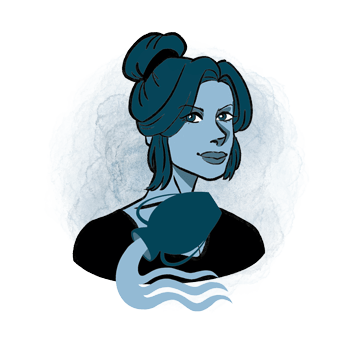 Aquarius Man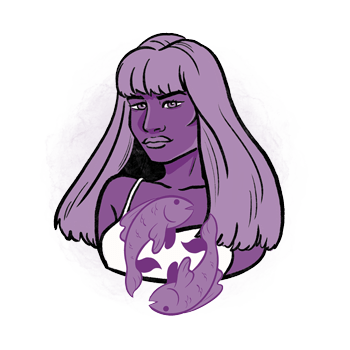 Pisces Man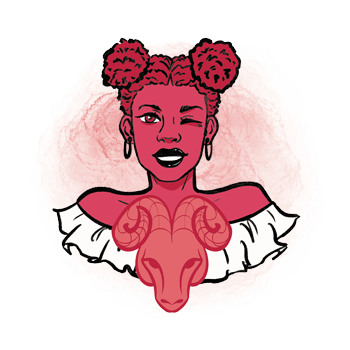 Aries Man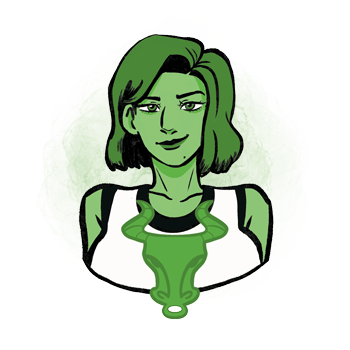 Taurus Man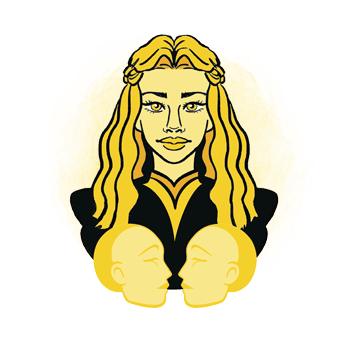 Gemini Man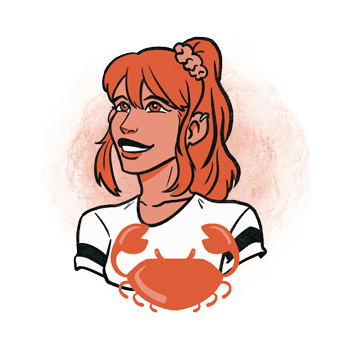 Cancer Man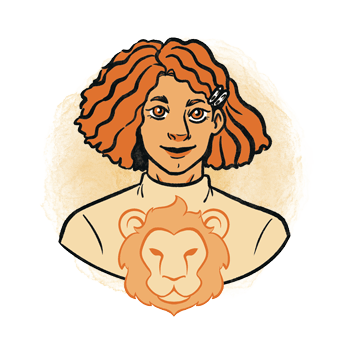 Leo Man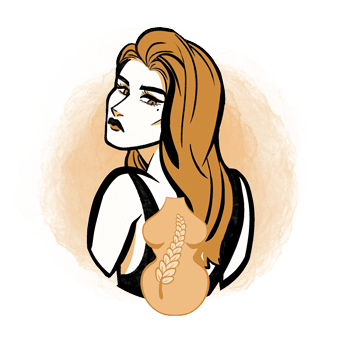 Virgo Man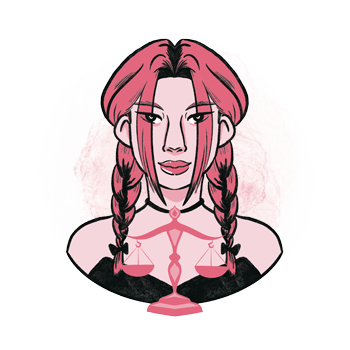 Libra Man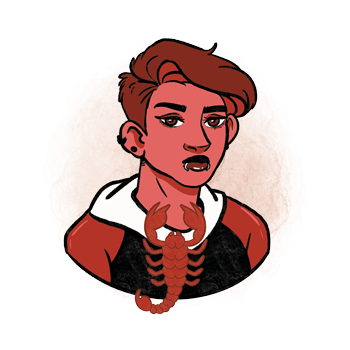 Scorpio Man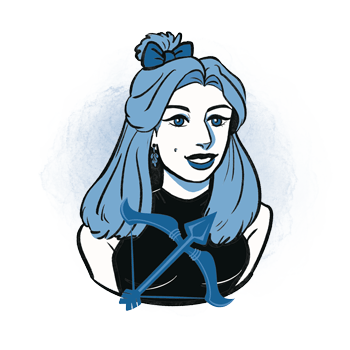 Sagittarius Man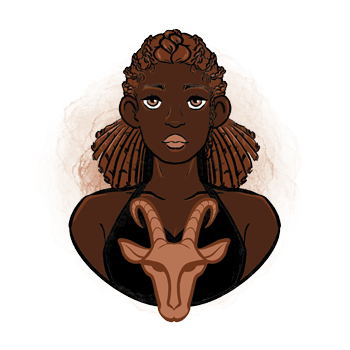 Capricorn Man